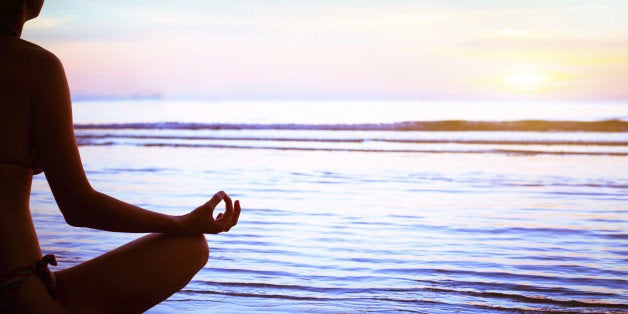 With our stress levels creeping higher than ever before, we could all stand to reap the benefits of this mindful practice.
In the study, published in the journal PLOS ONE, the scientists selected 24 subjects who had never meditated before and guided them through an 8-week meditation course. Each participant completed a two-and-a-half hour session each week, where they learned about various components and styles of a meditation practice. Outside of the weekly session, they each meditated for 45 minutes daily.
Data gathered from the MRIs conducted before and after the meditation program, along with psychological evaluations, revealed that the subjects experienced a thickening in the part of the brain responsible for emotions and perception. Such changes strengthen the body's physiological resilience against worry, anxiety and depression.
Related
Before You Go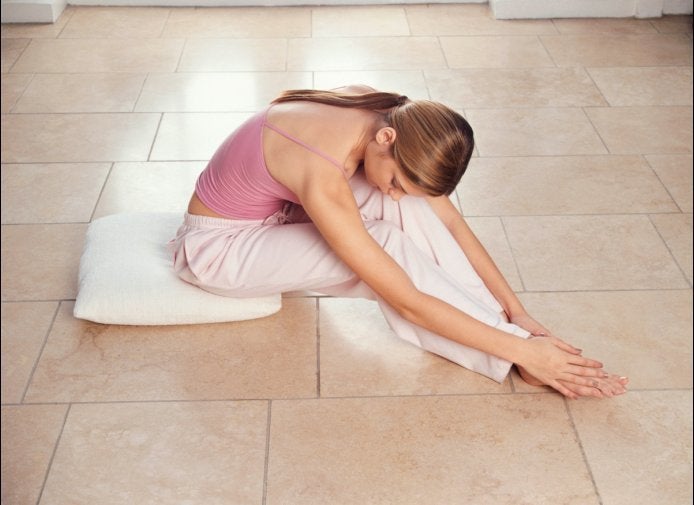 6 Steps To Easier Meditation