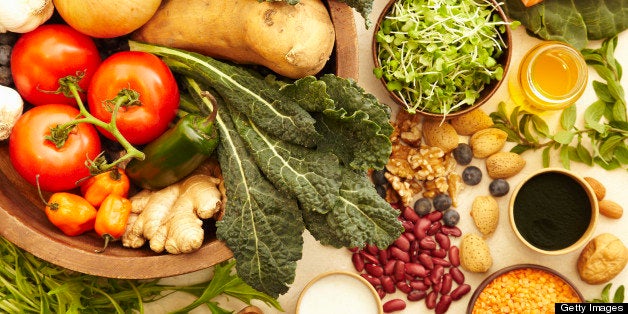 The study's authors from the University of Navarra in Spain, whose research was published online in the Journal of Neurology Neurosurgery and Psychiatry, based their findings on 522 men and women. Participants were between the ages of 55 and 80 and didn't have heart disease, but were still considered high risk because of type 2 diabetes or a combination of factors including blood pressure, cholesterol, obesity, family history and smoking.
The study's participants, who were all taking part in a trial looking at how best to ward off heart disease, were randomly chosen to adhere to a Mediterranean diet with added olive oil or mixed nuts. A control group was asked to follow the low-fat diet typically recommended for preventing heart attack and stroke.
After an average of 6.5 years, they were all tested for signs of cognitive decline. The average scores on the cognitive tests were significantly higher for those following a Mediterranean diet compared with those on the low-fat option.
In the report, the authors admitted that their sample size was not particularly large and that the results may not apply to the general population because the group studied had a high vascular risk. But they say their findings support the growing body of evidence that certain dietary habits can protect cognitive functions in aging brains.
In addition to the above, the Mediterranean Diet also has been shown to have the following health benefits:
3. Keeps you agile
A Mediterranean diet may reduce a senior's risk of developing muscle weakness and other signs of frailty by about 70 percent.
Do you try to adhere to a Mediterranean-style diet? What do you think of it? Let us know in comments.
Before You Go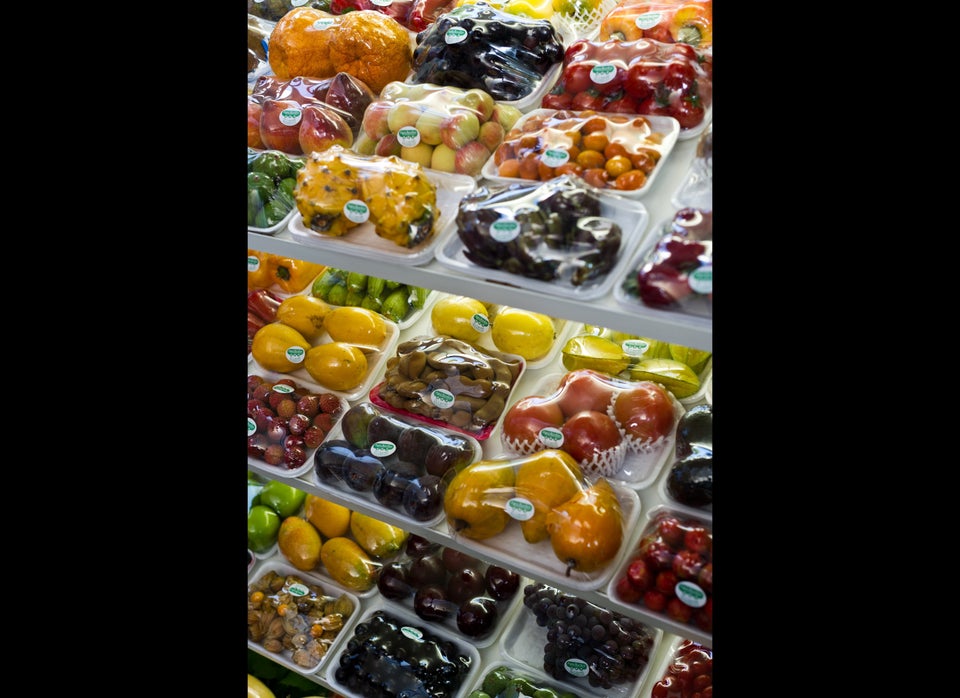 Healthy Food Habits For Optimum Brain Health
Popular in the Community