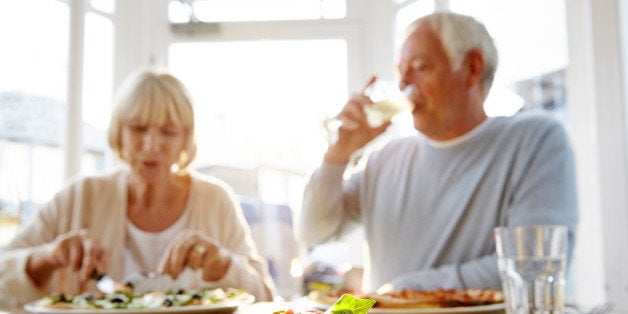 Suffering from erectile dysfunction? Then you may want to consider a Mediterranean diet for help with heart health.
"Erectile dysfunction is not a symptom of aging, it is a bad sign from the body that something is wrong with the vasculature," researcher Athanasios Angelis of the European Society of Cardiology said in a release. "In 80 percent of cases erectile dysfunction is caused by vascular problems and is a warning that patients are at increased risk of a heart attack or stroke."
Angelis and a team of researchers from Greece presented new findings at the EuroEcho Imaging conference this week that suggest the popular Mediterranean diet could improve heart health and function in patients with ED.
The study looked at a cohort of 75 men with ED, with an average age of 56, measuring both their adherence to the Mediterranean diet as well as their heart health factors. The men were rated on their consumption of things like olive oil, vegetables, fruits and fish -- all components of the reportedly heart-healthy diet.
They also evaluated the mens' heart function by looking at factors like plaque build-up and stiffness of arteries, as well as blood pressure.
The results, which are not peer-reviewed, found that men who scored lower on sticking to the recommended Mediterranean diet had worse heart health and cardiovascular function, with increased arterial stiffness, than those who followed it closely. Angelis says the findings, though limited by the relatively small study size, could mean that a Mediterranean diet could help protect ED sufferers from heart attack and stroke.
But there's more to heart health than just diet, researchers stress. Other small changes like giving up smoking and taking up exercise can help protect you too.
Before You Go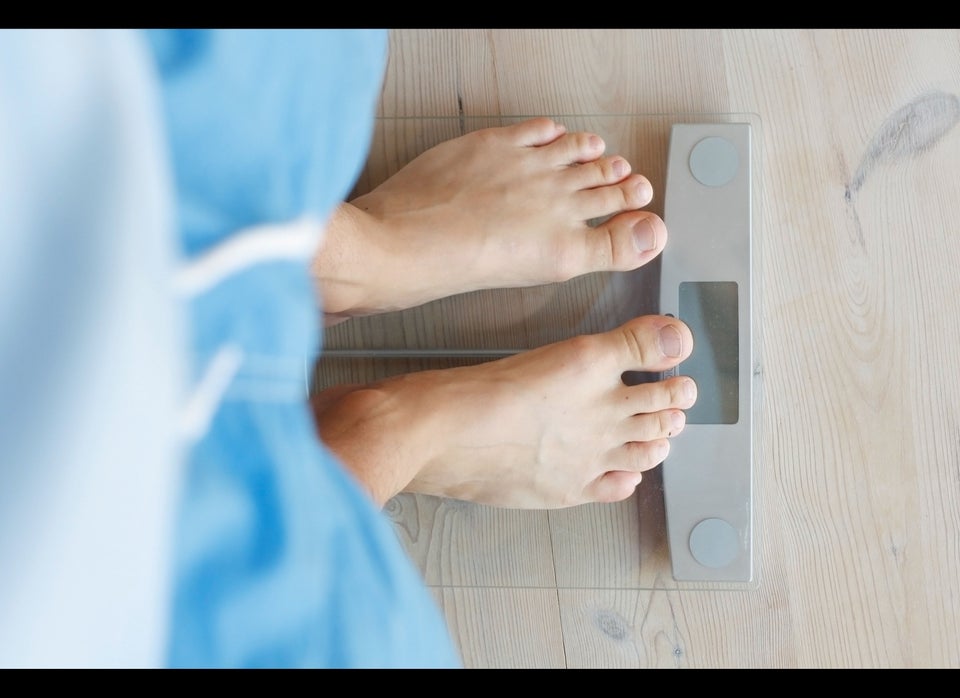 Ways to prevent midlife obesity
Popular in the Community