Researchers from The Miriam Hospital and the Rhode Island Community Food Bank found that people educated about how to eat, cook and abide by the Mediterranean diet experienced decreases in their grocery bills, decreases in their reliance on the food pantry, and increases in their produce consumption.
"Our results also suggest that including a few plant-based meals per week is an attainable goal that will not only improve their health and diet, but also lower their food costs," study researcher Mary Flynn, Ph.D., RD, LDN, a research dietitian at Miriam Hospital, said in a statement.
The study, published in the Journal of Hunger and Environmental Nutrition, included 83 people from low-income housing sites and relied on emergency food pantries, 63 of whom successfully completed the study. The study included taking cooking classes to learn how to cook meals that are part of the Mediterranean diet (as well taking home grocery bags filled with Mediterranean diet foods during each week of the class), and then being followed for six months to see what kinds of foods they were spending money on.
Researchers found that throughout the six months, the study participants bought fewer and fewer sodas, desserts, snacks and meat, and more and more vegetables and fruits. They also lost weight throughout the six-month period (even though weight loss wasn't one of the goals of the study), researchers reported.
And "not only did study participants cut their food spending by more than half, saving nearly $40 per week, we also found that the reliance on a food pantry decreased as well, from 68 percent at the start of the study to 54 percent, demonstrating a clear decline in food insecurity," Flynn said in the statement.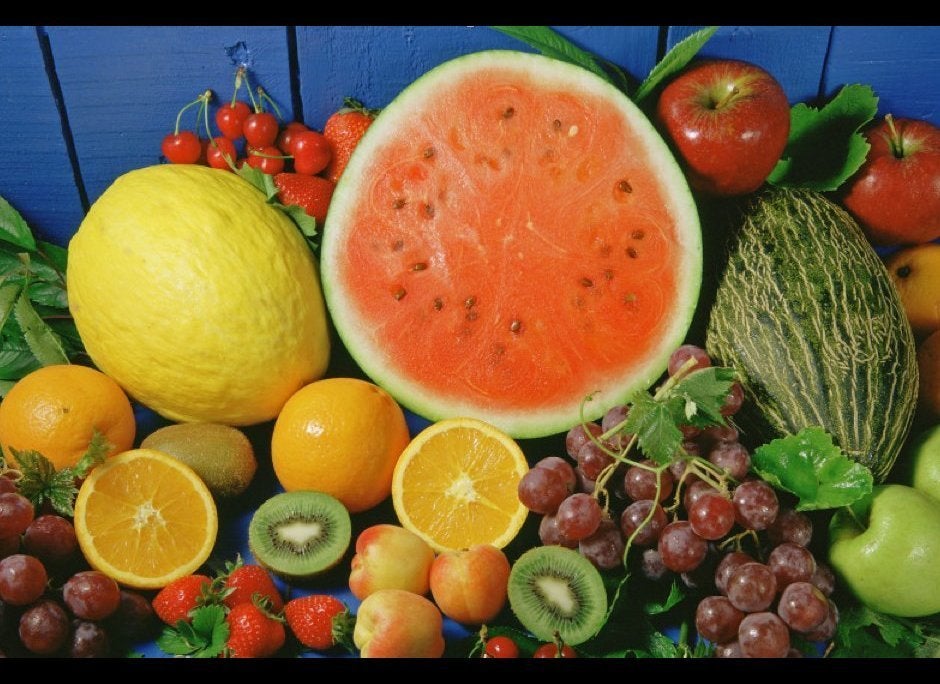 Best Heart-Healthy Diets 2013