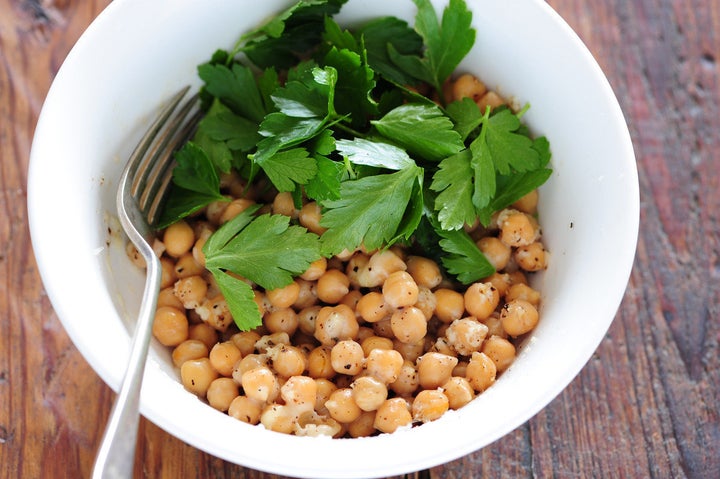 The Mediterranean diet is a heart-healthy eating plan that has been thought to reduce the incidence of heart disease. Now a large study published in the New England Journal of Medicine on thousands of participants in Spain confirms the health benefits of this eating plan. The study found that those following the Mediterranean diet had a 30 percent reduction in the chance of having a heart attack or stroke. The study subjects were people ages 55-80 who had a high risk for cardiovascular disease.
As reported in the New York Times, "About 30 percent of heart attacks, strokes and deaths from heart disease can be prevented in people at high risk if they switch to a Mediterranean diet rich in olive oil, nuts, beans, fish, fruits and vegetables, and even drink wine with meals." The study was stopped early because the results were so clear-cut that they found it not ethical to continue.
The Mediterranean diet is an eating plan that is high in fruits and vegetables, and includes whole grains, olive oil, fish, nuts, beans, and legumes. It is low in foods that are high in saturated fats -- such as meat and butter -- and is also low in processed foods. What I love about the Mediterranean diet is that it is not touted as a weight-loss diet, but rather as a healthy lifestyle plan and a way life.
So how can we Americans eat more like the Greeks? We can eat more fresh fruits and vegetables, include fish instead of meat, use olive oil instead of butter, and snack on nuts instead of chips.
My clients have been asking me which foods they can include in their diet. Here are some winners.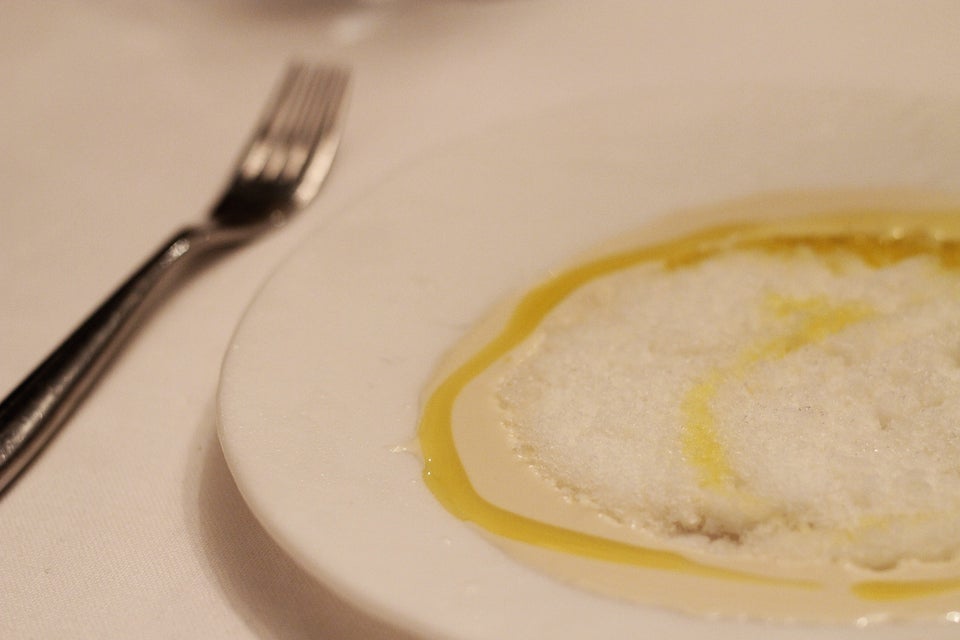 Mediterranean Diet Foods
Related