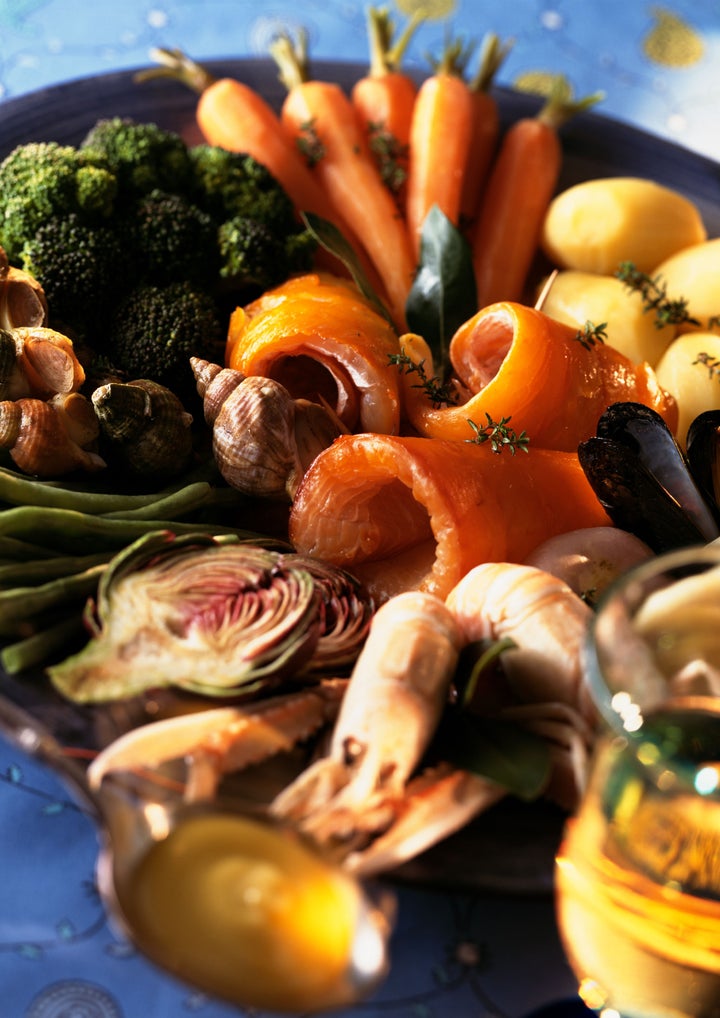 We may be one step closer in that eternal quest to find the fountain of youth. A new study suggests eating a Mediterranean diet might increase lifespan.
The findings, published in the journal AGE, show that elderly people who eat a Mediterranean diet -- which is high in fish and vegetables and low in animal products like milk and red meat -- have about a 20 percent increased chance of living longer compared with their non-Mediterranean-eating counterparts.
"This means in practice that older people who eat a Mediterranean diet live an estimated 2-3 years longer than those who don't," Gianluca Tognon, scientist at the Sahlgrenska Academy, University of Gothenburg, said in a statement.
The study was based on data from the H70 study in Sweden; the H70 study has gone on for more than 40 years in the Swedish region, and included thousands of 70-year-olds, researchers said.
This is certainly not the first study to show a link between eating a Mediterranean diet and living a longer life. A 10-year study published earlier this year in the American Journal of Clinical Nutrition shows that men ages 55 to 69 who abide by a Mediterranean diet have an extended life expectancy of eight years, the Times of India reported. For women, the extended life expectancy is even higher, at up to 15 years.
Recently, the Mediterranean diet ranked third in the U.S. News and World Report's list of best diets for healthy eating. For the full ranking, click through the slideshow: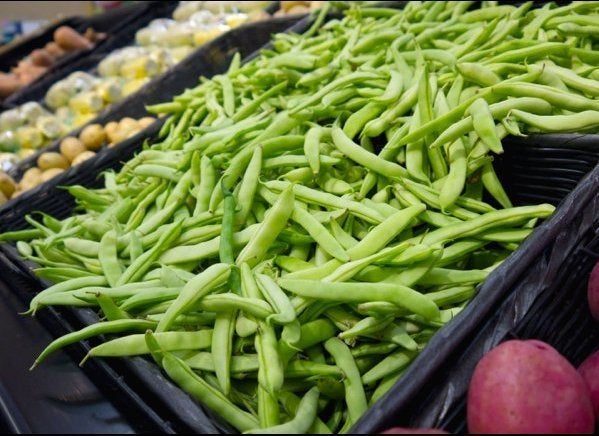 Related