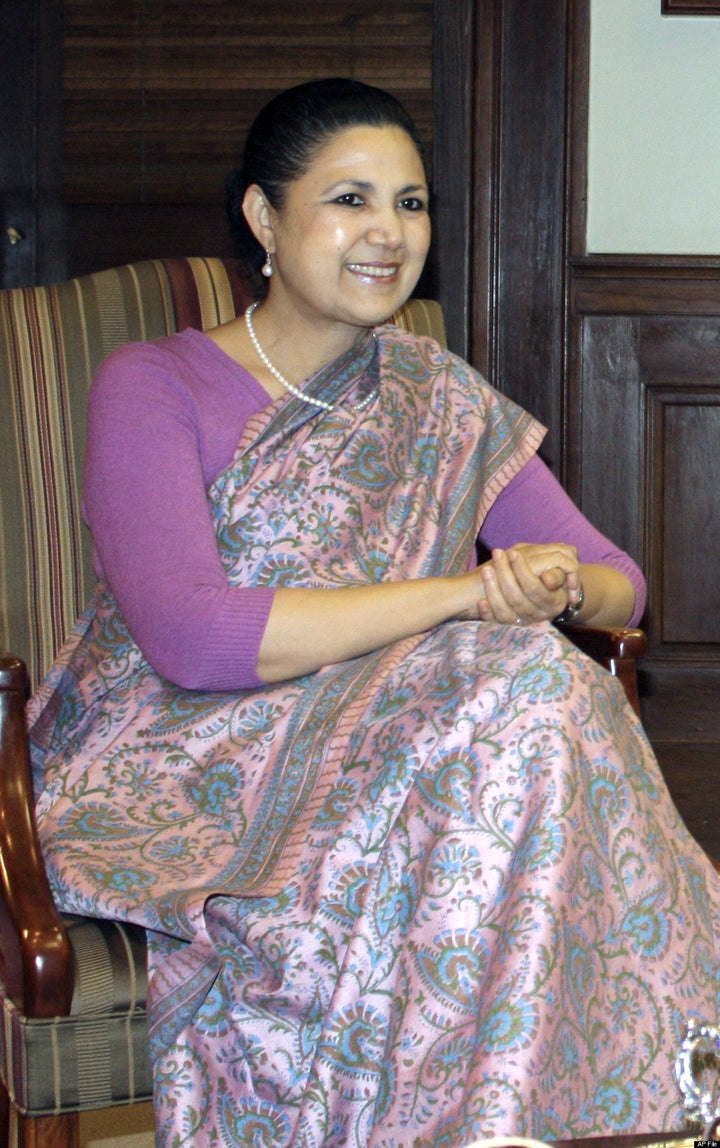 Meera Shankar, India's ambassador to the United States, was pulled aside and frisked at Mississippi's Jackson-Evers International Airport after speaking at a conference at Mississippi State University, according to the Associated Press.
The sari-clad ambassador was boarding a flight to Baltimore when TSA officials took her to a VIP waiting room to receive a pat-down by a female TSA agent.
India's External Affairs Minister SM Krishna told reporters in Delhi: "This is unacceptable to India and we are going to take it up with the US government and I hope things could be resolved so that such unpleasant incidents do not recur," according to the BBC.
Popular in the Community