While officials are still looking into the Orlando gunman's suspected ties to ISIS, Miele's "Meet A Muslim" video warns against painting the religion's followers with one brush. The people she interviewed for her piece come from all walks of life and showcase the plethora of identities that exist among Muslims.
"I'm married to a man and I drink," one man in the video proclaimed, while another woman said, "I actually really love Christmas movies." "I'm a musician, a poet and a Muslim. Surprise!," said a different man.
Miele, who isn't religious herself, said she felt compelled to create the video after her mother-in-law defended Trump's stance on Muslims over dinner one evening. It turned out her mother-in-law had never actually met a Muslim before, AdWeek reported. Miele's PSA encourages everyone to #MeetAMuslim to learn a little bit more about the true tenets of Islam and the diverse community that supports them.
Check out Miele's message in the video above.
Support HuffPost
The Stakes Have Never Been Higher
Related
Before You Go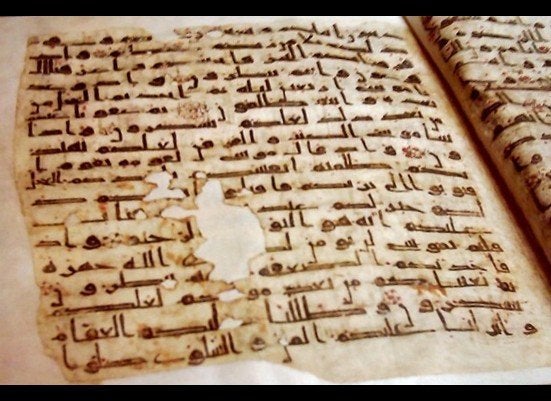 10 Muslim Women You Have To Know
Popular in the Community