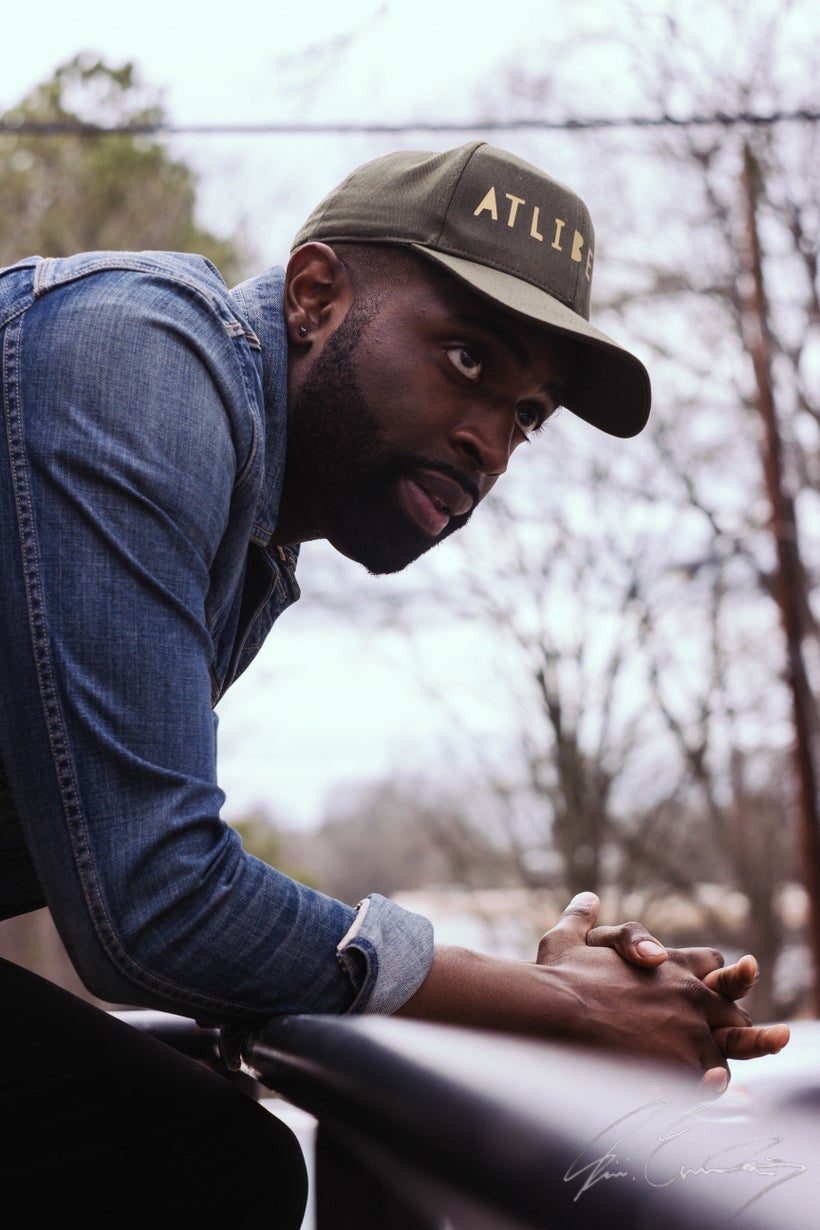 Hollywood often depicts black males in a variety of one-dimensional and stereotypical roles. Very rarely are we presented men of color in an authentic and personal way - we bypass the spectrum of their complex human experiences in exchange for click worthy sound bites and cliche caricatures. Meet Lasanna "Ace" Harris - a father, husband, record producer, role model, community leader, and most recently, the new Director of A&R at Reach Records. I had a chance to chat with Ace last week about his new position, the joys of fatherhood, and his overall life philosophy. Check out our interview below!
I'm really impressed with what you've been able to accomplish at such a young age. You've worked with everyone from T.I. and Meek Mill to Lecrae. When did you know you wanted to pursue a career in music?
ACE: I've always loved music. I was exposed to it at an early age and I clung to that passion. It's what God put in my heart. I grew up in the church - my dad was the pastor, and I was one of seven kids. I started playing the drums for the church and my love for music never left me. I believe our passions lead us to our calling, so walking away from music was never really an option for me.
That's really admirable. So many people give up on their childhood dreams. Was there ever a time you thought about giving up on your dreams?
ACE: I quit my first job out of college to focus on music. I was really excited about it, and things were going really well. Then the recession hit. I started having doubts and considered giving up. But that's where my passion kicked in. I let go of all expectations. I stopped stressing about the outcome and started doing things for fun again. That changed everything. I learned to enjoy the process of making music. Our stories are always being written, so we'll never be satisfied if we're always focused on what comes next.
Working in entertainment, I understand firsthand how taxing the daily schedule can be. You have a two year old boy and a newborn at home. How do you make time for your family?
ACE: It can be really challenging to balance a career and family life. As you know, working in entertainment is not a 9-5, it's very time consuming. I've had to learn how to maximize my free time. I try to be very intentional about family time – family is where I refuel. It's the most important thing to me, and that release makes me more creative. I try to take every Sunday off. You have to have non negotiables for yourself, and you can't compromise those. Many times, the things we think are urgent are not actually that important in the grand scheme of things. Some things can wait until Monday morning.
I agree with all of that. Family is really important to me, too, and I can only imagine how being a spouse and a parent will effect my priorities. What's your favorite part about being a husband and a father?
ACE: My favorite part? Coming home to people who are so happy to see me! My family means everything to me. My parents have been married 37 years, and they instilled the importance of family in me as a kid. My wife is my rock, and my foundation. I only answer to God and my family. You'll never be able to make everyone happy, but if they're happy with me, I'm happy.
In addition to your new bundle of joy, I understand you have a new song you've just released. I had a chance to listen and I love it. Can you tell me about that?
ACE: Sure. The song is called Joy, and it's about learning to live stress free - about child like faith and believing in yourself. Worry doesn't make your circumstances better, joy does. I believe this song will bring people joy. I want to continue to make music in the afro-beat genre, like this one. I like to say I'm Atlanta raised, Liberian made, and I love making music that reflects who I am.
What advice would you give people who are looking to pursue a career in the music business?
ACE: First and foremost, lead with passion. Sometimes it takes time to figure out what we're passionate about, but that's okay. Once you figure it out, pursue it for the right reasons, wholeheartedly. Focus on the process, not the outcome, and the fruits - success and financial gain - will come. I've learned to focus on what I can control – attitude, preparation and effort, and let God handle the rest.
That's incredible advice. I hope people really take what you're saying to heart. Clearly, your methods work! I'm really excited for you and your new role at Reach Records. What are you looking forward to most about your new position?
ACE: I'm so excited to be at Reach Records, making great music with great artists. I've worked with them as a freelance producer for years, and I'm so proud to be a part of the team. The culture is great, the people are great. It's a place that prides itself on integrity and authenticity, and you can't say that about many entertainment companies.
Twitter/ Instagram: @AceHarrisMusic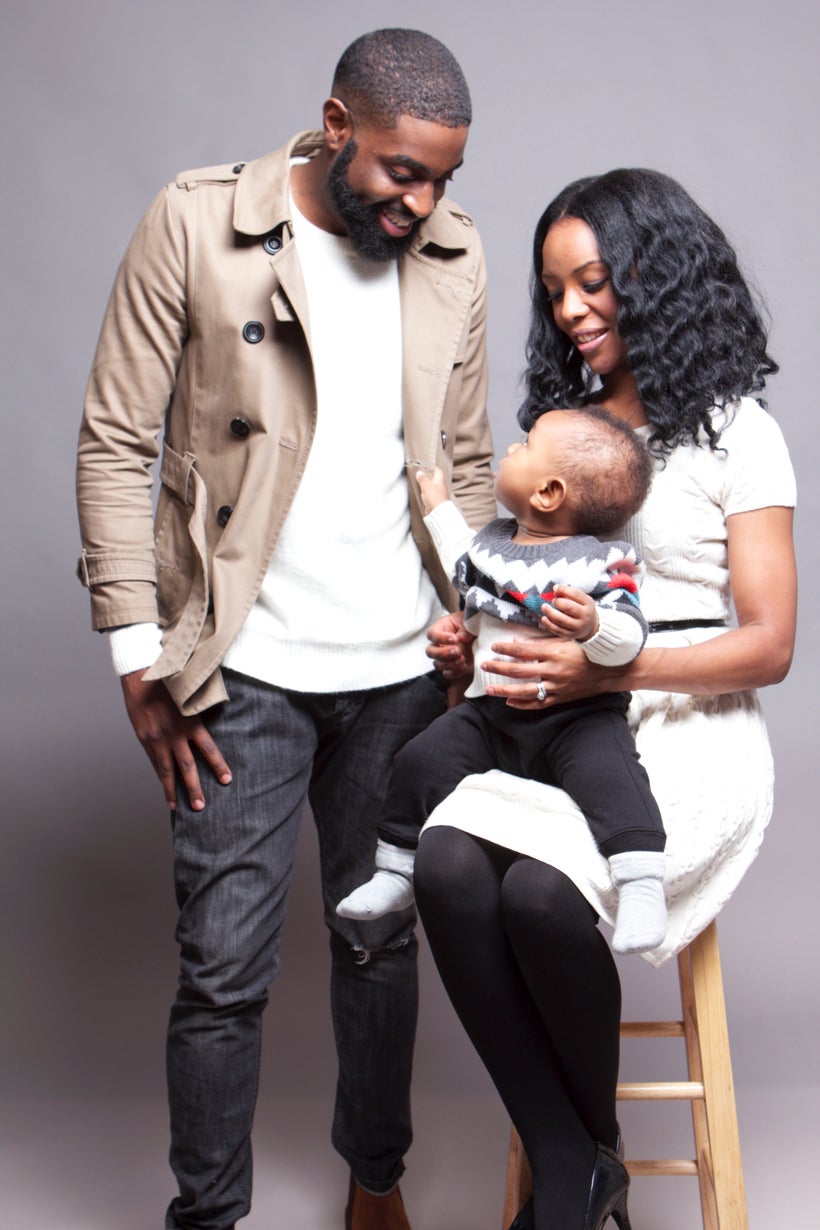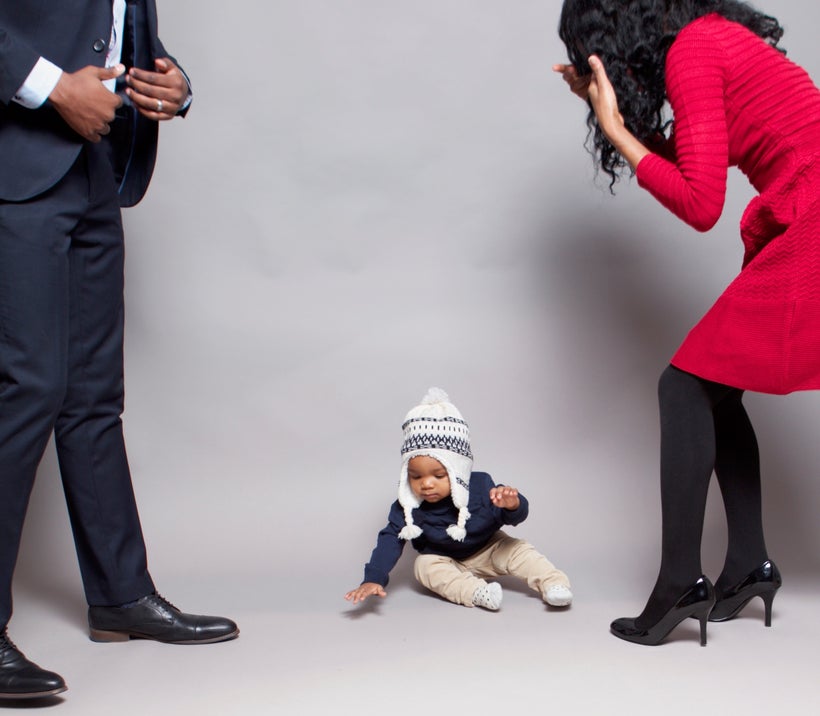 Calling all HuffPost superfans!
Sign up for membership to become a founding member and help shape HuffPost's next chapter
This post was published on the now-closed HuffPost Contributor platform. Contributors control their own work and posted freely to our site. If you need to flag this entry as abusive,
send us an email
.