In honor of Black History Month, American Girl just debuted their new historic doll, Melody Ellison, an African-American character who grew up in Detroit during the civil rights movement.
The company announced on CBS This Morning that it will release the Melody doll as part of its BeForever collection this upcoming summer, in celebration of the company's 30th anniversary.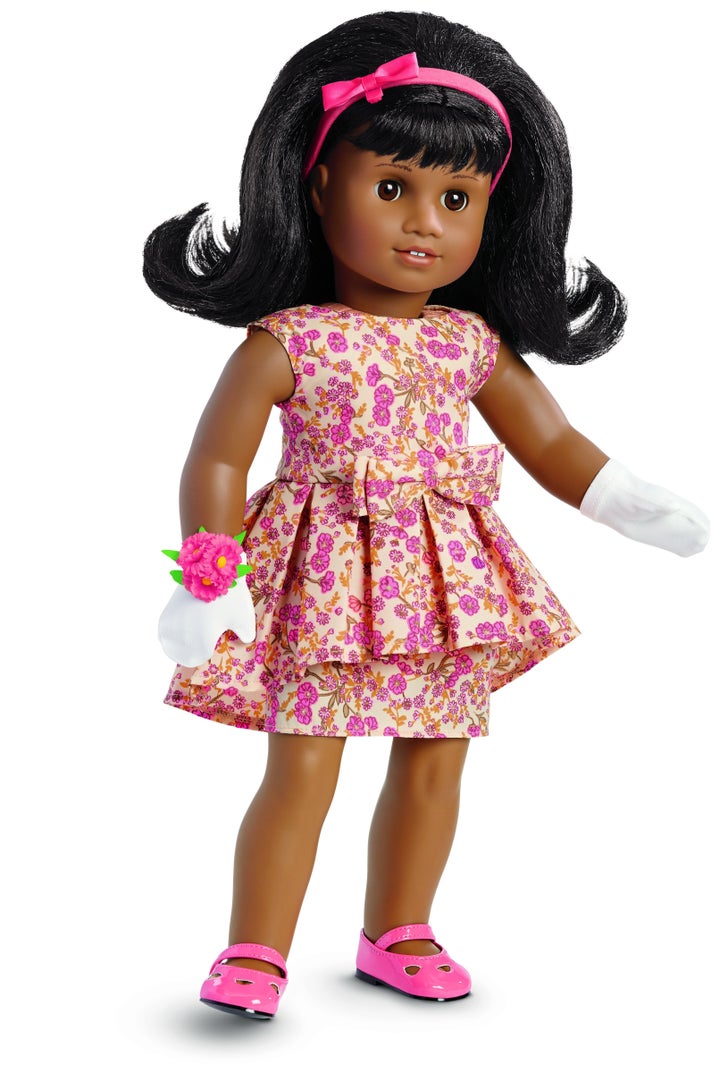 Mark Speltz, a senior historian who helped developed Melody's story, told CBS that Melody represents the "ordinary Americans" who helped drive the civil rights movement.
"When we learn about the civil rights movement, we learn about a handful of really important people," Speltz said. "But the movement was ... driven by average, ordinary Americans, like Melody."
"Because February is Black History Month, your daughter may be learning about Martin Luther King, Jr., and the Civil Rights movement in school. But even in our own changing times, civil rights issues and the social climate of the 1960s may be difficult for her to fully understand. That is why we are so proud to introduce our compelling new BeForever™ character, Melody, whose story reflects the changing face and history of the nation during that important era."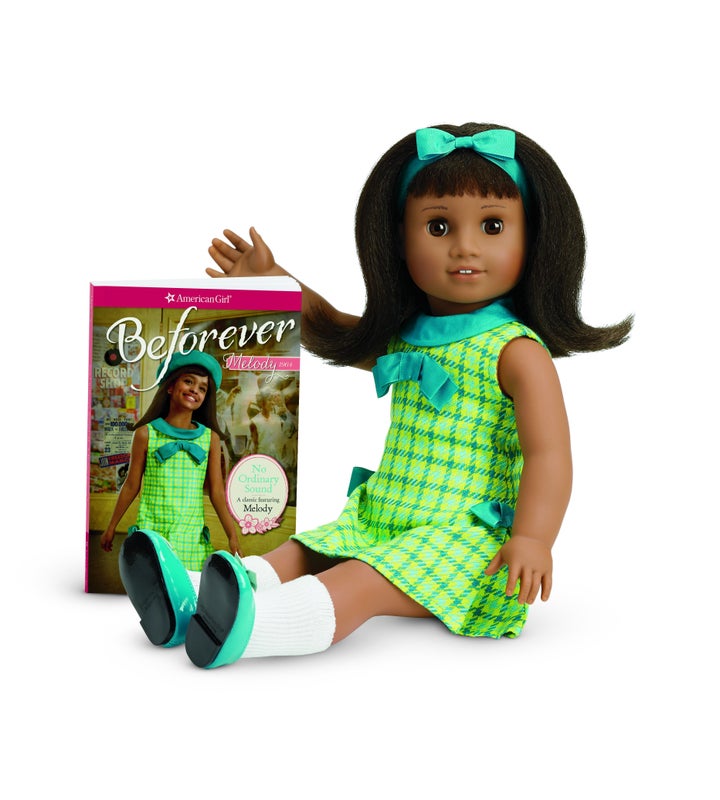 Melody's character, the company's third black doll, is a 9-year-old girl in Detroit in the mid-'60s who loves to sing, perform in church, and who is inspired by Dr. Martin Luther King Jr. to spread awareness on racial inequality, the site states.
Cheers to the direction of creating dolls that represent all kinds of people, and that teach important lessons on history at the same time!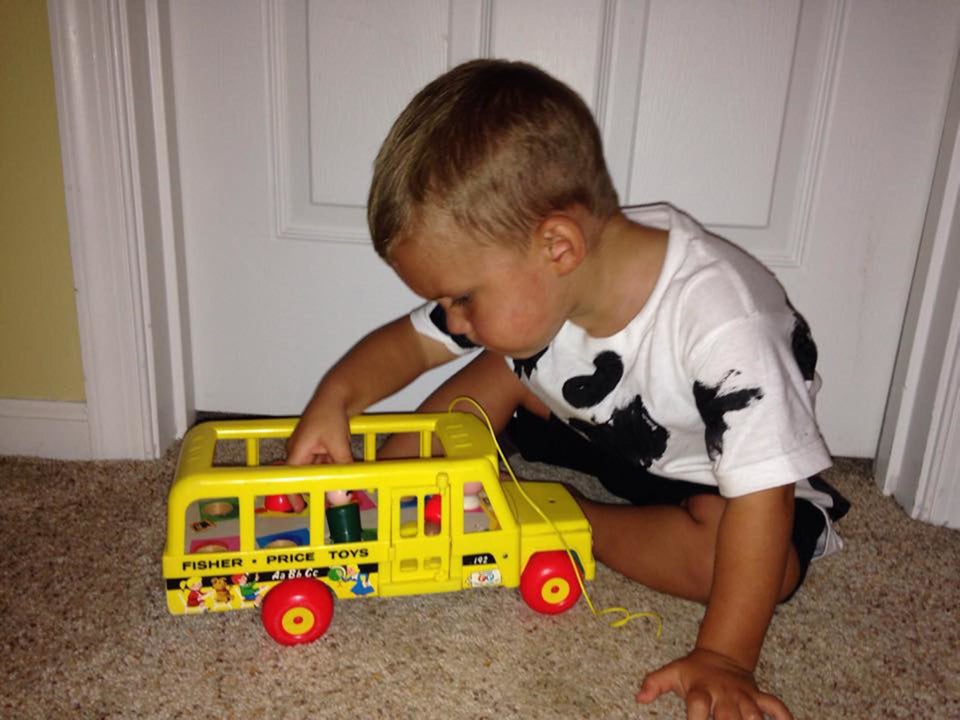 Kids Playing With '80s Toys