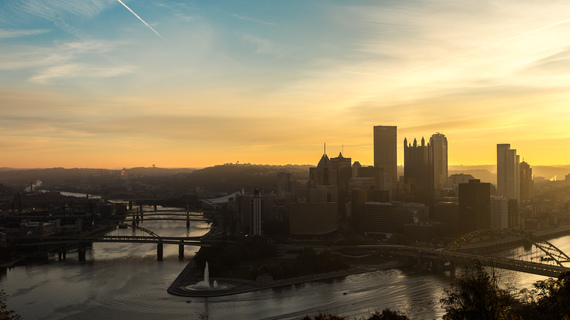 An invention of Carnegie Mellon University senior Todd Medema, the clock uses beautiful photography instead of clock hands.
Imagine replacing a wall of time-zone clocks with photos of Paris, Sydney, Tokyo and New York - each photo taken at the current time at that location, letting you watch the sun set behind the Eiffel Tower as it rises above the Sydney Opera House.
Though the clock doesn't yet span the globe, it does feature Pittsburgh, Austin and Wyoming. The app is available for both Android and iOS, and the physical clock can be purchased on Shopify.
The idea first came to Medema after he began experimenting with time lapse photography, a technique where pictures are taken repeatedly over a long period of time and then stitched together into a video where time appears to move much faster than normal.
Studying Technology, Entrepreneurship and Design, he asked himself how he could combine his passion for photography with his entrepreneurial and technological skills - and the World View Clock was born.
The World View Clock has presented unique business challenges, despite Medema's previous experience co-founding automotive startup AutoRef. It is a part of his larger effort, Fabricate.IO, to create a company of inventors who regularly create unique pieces of technology like the World View Clock.
The biggest challenge Fabricate has faced is human resources. Unlike single-product companies who often just need employees to expand their bandwidth and take orders from management, every employee at Fabricate is a fully autonomous inventor. To solve this challenge, Fabricate extensively screens each potential employee, including having them work on a trial project before they are officially hired.
Here are some of Medema's photos taken across the United States: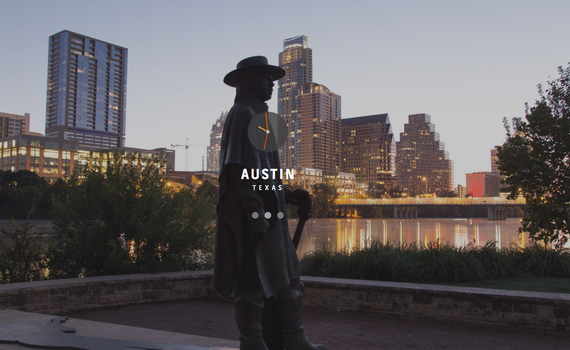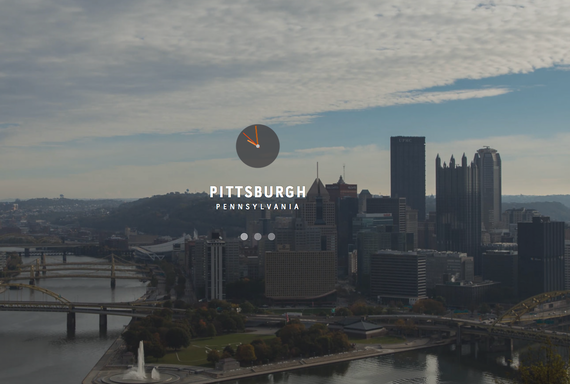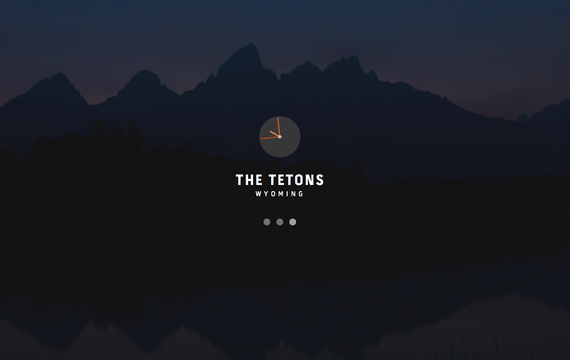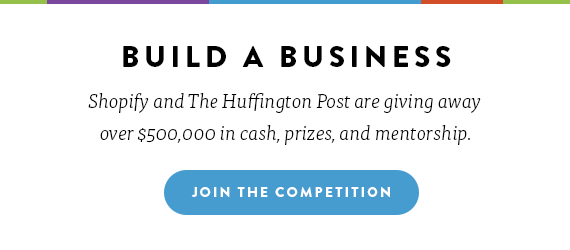 This year, Shopify's Build A Business Competition is bigger than ever. Shopify is giving away more than $500,000 in cash, prizes and mentorship in its fourth annual competition. Contestants create a store and try to sell the most in their category for a chance to win $50,000 and a VIP trip to NYC to meet their mentor.