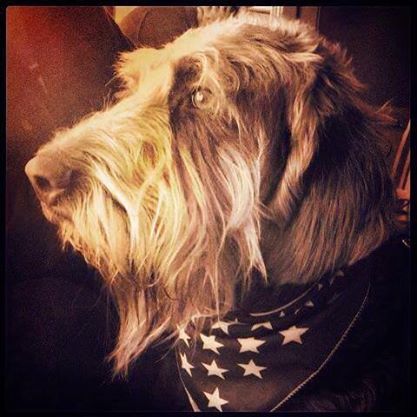 Gander is a celebrity; everywhere he goes he's photographed, on Facebook he has over 250,000 Facebook likes. Gander is a service dog, one of several in America that help improve the quality of life for thousands of people with disabilities. Service dogs are used as guide dogs for the blind, for veterans suffering from PTSD, individuals in wheelchairs, and for several other conditions.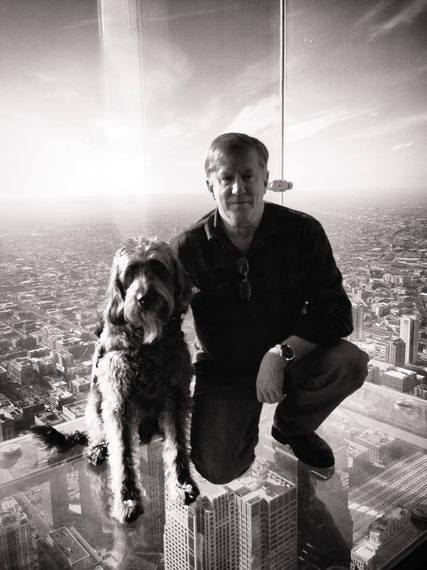 Gander has helped Lon (his owner) with a PTSD/anxiety disorder and autoimmune arthritis; they go everywhere together. Before Lon met Gander, his heart rate was at 120 beats per minute, now it's at about 80 beats per minute. Gander was trained by Freedom Services Dogs of America; he is protected under law. He's allowed to go into airports, train stations, and other areas with his owner. Gander was trained by an Assistance Dogs International certified trainer; Gander had to pass a test were he performed about 50 different behaviors, in order to pass the exam.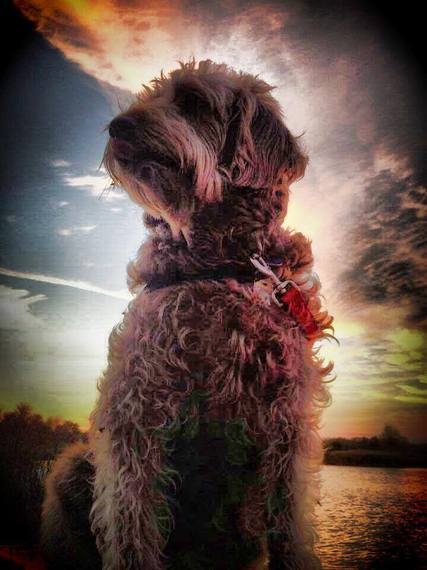 Gander recently won a very prestigious award called the "2014 AKC Award for Canine Excellence." The award is given out by the American Kennel Club (AKC); AKC was started in 1884, it's a registry of purebred dog pedigrees, it also hosts several events for dogs. They also have a humane division that gives awards out to dogs that make a difference in the world. Gander won an award in the service dog category. Gander is a Labradoodle; he was rescued from a kill shelter by a prison training program.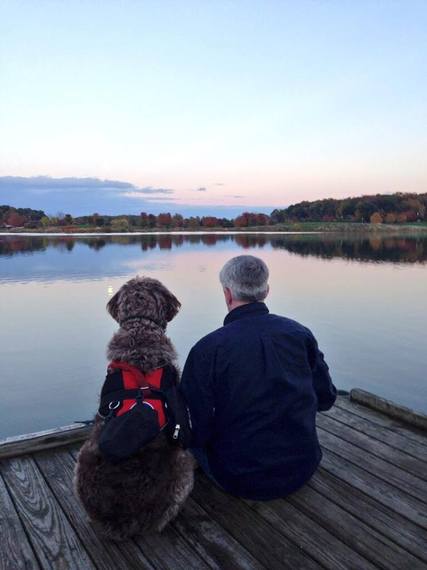 Lon served in the medical corps from 1973 to 1981. He tirelessly goes around the country spreading awareness about the positive impact Gander had on his life. He is on a mission to raise awareness about veteran suicide prevention; he's working on a new book called Fetch: Travels With Gander, that contains 22 interviews of families that lost veterans to suicide.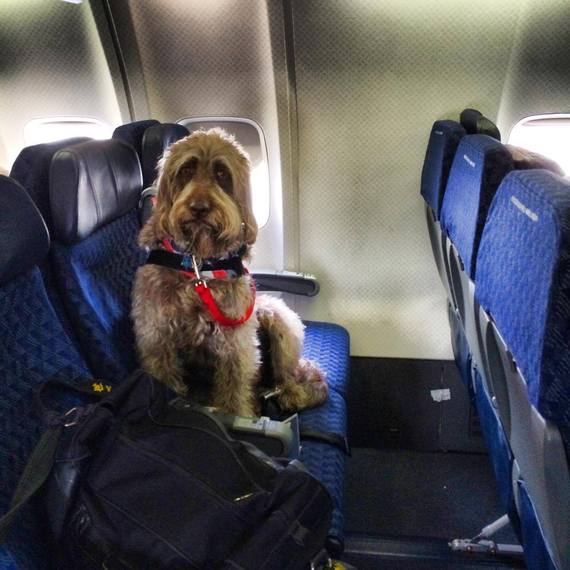 They've been to over 300 schools, veteran's events, nursing homes, hospitals, and other events. Lon and Gander were recently at the Boston Red Soxs game celebrating the finding of a lost dog for a veteran. A member of the U.S. Marine Corps named Lance corporal Dylan Bogue was on a mission to find his bomb sniffing dog that he used in Afghanistan. Lon helped him by launching a social media campaign to help find the dog - it worked! Someone called Bogue told him that his former dog Moxie was working at the Massachusetts Bay Transportation Authority. The police officer who had the dog ended up giving it back to Bogue.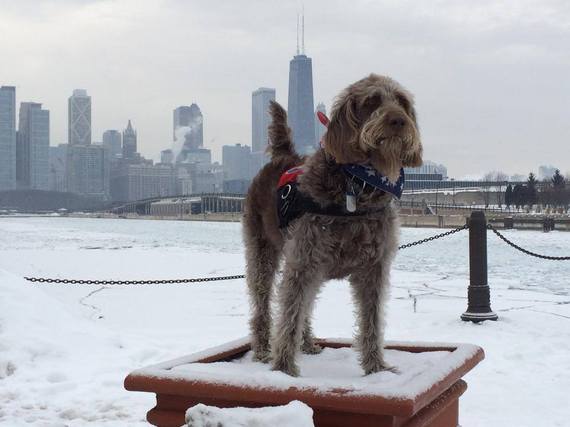 To top it off, someone who follows Gander on Facebook, reached out to invite Bogue to a Red Sox's game at Fenway. Gander and Lon both went out to the game; they gave their box seat up, so that Bogue and the police officer Chip Leonard who formally had the dog could sit tighter.
Gander and Lon continue to tirelessly raise awareness about service dogs and veteran suicide. The go around the country performing PACKS (Planned Acts of Community Kindness), many of them are suggested and supported by friends of Gander. To find more about them you can check out their latest book In Dogs We Trust and follow Gander at www.facebook.com/Ganderservicedog
Popular in the Community