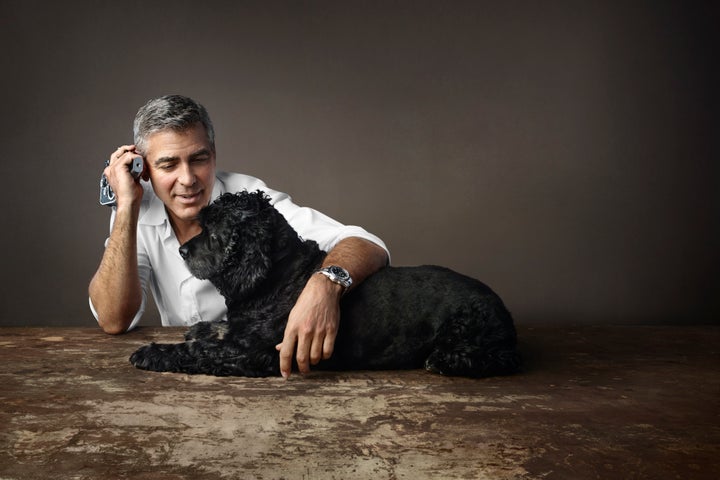 George Clooney's beloved dog Einstein was an elderly, sick stray, before he became the sort of animal who spends time at a villa in Italy, mooching food off movie stars.
Einstein was in a rough condition when he wound up at a California animal shelter. He got out and into a foster home through the group Camp Cocker Rescue.
His foster mom got him in good shape -- and then made a wonderful video, of the lucky dog's transformation.
George Clooney saw the video, below, and fell in love. (We'll wait while you get tissues.)
When Clooney went to meet Einstein, the dog was too busy stealing food from his foster mom's kitchen cupboards to pay him any mind.
"Einstein has grown to love Italian food," Clooney said. "Age doesn't matter."
"Clooney really did do a great thing when he adopted Einstein, and he set a wonderful example for others who might be in the market for a new pet," Coffey said.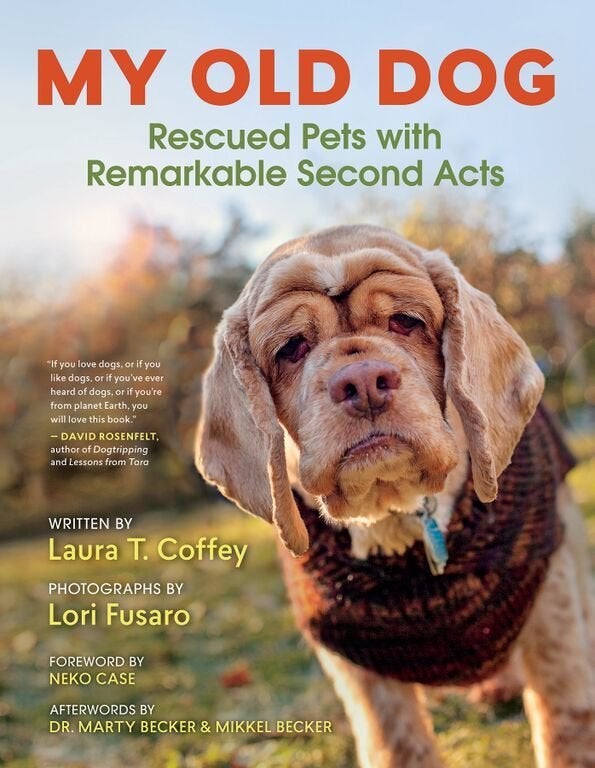 All of the dogs whose stories are told in My Old Dog will move you (off the couch, and over to your dog to give them a hug).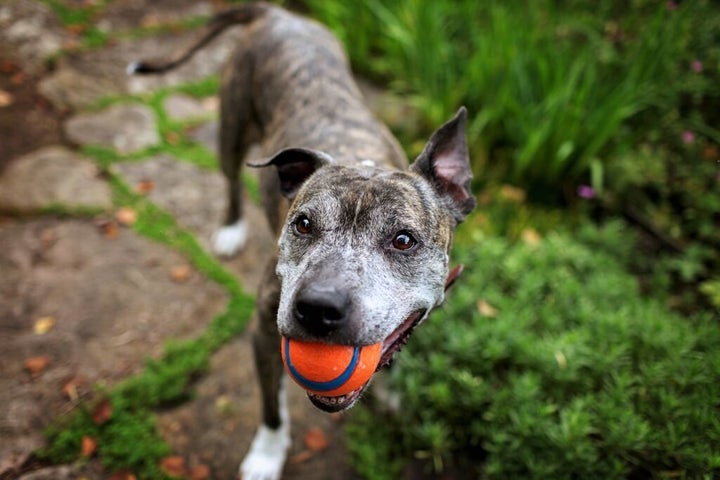 The book tells the stories of perfectly ordinary, perfectly loved long-in-the-tooth dogs as well -- like Sunny, a beautiful, 18-year-old pit bull who was adopted out of the Los Angeles city shelter by the book's photographer Lori Fusaro.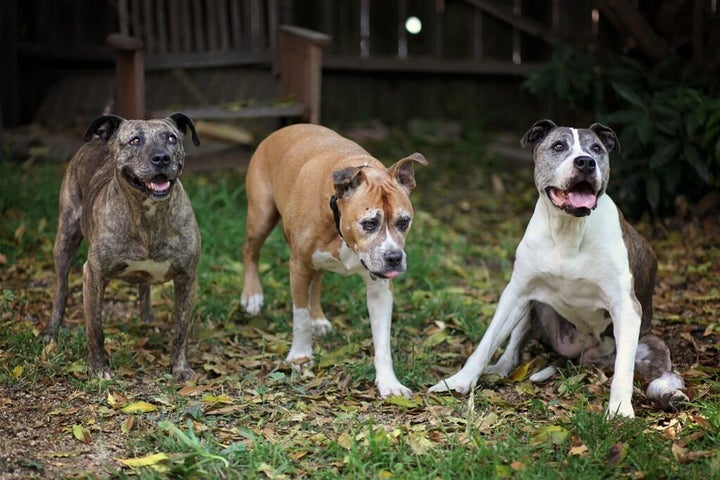 Coffey says that she hopes readers will come away with some new -- or reinforced -- appreciation for our grey-muzzled friends.
All the better if that translates into you wanting to be more like George Clooney -- by adopting or fostering an older dog of your own. (The book is full of information about rescue groups and shelters that find homes for older dogs -- many even cover the dogs' medical and other expenses.)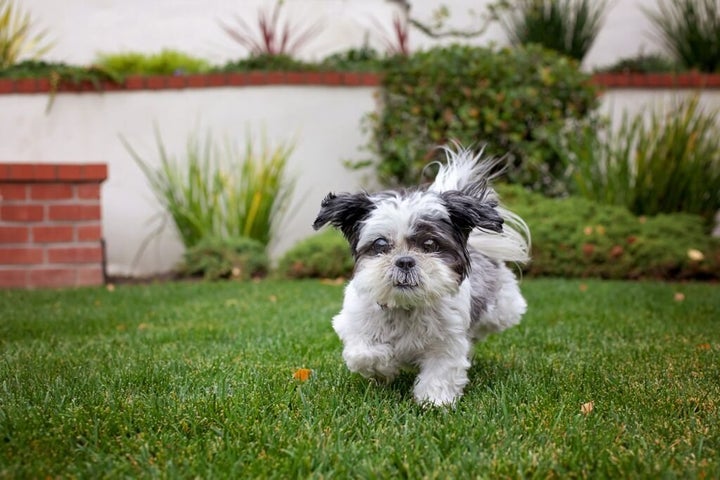 "When you go out of your way to help an older dog who has run out of options, you get so much in return: affection, gratitude, unconditional love and so many happy memories," Coffey said. "These dogs know that you saved them."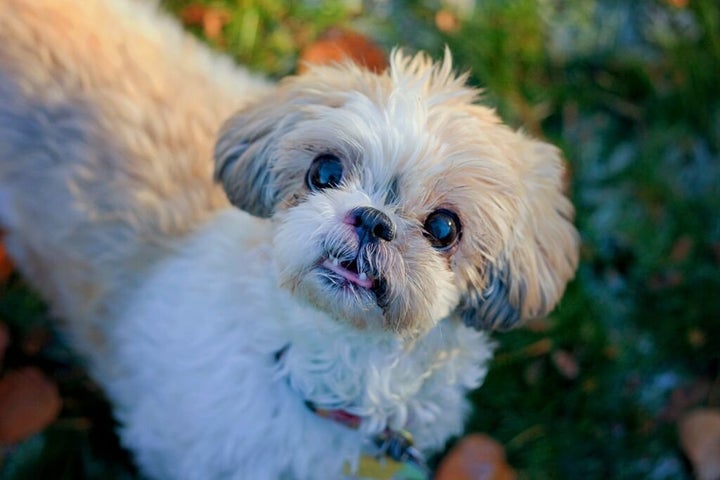 Your dog may not get to travel on private jets, or visit movie sets, or dine with celebrities, like that lucky dog Einstein.
But to that sweet pupparoo, you're the biggest star in the world.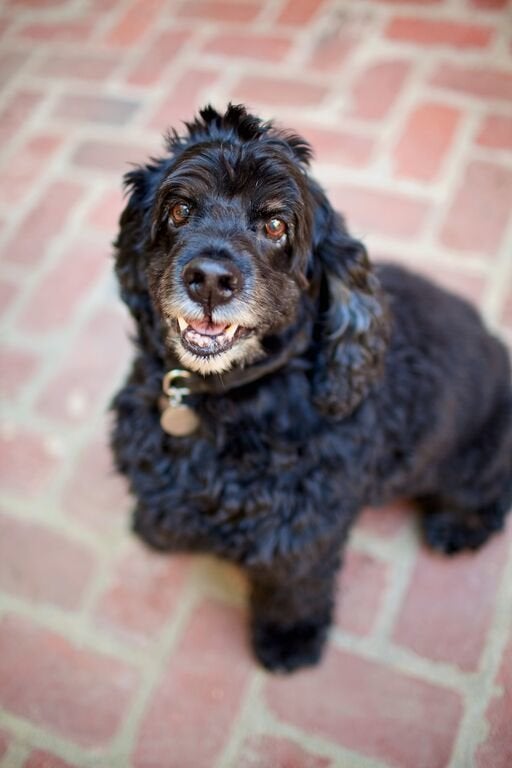 Get in touch at arin.greenwood@huffingtonpost.com if you an animal story to share!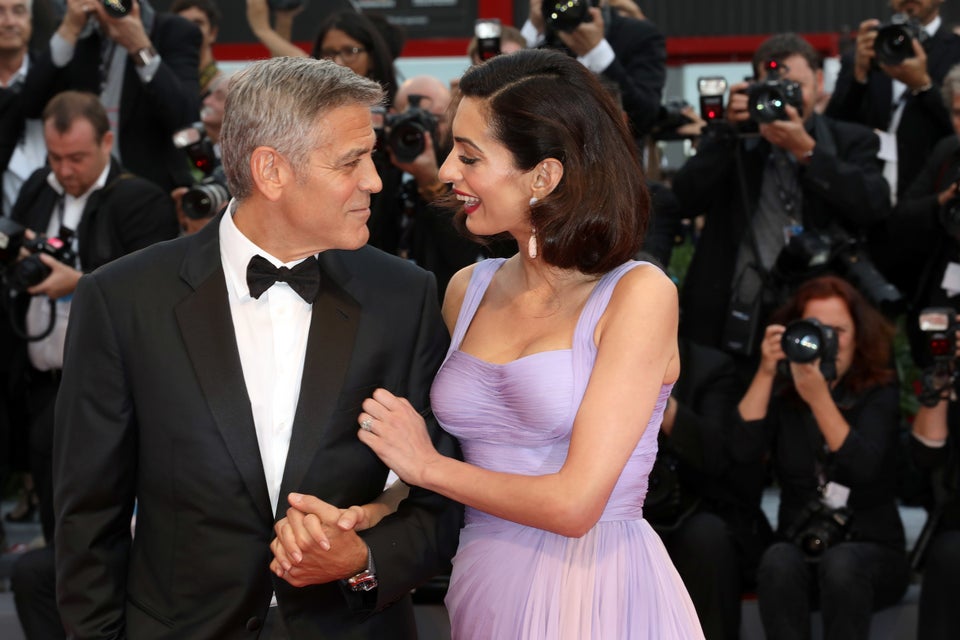 George and Amal Clooney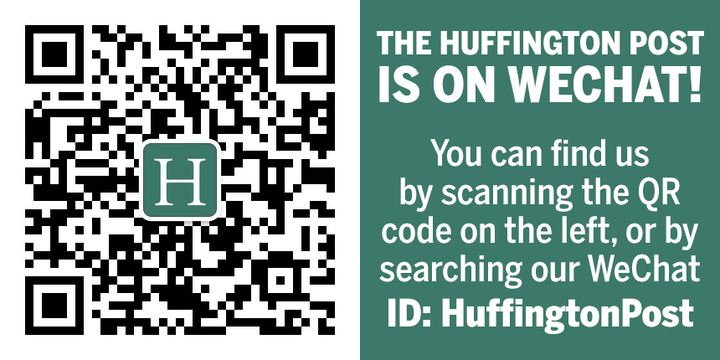 Related
Popular in the Community