Co-authored by Nick Schonfeld.
There is a moment for everything. A moment to start, a moment to speed up and to slow down. A moment to stop. Aid organisations around the world face the same dilemma: at what point do you say till here and no further? The people who need help will continue to need it long after you've stopped supporting them. Obviously, these questions are of acute importance to the recipients of aid, but they are also crucial to an aid organisation's mission. Do you help with an end in sight, and if so, when is that moment? During my time at Green Malata, an entrepreneurial training village in Southern Malawi built by the Children's Fund of Malawi and whose work Nick and I documented in 2016, I came across this question time and time again.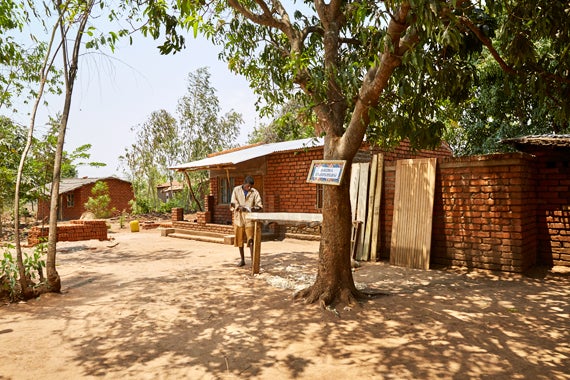 With the vast majority of the population living on less that US$ 2 a day, and a frighteningly low life expectancy of less than 55 years, Malawians, especially women and children, face an uncertain future, regardless of how old they are. They cannot afford to go to school, as adults, they cannot find work, and when they are elderly, there is little to support them. In other words, in Malawi, you can support someone for the entire duration of their lives. So, as an aid organisation, how do you shape your mission? What 'part' of someone's life do you choose to support, and for how long?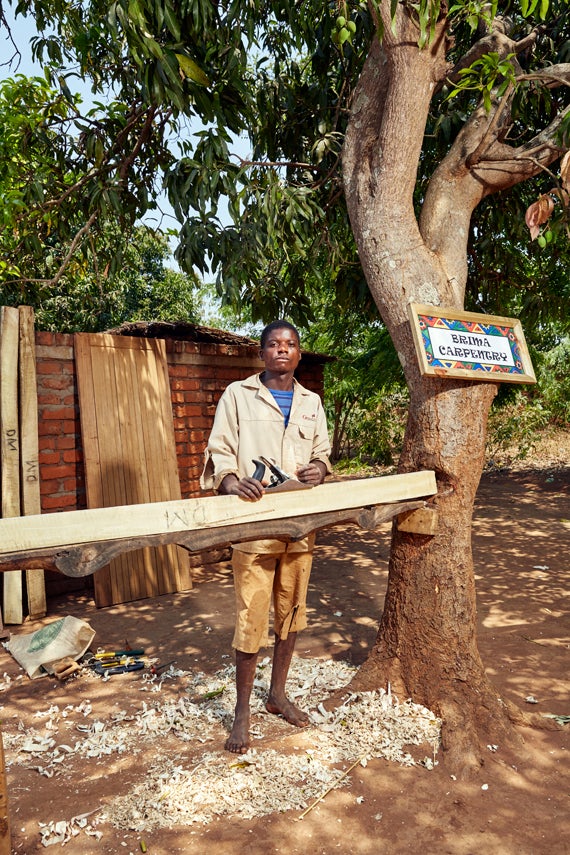 Many of the children at Green Malata have benefitted from the fund's previous initiatives: school feeding programs, school fees support, and the renovation of local orphanages. Some have spent their entire lives under the charity's wing, although most of Green Malata's current students have joined later in life. Its staff quickly saw that a lack of a 'support' time frame would not be sustainable as it would require an endless starting of new projects and initiatives to cater the ever growing and ageing group of students.
Rather than trying to help everyone for as long as possible, Green Malata decided on a tailored approach: teach children a tangible skill to prepare them for the future. Train them to become welders, bakers, carpenters or farmers, show them how to start their own businesses, give them the tools and equipment they need, and give them micro loans. Provide them with all the education, training and preparation they need, and then let go.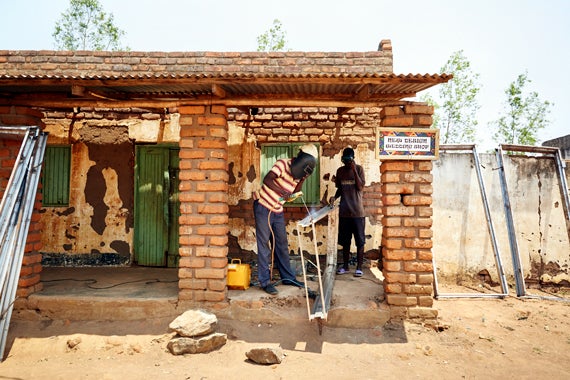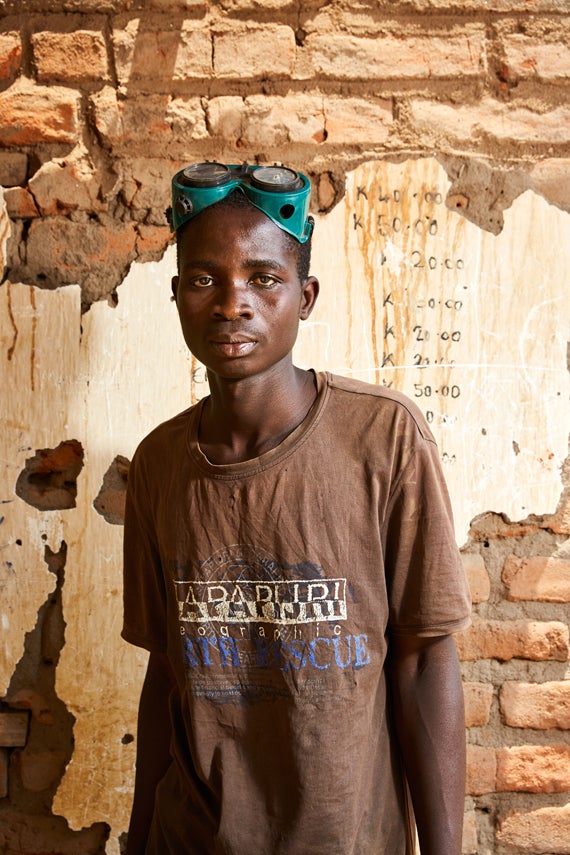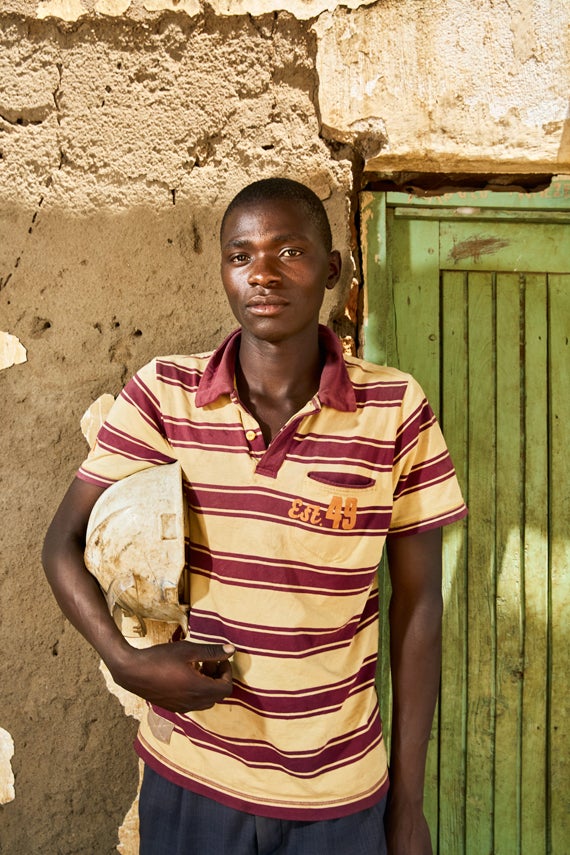 The approach is working, and entrepreneurs, trained by Green Malata are popping up everywhere. Hairdressers are opening salons in nearby villages and towns, carpenters sell chairs and tables from stalls along the province's main roads, and tailors have set up shop and are busy making school uniforms and re-useable sanitary pads.
However, Green Malata and the entrepreneurs they train, are being held back by the chronic lack of a functioning infrastructure. Malawi suffers from power cuts for more than half of the year, much of the country's forests are chopped down and used as firewood for cooking or in kilns to make bricks or charcoal, and the Kwacha, Malawi's currency, devalues on a regular basis. Until the government addresses some of the countries most pressing issues, the future of Green Malata's entrepreneurs remains fragile.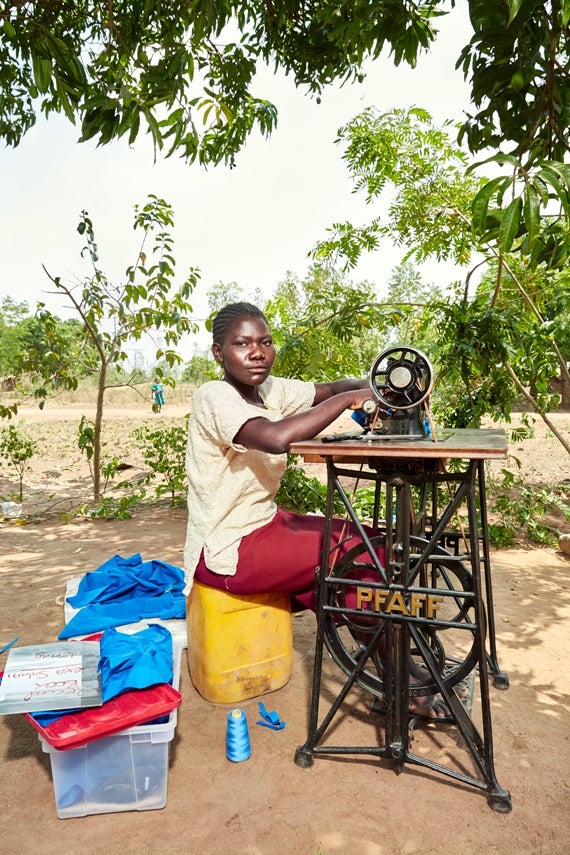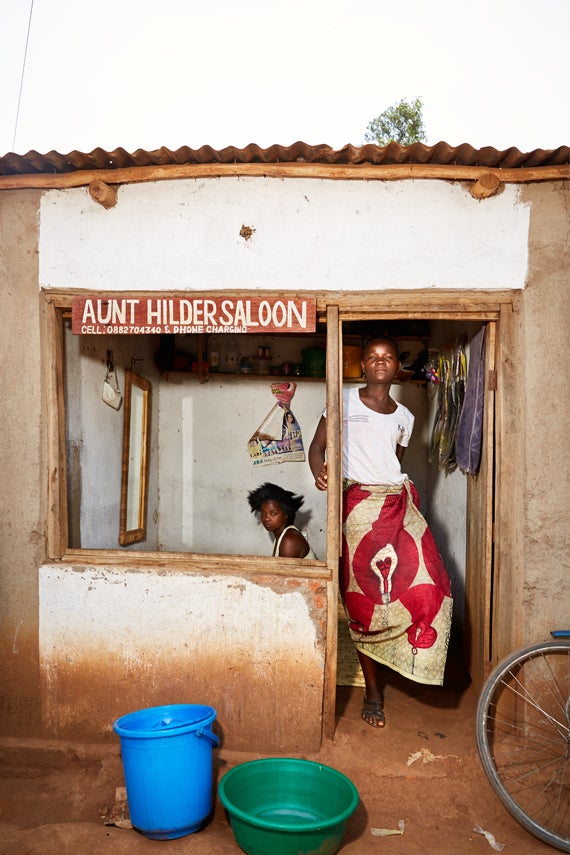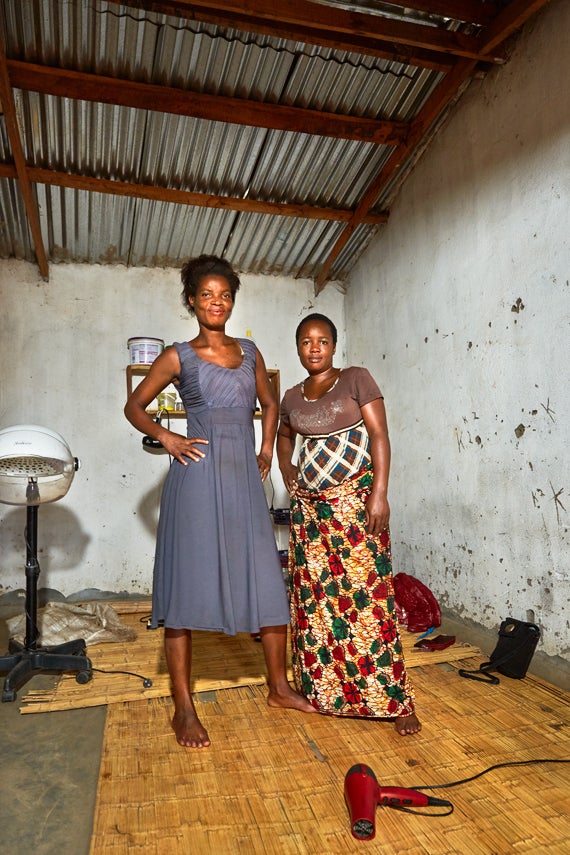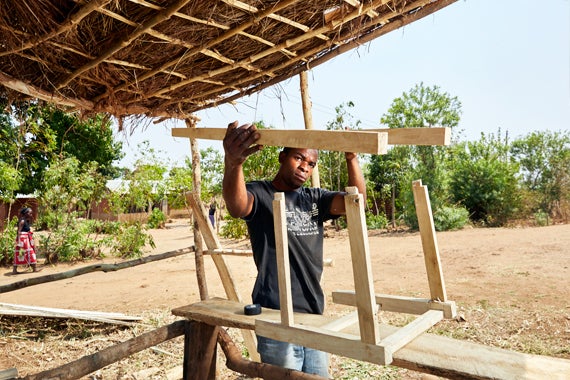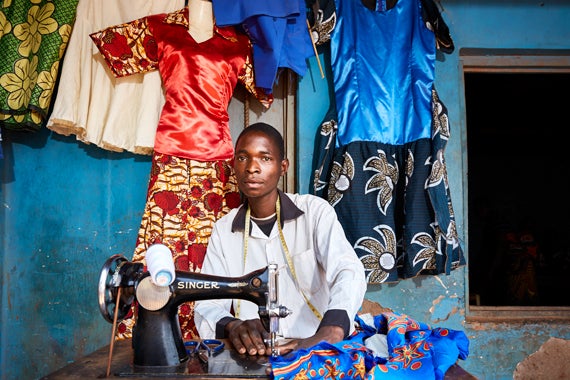 REAL LIFE. REAL NEWS. REAL VOICES.
Help us tell more of the stories that matter from voices that too often remain unheard.
This post was published on the now-closed HuffPost Contributor platform. Contributors control their own work and posted freely to our site. If you need to flag this entry as abusive,
send us an email
.