On Christmas day, two popular Twitter users — @SnottieDrippen and @MyTweetsRealAF — began arguing online about the value of aging Lakers superstar Kobe Bryant. @SnottieDrippen does not think Bryant is a great basketball player anymore. To put it mildly, @MyTweetsRealAF disagrees.
The debate quickly escalated and ended with @MyTweetsRealAF, whose real name is David, driving 30 minutes from his home in Riverside, California, to nearby city Temecula to "engage in fisticuffs" with @SnottieDrippen. The latter was, in fact, not in Temecula, but by then the beef had already gone viral. It was popular enough to inspire David to record a diss track on Monday over the beat for Lil Wayne's hit single, "Believe Me."
In his only interview since the infamous disagreement, David joined HuffPost Live's Marc Lamont Hill on Tuesday to talk about the events on Christmas day. @SnottieDrippen declined to be interviewed.
Watch the clip above for some choice quotes from David, including the fact that his family had "no problems with me getting into fisticuffs with some weenie." David also said the beef was not just about Kobe, but more about the disrespect directed toward him in the argument.
Sign up here for Live Today, HuffPost Live's new morning email that will let you know the newsmakers, celebrities and politicians joining us that day and give you the best clips from the day before!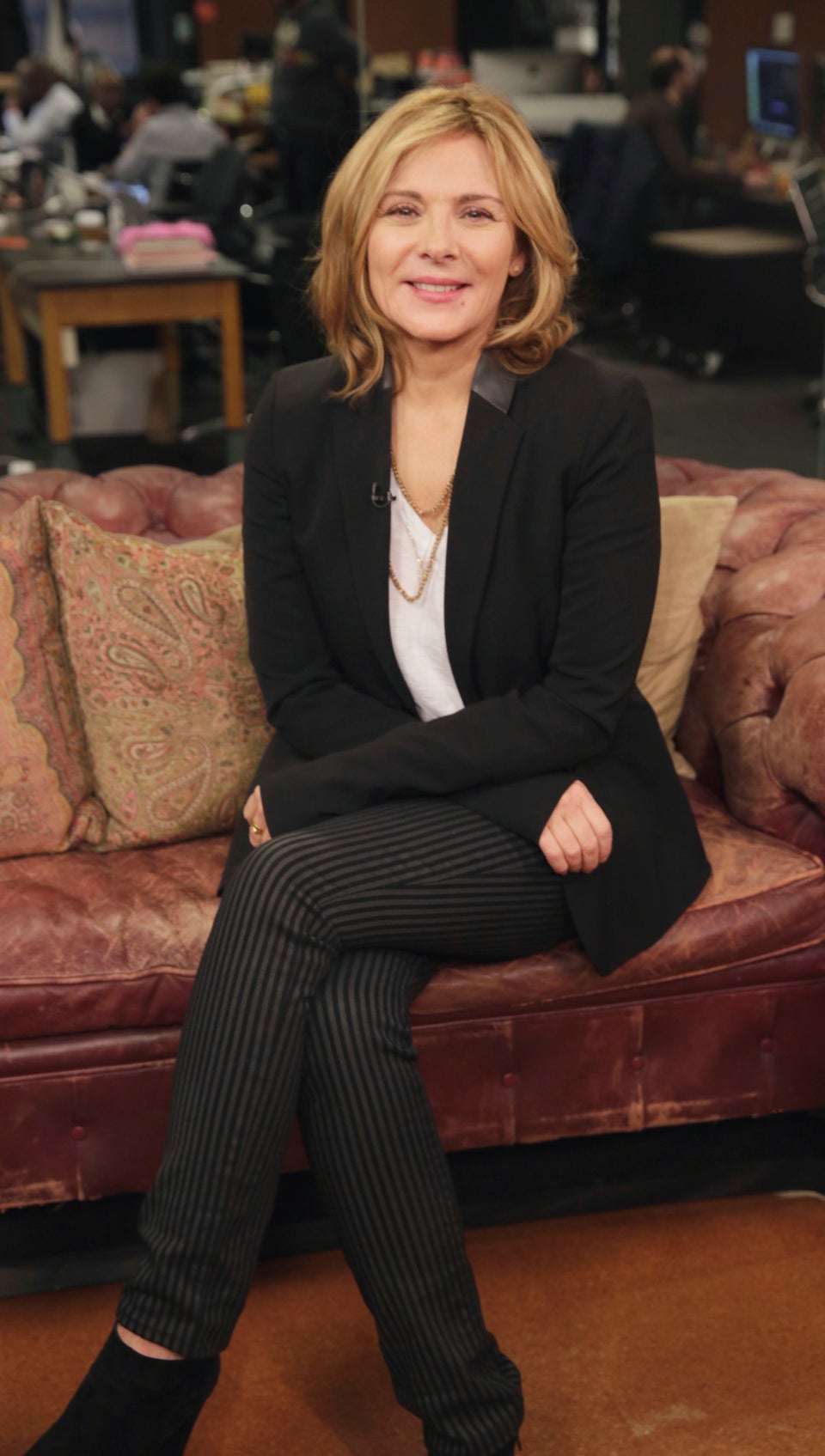 HuffPost Live's Celebrity Guests
Popular in the Community