The famed MacArthur Fellows Program, which awards "Genius" grants to exceptional inventors, innovators and other creative types, has announced 23 new fellows for 2010.
This year's honorees were contacted out of the blue by The John D. and Catherine T. MacArthur Foundation and offered $500,000 with no strings attached over the next five years to pursue work in their field of interest.
"This group of Fellows, along with the more than 800 who have come before, reflects the tremendous breadth of creativity among us," said MacArthur President Robert Gallucci [in a press release]. "They are explorers and risk takers, contributing to their fields and to society in innovative, impactful ways. They provide us all with inspiration and hope for the future."
The foundation introduced the 23 fellows by providing a video of each winner and the their important contributions in a vast array of fields.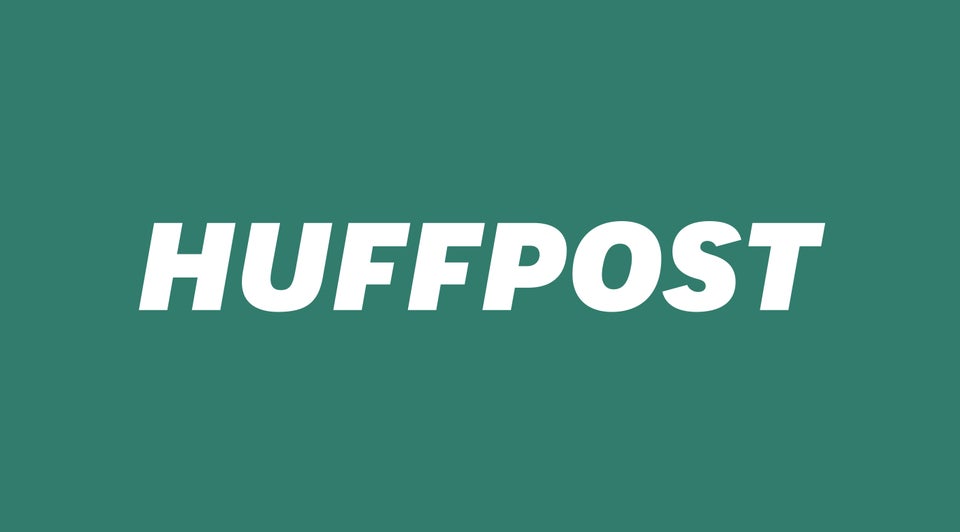 Meet the 2010 MacArthur
Popular in the Community