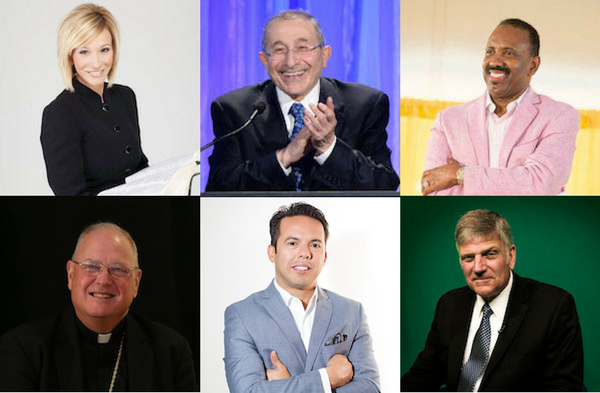 When President-elect Donald Trump steps up to the podium on Inauguration Day, he'll be joined by six religious leaders ― more than any of his predecessors had for their inaugurations. These faith leaders will offer prayers, statements and benedictions for the momentous occasion.
Incoming presidents always select religious leaders to offer their blessings on the day of inauguration, and those leaders are often either a personal spiritual guide to the politician or a representative of the values the president-elect will carry into office.
The six leaders chosen for Trump's inauguration come from a handful of different faith backgrounds, and they include evangelicals, one Catholic leader, one Jewish rabbi and the first female religious leader to participate in an inauguration. Some have already been at the center of controversies, and others have faced backlash from their faith communities for agreeing to participate in Trump's inauguration. Some spoke out against the president-elect's proposed policies during his campaign, while others tried to remain neutral. On Jan. 20, they will all stand beside Trump as he's sworn in as the 45th president of the United States.
Scroll down to learn more about the six religious leaders selected to participate in the inauguration:
Paula White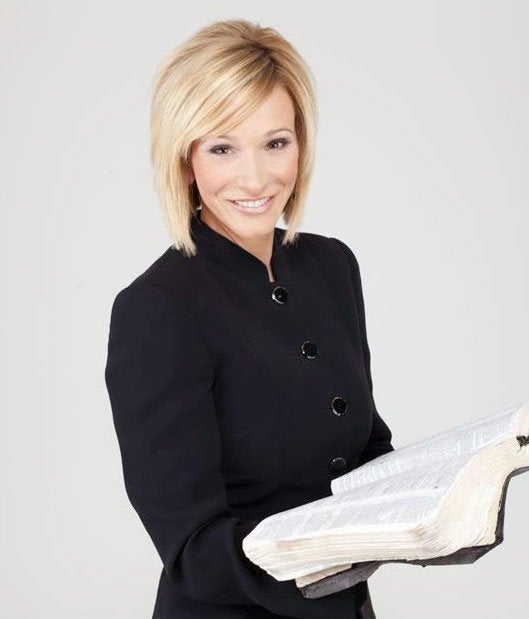 Rabbi Marvin Hier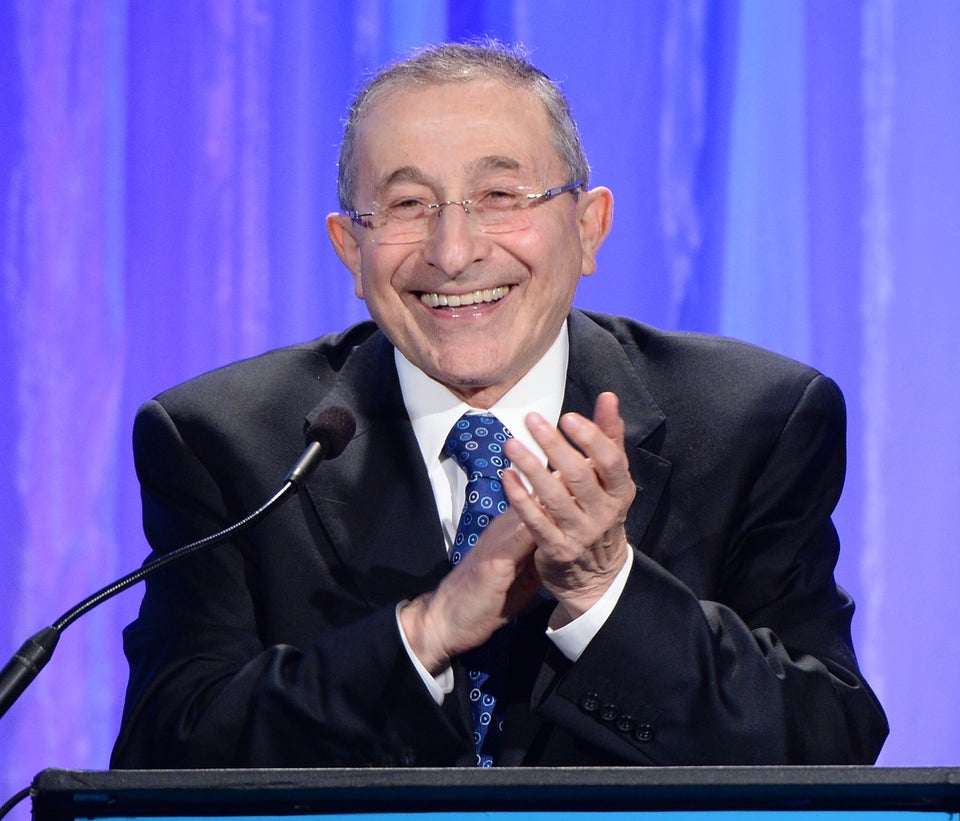 Michael Kovac via Getty Images
Bishop Wayne T. Jackson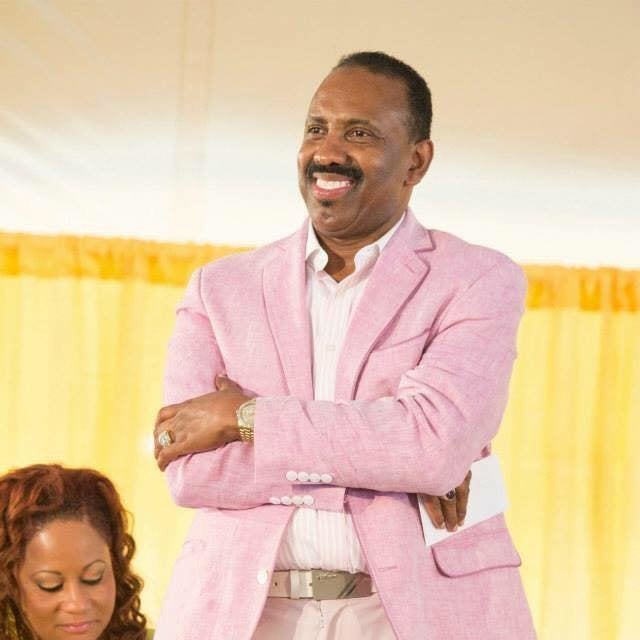 Bishop Wayne T Jackson/Facebook
Rev. Franklin Graham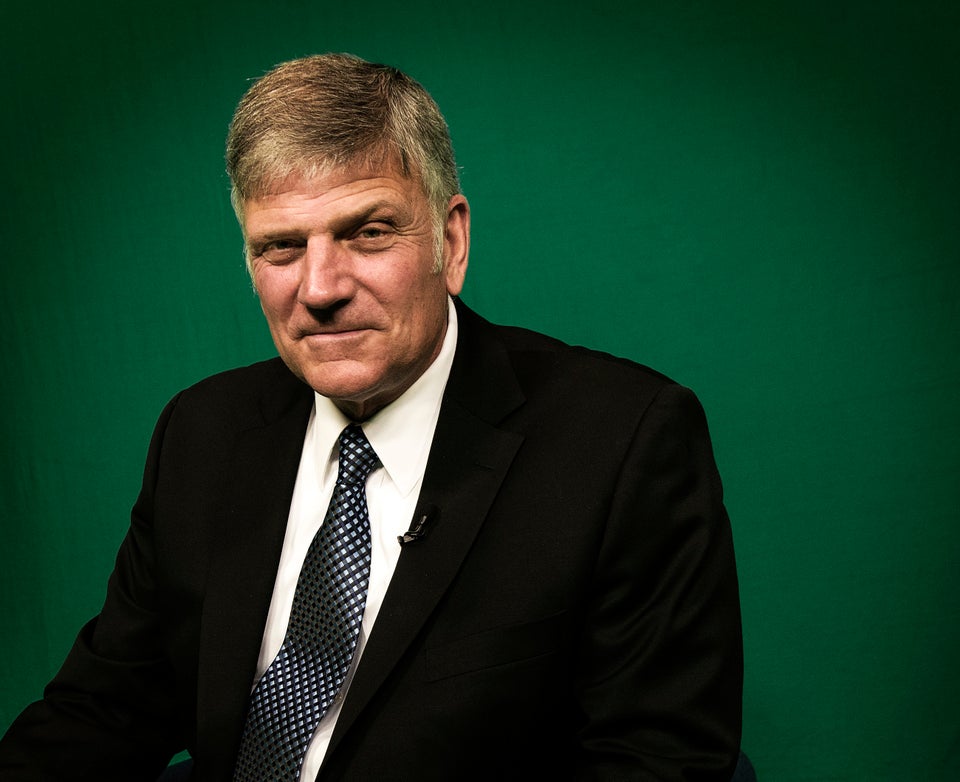 The Washington Post via Getty Images
Cardinal Timothy Dolan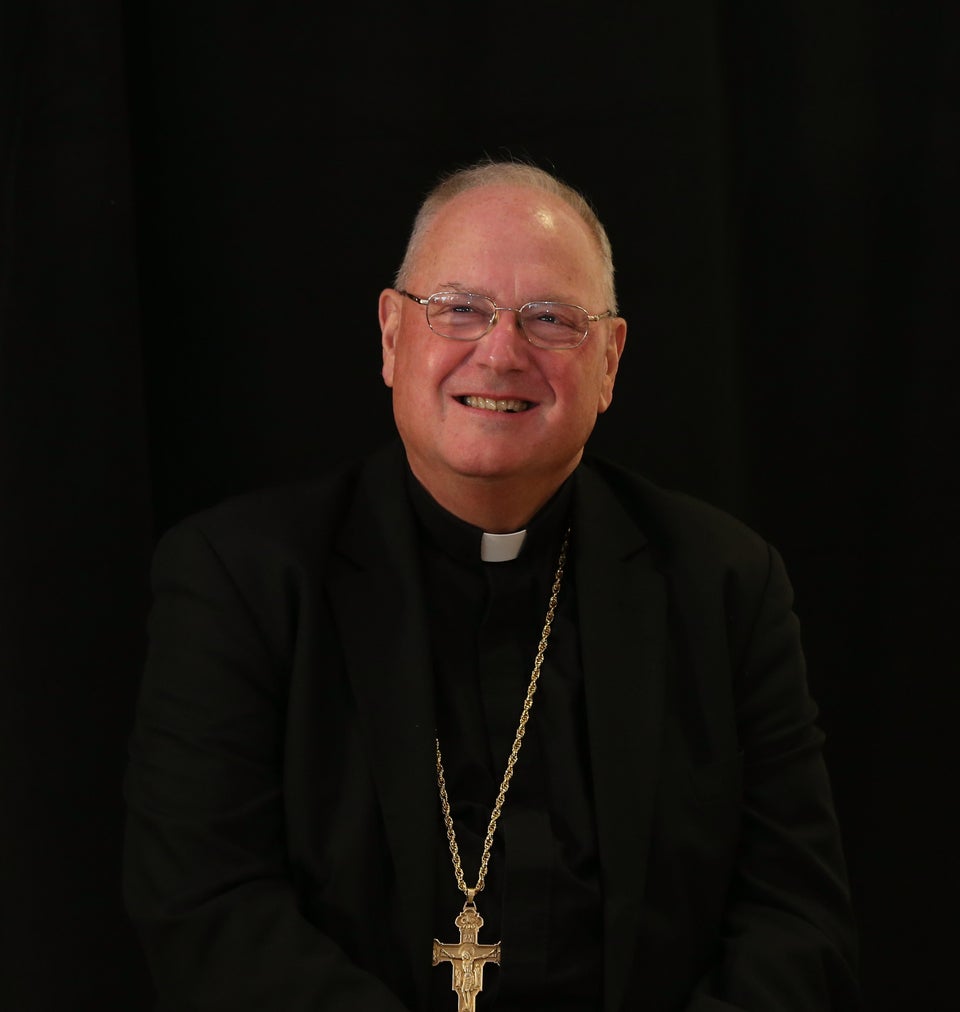 Bennett Raglin via Getty Images
Reverend Dr. Samuel Rodriguez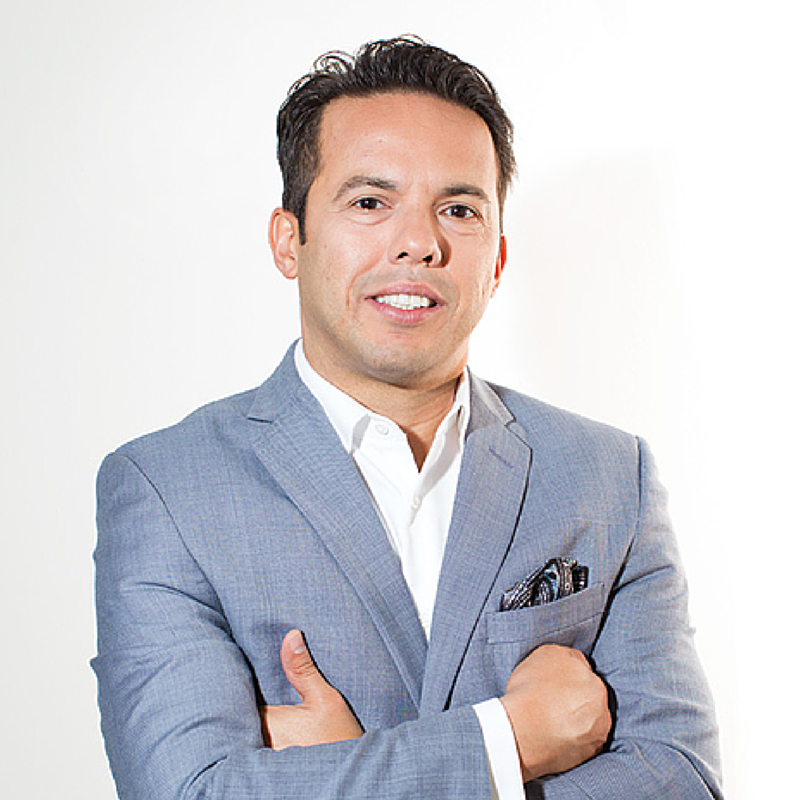 Rev Samuel Rodriguez/Facebook
Popular in the Community