For people who live outside of the gender binary -- or who identify as transgender -- the sports world can function as a huge force of regulation.
How do athletes who don't identify as "male" or "female" participate in an industry that inherently relies on these two categories? In the past, we've seen this issue come up with trans athletes like Fallon Fox or Chloie Jonsson, the athlete who sued Crossfit for barring her from competing in the women's division of the CrossFit Games.
Now, the PBS Digital Studios series "First Person" is elevating the voice of Lauren Lubin, a non-binary athlete and activist whose work is attempting to make a space for athletes of all genders to participate in the sports world.
"We police gender so heavily in athletics... The mission of WE RUN is to raise visibility for the non-binary community in the sports world," Lubin says in the above video. "It really sends a direct message to the sporting world that we need to reexamine the way in which we look at sports. This is not a transgender issue, this is not a non-binary issue -- this includes everybody."
Check out the episode of "First Person" with Lubin above. Missed the previous installments? Head here.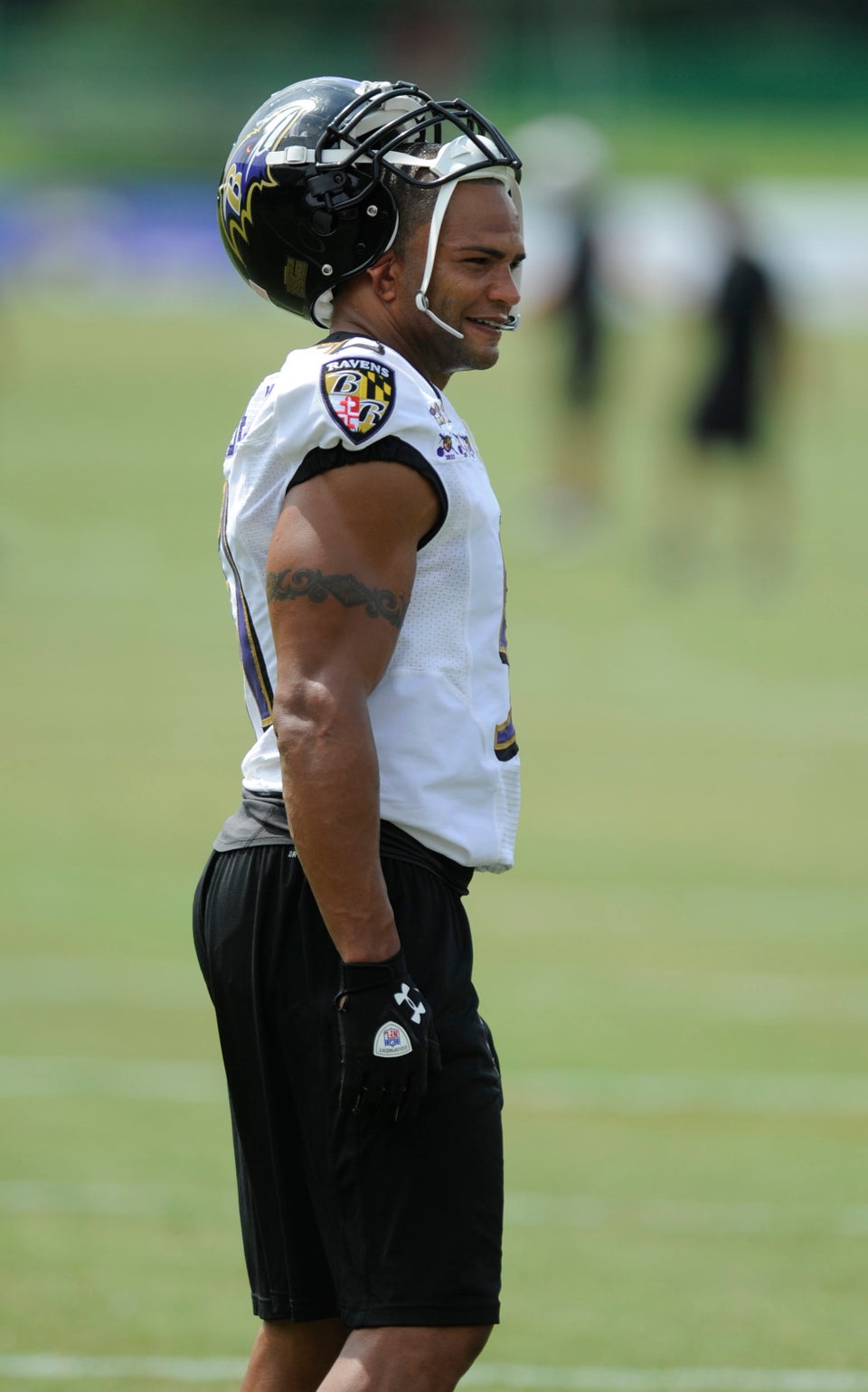 Straight Pro Athletes Who Support LGBT Rights
Popular in the Community