After Shannon was born, Wright started doing a few moves with her baby when she was about 1-year-old. "I didn't start climbing up the pole with her (in a carrier), until she was one or a little closer to two years of age," she told The Huffington Post. "There are moments in which she would rather spin around with me, than to sit on the floor and do something else. And I, as her mother, am completely okay with having to adjust my pole practice to have her on me."
Wright never specifically set out to breastfeed while pole dancing, but "as a breastfeeding child, Shannon just loves to center there," she said. "[My breast] is not just her food/immunity source, it's a place of comfort, a place of connection and a place of trust."
Babywearing has allowed Wright to stay active in her pole dancing while tending to her daughter's needs.
"When she wants to dance with me, I always attempt to place her on my back as it allows me to do more moves than if she is on my front or side," she said. "Yet 98 percent of the time, the reason why she is on me is because she wants to nurse and would rather not wait. And the thing is, I would rather not stop what I am doing to nurse her. If I always stopped what I wanted to do to nurse Shannon, I would never get anything done; especially if it is taking the time to achieve fitness goals and do things that pour into me, for my rejuvenation, for my balance."
Staying active while taking care of Shannon can be very tiring, but it's also incredibly fulfilling, Wright said.
"The experience of being able to do an act and live a life that demonstrates strength, balance, sensuality, nurturing, motherhood, power, grace, divine femininity, and then some, all at once, is freeing," she explained. "It's my #blackgirlmagic."
Wright -- who teaches dance classes and aspires to be a mentor to other moms and artists -- said she has received a full spectrum of different reactions to her pole dancing videos. Beyond "I like" and "I don't like," she said this range of responses includes "confusion, joy, awe, laughter, discomfort, astonishment, fear, worry, jealousy, anxiety and the list goes on and on."
As she posts videos on Facebook, Wright maintains that her intention is simply to share her experiences with others. "I hope that people get a clear look, an awareness of whats inside them, of what resonates with them when they watch Shannon and me," she said. "I hope that they are able to take moments to acknowledge that and either question or embrace it."
"I pray that I am a reflection of joy, of love, of freedom and all that is good in our world and in them," she continued. "I pray that mothers meet me and see the beauty and strength of them, of us as awesome women. And I hope that no mother continues in life, not feeling supported, loved, adored, and great."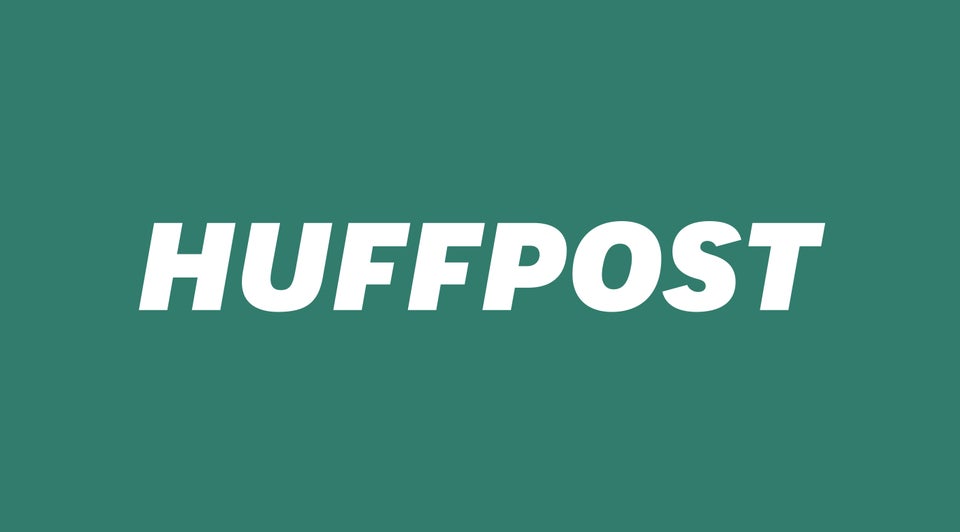 The Best Baby And Kid Dancing Videos
Popular in the Community