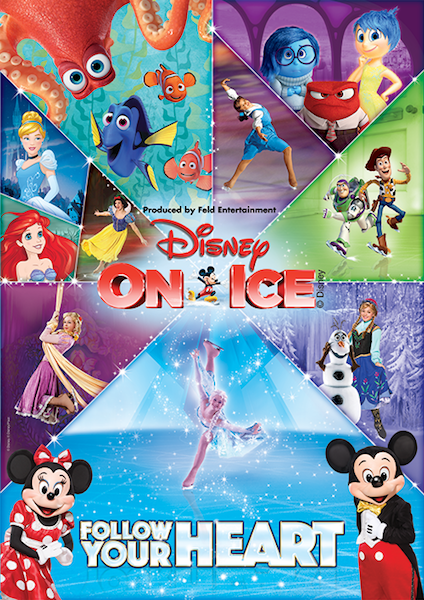 The new Disney On Ice show, Follow Your Heart, is staying true to its moniker by recruiting cast and crew who have always pushed past seemingly impossible odds in the name of following the trail of their heart's desire (and for many of them, that trail was paved with ice- ouch.)
Because Follow Your Heart is marrying the nostalgia of past greats like Fantasia, with the quirky new characters from Inside Out and Finding Dory (oh, and the characters from Frozen, duh) the show requires talent, on and off stage, that understand how to tap into the magical world of Disney within, to ensure the magic is exuded out into the eager hearts of the audience.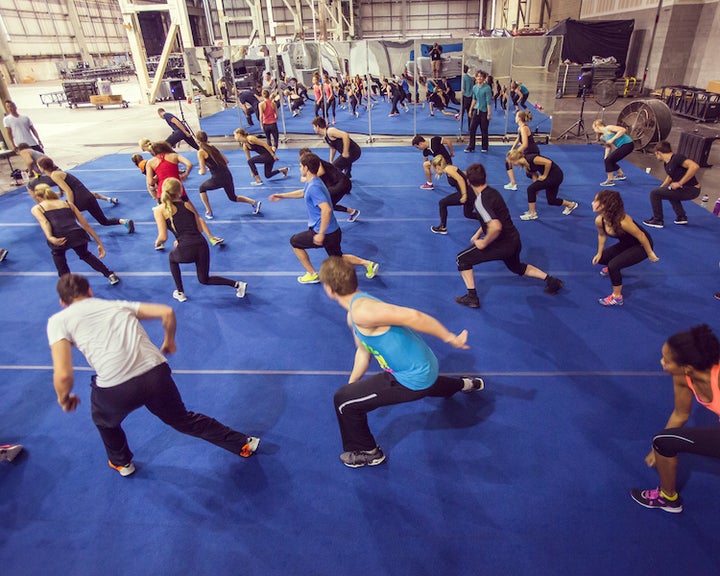 Well, they did it. They did it so well two of the main on-ice talents tapped so deeply into their inner worlds of magic they fell in love while portraying Cinderella and Prince Charming. Insert my heart melting here.
Meet a few of the main magic makers of Disney On Ice presents Follow Your Heart who have found their once-upon-a-dream-job:
The Big Picture Gal: Director, Patty Vincent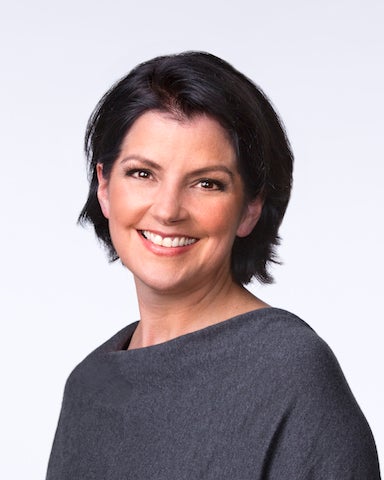 From growing up skating on a frozen pond in the backyard of her Toronto childhood home, to orchestrating the ecosystem of Disney characters performing on ice, Patty's theme has always been Fun. Sure, she has her "down to business" side, and the gold medals from competitive skating to prove it, but quickly found her way into the mega-fun being conjured in Feld Entertainment's Disney On Ice productions.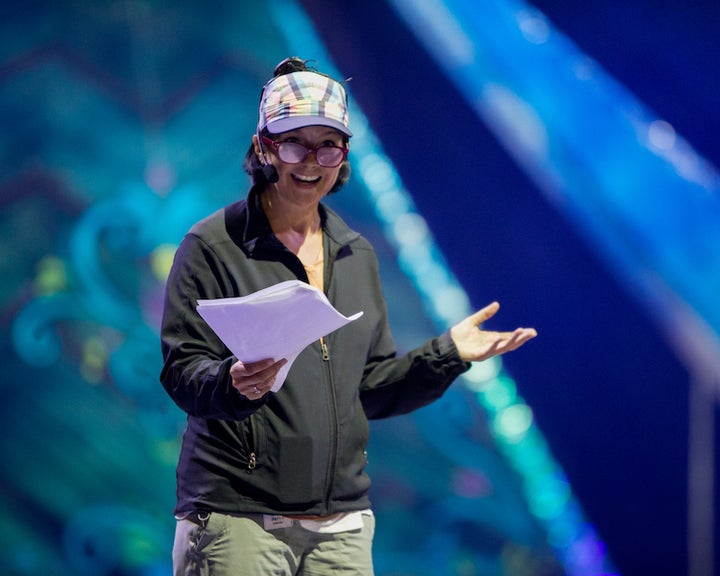 Patty performed in these ice shows for nine years before becoming the conductor extraordinaire of the overall production. She's not just in charge of the mechanics of the show, but ensures all the moving pieces conjure the energy and experience the audience is craving, which is often times "Disney magic and memories (and more Frozen.") Patty delivers this by meticulously studying the movements and emotions exhibited by the characters in the Disney movies, and hiring folks who have the skills and personality to embody these beloved characters. And yes, her inner-child occasionally has a freak-out that she gets to work with characters like Cinderella, Dory and Buzz Lightyear on the daily. #CareerGoals
The Move Maker: Choreographer, Cindy Stuart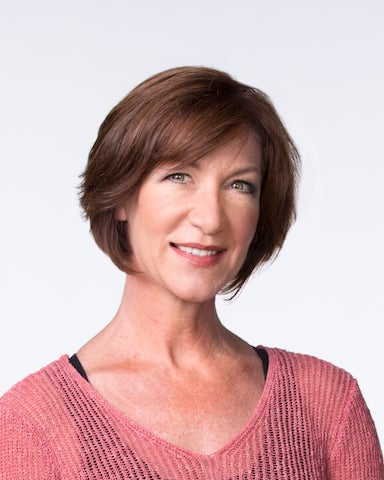 When Cindy turns on music and closes her eyes she can see skating and movement. Magic? I think so. Cindy's love for movement on ice began at a birthday party when she was six years old. She then turned her childhood hobby into a lifelong career, going on to compete with the United States international skating team, performing in many Ice Follies and Holiday on Ice productions (which later became Disney On Ice), choreographing numerous Disney On Ice shows, and creating figure skating routines for Olympic medalists.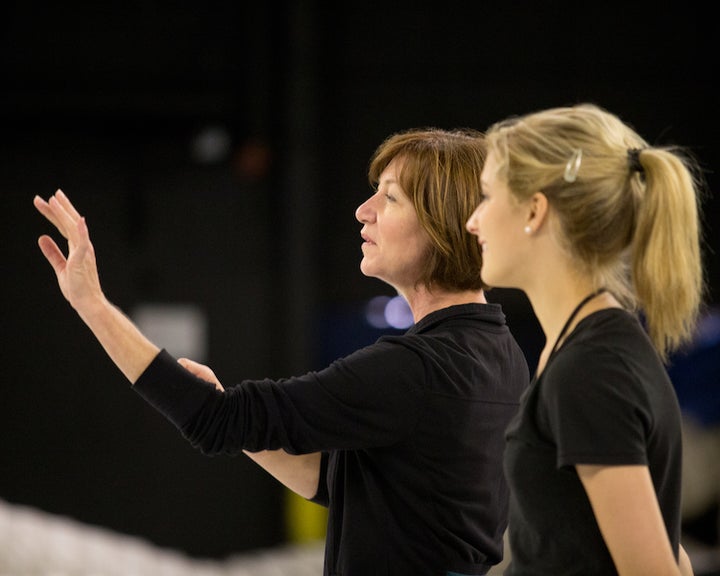 Beyond Patty, and the insanely talented skaters in Disney On Ice presents Follow Your Heart, the music is Cindy's greatest collaborator- she allows it to tell her how to craft the moves, and which emotions need to translate through them. It's no surprise the nostalgic scores are her favorites- especially if they involve her favorite red headed mermaid.
The Princess: Performer, Sara Buck-Lalonde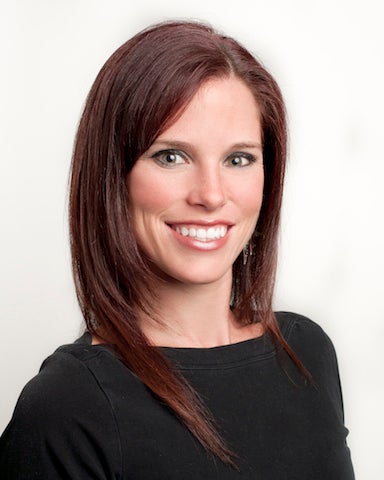 Sara has learned to defy gravity and conqueror feats many humans think equal impossibility. And I'm not just referring to her skills on skates; Sara fell in love with and married her Prince Charming. No really, the performer that plays Prince Charming to her Cinderella is her husband. They met through Disney On Ice and now get to travel the world together playing The Ultimate Couple.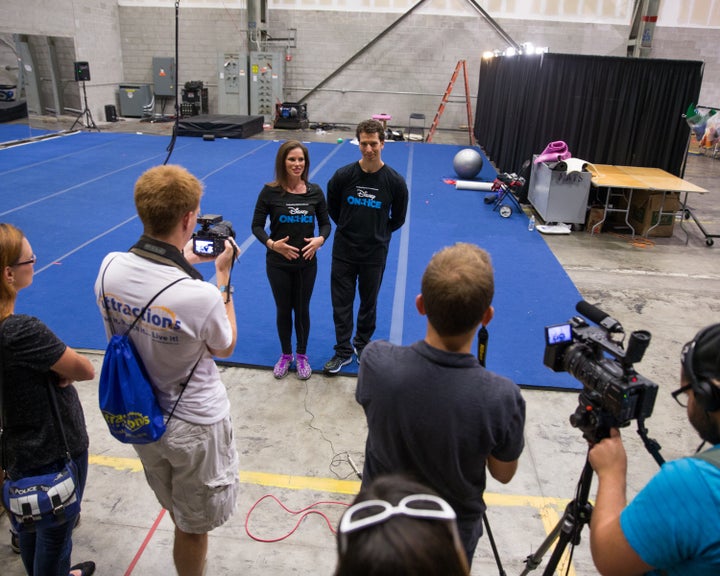 But, skates were her love long before she met her prince- Sara began skating at the age of six when her mom selected lessons as a mother-daughter activity. Her mother obviously had finely tuned mama-spidey-senses because Sara ended up being good- really good.
Follow Your Heart is the third Disney On Ice production Sara has skated in, and while she's stoked to be country hopping with her husband, doing what she loves, she sees a cabin in the woods filled with a blossoming family in her future.
The Prince: Sacha Lalonde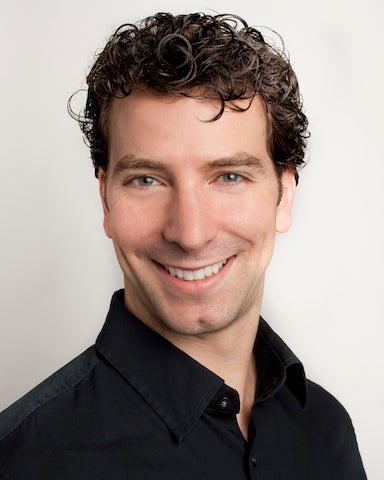 How many kids strap shoes with blades on their feet and skim across ice soon after they learn to walk? Sacha did- he began skating at the age of four during a family outing in Canada. Sacha was cool with the ice and grew up to compete in three (competitive skating) Nationals and has been to 46 countries performing with Feld Entertainment.
When asked about the perks of performing with his wife, Sacha mentioned the strong non-verbal communication and intuitive knowingness they have of one another on the ice allows them to produce a more dynamic and romantic performance for the audience. Yes, yes it does.
The Clothing Wizard: Costume Designer, Ken Mooney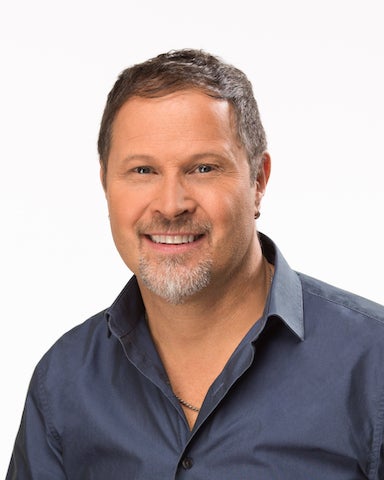 The costumes in Follow Your Heart seem to be pulled straight out of the screen and fitted perfectly on live folks. But, these aren't your average clothes-wearing-folks, these humans require their elaborate clothing support them in flying, spinning, gliding and flipping. Ken pretty much has to craft magical clothes.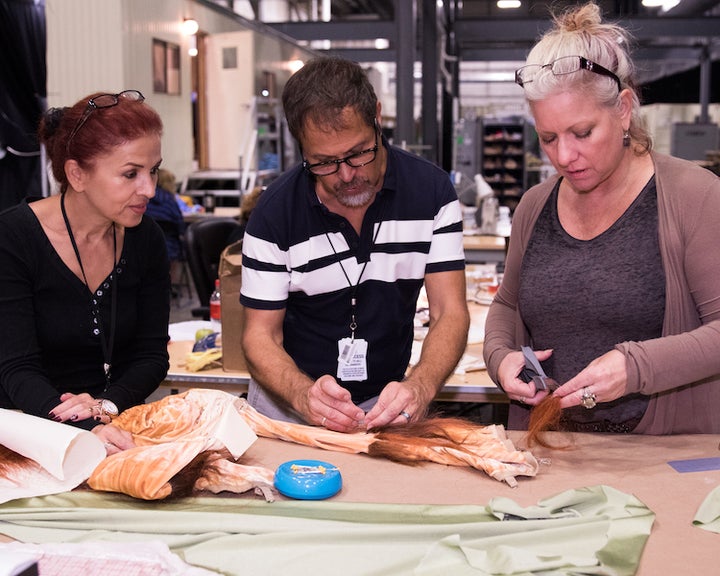 A reason Ken may be so good with costume wizardry is because his training is not just in fashion and costume design, but stage construction and lighting as well. Through this training, and close work with the show's choreographer, Ken's privy to the elements his costumes need to jive with to allow them to enhance, versus hinder, the performer's ability to, well, perform. Oh, and he's worked on five Broadway productions (including Wicked!) And his staff bedazzles the heavily-bedazzled costumes by hand- if that's not the epitome of dedication…
The Creator of Worlds: Project Manager, Amber Talley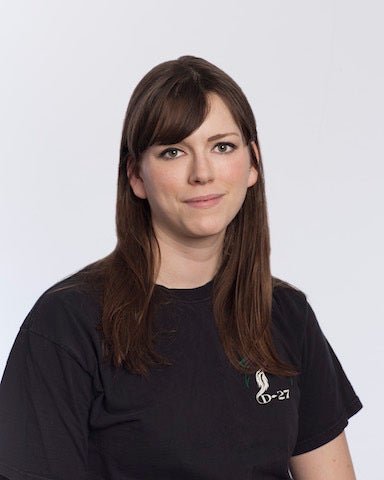 Amber can't just use a computer to create Disney fantasy worlds- nope, she has to get out the wire, wheels, paint and more and do it by hand (with the help of a skilled crew.) To create worlds that had only existed on screen, Amber obsessively watches the movies featured in Disney On Ice productions to figure out how the heck to make the icy wonderland (for example) from Frozen come alive on a new icy landscape and be able to be transported around the world.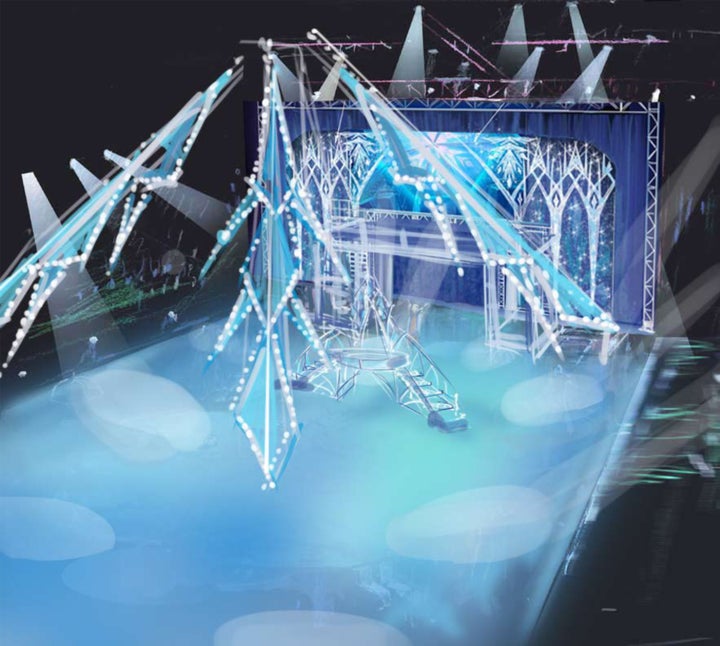 Because many Disney worlds are blended in Disney On Ice productions, Amber also needs to figure out how to harmoniously mingle the settings. Phew! Her job is made easier by her intense love for creating. Amber thrives on honoring the relationship audience members have to these sentimental worlds through making them as accurate and emotionally stimulating as possible. You're doing great Amber.
This bevy of talent have been fully embodying the themes of self-discovery, courage, compassion and "believing in your destiny" that are woven into Follow Your Heart since they were children. The enthusiasm for producing a quality product, often instilled by loving what you do on such a deep level your heart aches, has been pumped into Disney On Ice presents Follow Your Heart so intensely you can not miss seeing it for yourself at least once (and yes, you can totally go without kids.)
Related
Popular in the Community