It's fitting that Keo Chaad O'Neal was a history major, because the college graduate is already making it.
O'Neal says he's the first openly trans man to graduate from Spelman College, America's first private, liberal arts historically black college for women.
O'Neal shared two smiling snapshots of himself in his graduation attire on Twitter that subsequently went viral. HuffPost talked to the recent graduate about his journey at Spelman and what it's like to be a trans man at an all-women college.
"My experience was up and down, much how I'd expect any college experience would be," O'Neal said in an email.
O'Neal said he loved Spelman as a freshman, but he didn't feel like he could come into himself, so he transferred to a predominantly white institution.
The 21-year-old had started Spelman identifying as non-binary and using they/them pronouns, but "no one could catch on to that so it was kind of hard to exist as myself," O'Neal said. He added that in his experience, "black folks really only understood the binary."
It was during the time at the predominantly white school that he "was able to grow and develop" himself the way he wanted to "without the pressures of other black folks telling me I couldn't do or be something."
"I came back to Spelman my junior year because although I could flourish in my queerness, I felt like I was denying my blackness and I was nothing more than a body to those folks," O'Neal said.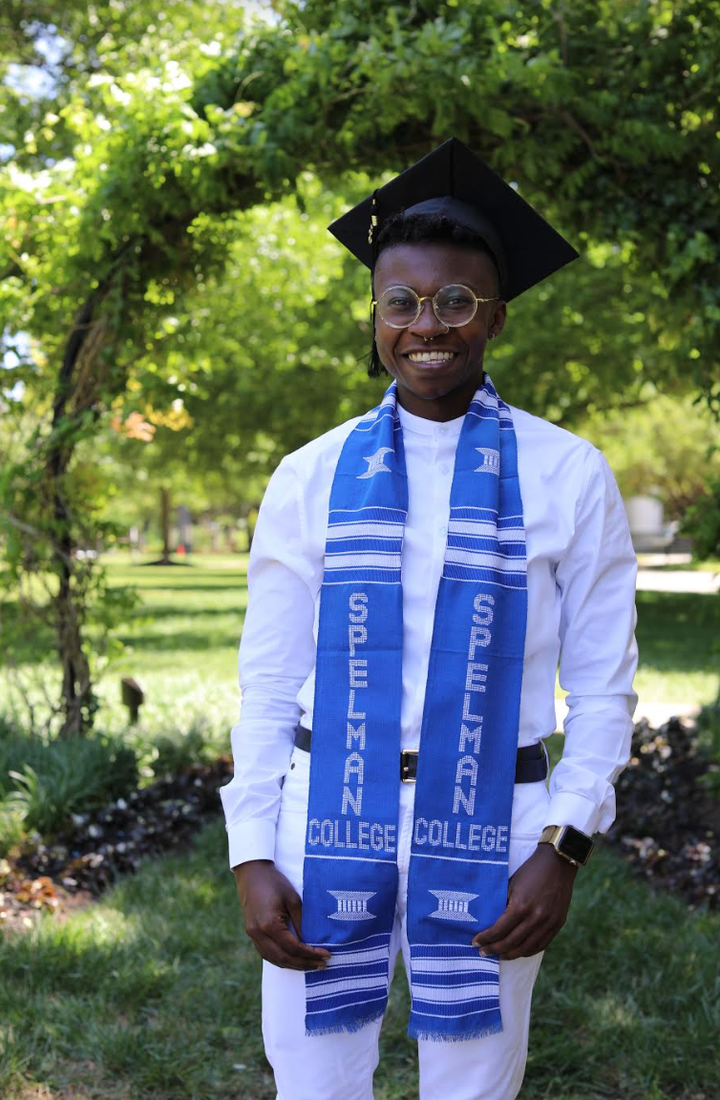 Getting through junior and senior years was hard for O'Neal, who said that he received a lot of backlash from "current students, their parents and alum" after he came out during a convocation with author and activist Alice Walker, a Spelman alumna who was visiting as an artist-in-residence.
"Lots of people believed that because I was trans, I didn't belong at Spelman but there was nowhere else I would rather be," he said. "People still have their own opinions of me attending Spelman, but it's because of Spelman why I am who I am." The college did not immediately return a request for comment.
O'Neal said there were many who supported his decision to come out, which is only emphasized by the explosion of support from friends, family and fans on Twitter after his graduation photos went viral.
Odds are high that O'Neal will not be the only openly trans man to gradute from Spelman.
The school announced in September 2017 that it would revise its admissions and enrollment policy to "consider for admission women students including students who consistently live and self-identify as women, regardless of their gender assignment at birth."
On what's next for O'Neal, the South Plainfield, New Jersey, native said that he's been accepted into a Ph.D. program for this fall, but is thinking about "taking some time off to work and establish" himself before going back to school.
"Right now, I'm on the job hunt! Not necessarily looking to stay in my major but I definitely want to do something I love," he told HuffPost.
The graduate wanted to thank his supporters.
"I could not have made it this far without the encouragement of others," he said. "It truly takes a village. For everyone who played a part in my successes, this is a win for all of us."
O'Neal also hopes that his experience will teach others to "never give up, no matter what people tell you."
"You have to believe in yourself," he added. "It is so easy to get down and out but it takes a lot of courage to keep fighting and that courage has always been inside of you."
Cheers to you, Keo. Congratulations!
This piece was updated to include information about Spelman College's revision to its admissions policy.
Before You Go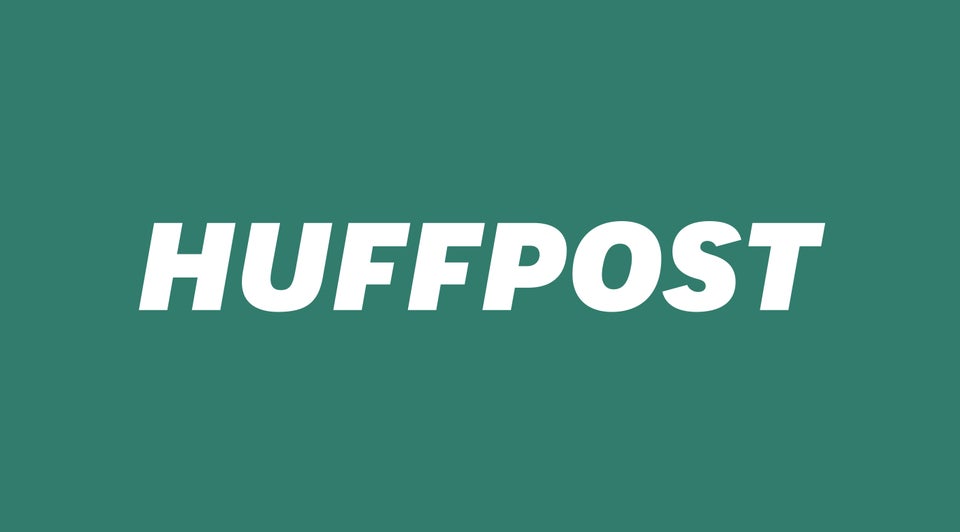 17 Black Superheroes You Should Know