During a 2016 Comic Con panel, Marvel announced Roxane Gay's "World of Wakanda," the publisher's first-ever series written by a black woman. The six-episode stint starred LGBTQ characters and coupled Gay's clear-sighted writing with stylized depictions of strong women.
"Wakanda" was a spinoff of Ta-Nehisi Coates' reissue of Marvel's "Black Panther." But in May, Coates announced that "Wakanda" ― as well as "Black Panther & the Crew," a spinoff series of "Black Panther" he also authored ― would be canceled due to low sales.
"Sadly, the series was cancelled but I hope to revisit the characters," Gay tweeted in June.
In a post explaining how these series managed to get axed in spite of their seeming success, Vox wrote that the distribution model for comic books can quell voices beyond the old guard. "Marvel [...] tends to lean into what those retailers want, producing more titles that feature A-list superheroes or that involve big events and crossovers, and culling titles featuring lesser-known characters that might not sell as well," the outlet wrote.
Indie publishers, on the other hand, are more likely to prioritize inclusivity.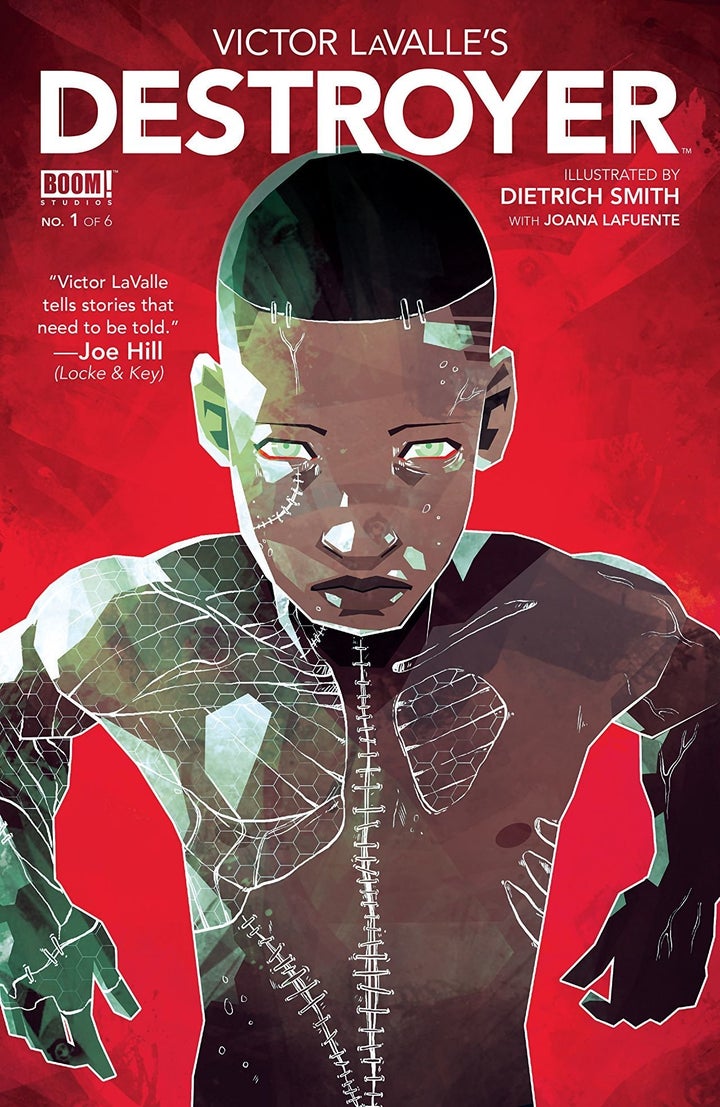 "We strive to publish meritorious, innovative work that traditional comics corporations, who deal almost exclusively in genre work, traditionally either don't know exist or simply won't touch," Fantagraphics, an indie publisher whose titles include a robust slate of international works and the Eisner Award–nominated anthology "The Complete Wimmen's Comix," writes in its mission statement.
"Inclusivity is absolutely important and is achieved by actively seeking out and embracing voices that might otherwise not be heard if we didn't provide them a platform," Eric Reynolds, associate publisher of Fantagraphics, told HuffPost.
Dafna Pleban, an editor at another alternative comic publisher, BOOM! Studios, echoed this sentiment.
"I don't think inclusivity can be achieved in one fell swoop." she said. "I think it's a process, and it's something that we're constantly working on to improve and grow. I think we can be better. Luckily, BOOM! Studios has been a place where they've encouraged us to reach out to creators that excite us and develop stories that inspire us, not just what we might think can sell now."
Pleban cited "Lumberjanes," an LGBTQ-friendly comic about five best friends at a summer camp beset with supernatural phenomena, as a title that might've been a "nonstarter" elsewhere, but one that she was encouraged to pursue.
Authors, in turn, have their reasons for preferring the indie route. Victor Lavalle, author of the novel The Changeling, worked with BOOM! Studios to publish an adaptation of Mary Shelley's Frankenstein, in which a scientist grieves the loss of her son, who was shot by a cop.
"Though the Frankenstein story is often pitched as a cautionary tale about hubris, I think it's also a story about wish fulfillment," Lavalle told HuffPost. "If you could bring someone back from the dead, would you? I suppose it depends on the person. What if you were the mother of a murdered black boy. Would you do anything to bring him back? No matter the consequences? When I began to ask these questions I had the idea for my comic."
Lavalle was originally approached by the publisher for a separate project ― an anthology based on Clive Barker's horror film "Hellraiser." As a fan, Lavalle agreed. He enjoyed the experience and was asked to pitch future projects, so, when his Frankenstein comic was in the works, returning to BOOM! Studios was a no-brainer.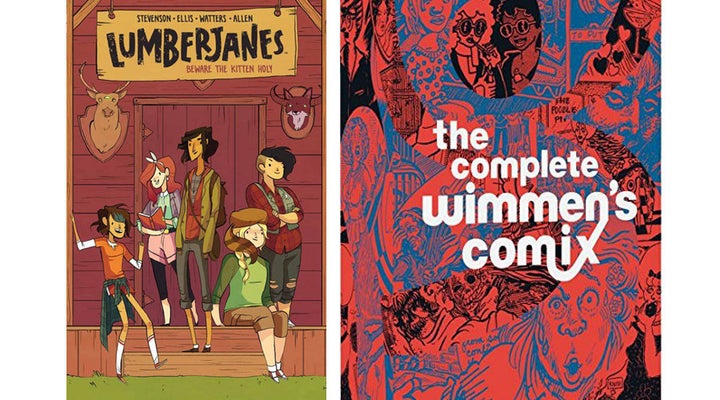 "As far as I know, the big companies like Marvel and DC don't let you own your creations," Lavalle said. "If they hire you then whatever you write remains theirs. This seems fair if it comes to one of their longstanding characters but not if I come up with something new and memorable."
Of course, acclaim among indie readers doesn't predict a shift in the mindset of big-league presses; as with women filmmakers who struggle to break into the big-budget range of blockbusters, comic book creators who aspire to Marvel-level success face roadblocks.
As Marvel's Vice President of Sales David Gabriel recently said: "We saw the sales of any character that was diverse, any character that was new, our female characters, anything that was not a core Marvel character, people were turning their nose up against. That was difficult for us because we had a lot of fresh, new, exciting ideas that we were trying to get out and nothing new really worked."
"You can't overestimate the combination of visual storytelling and intellectual freedom," Lavalle said. "Comics can bring you the universe. All for a couple of bucks. Can't beat that."
Clarification: Language in this story has been updated to clarify that a "Black Panther" spinoff series by Coates would be canceled, not the "Black Panther" title itself.
Before You Go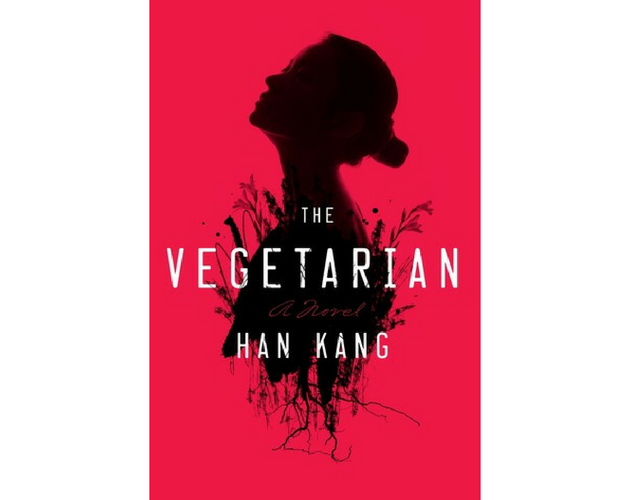 Best Books of 2016
Popular in the Community