Never underestimate a girl on a mission.
To end Women's History Month on a high note, The Huffington Post is highlighting eight young women making big differences in their communities. These young girls are impacting all different type of areas including environmental study, fashion and medicine.
From Marley Dias, a sixth grader who started her own book drive to highlight storylines featuring black girls, to Anaya Lee Willabus, the youngest person in the U.S. to publish a chapter book -- these change-makers are the next generation of badass women. So keep close watch.
Here's to these girls making herstory.
Kari Schott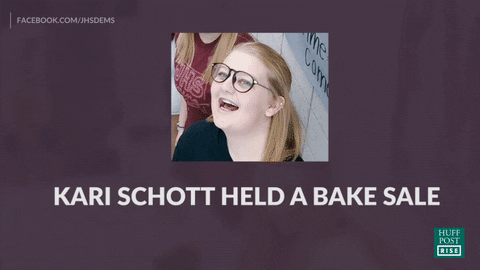 Marley Dias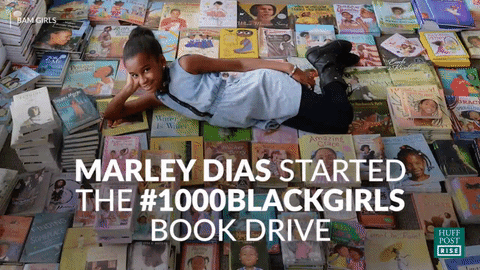 Mikaila Ulmer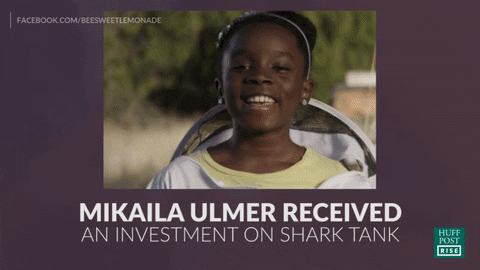 Nicole Ticea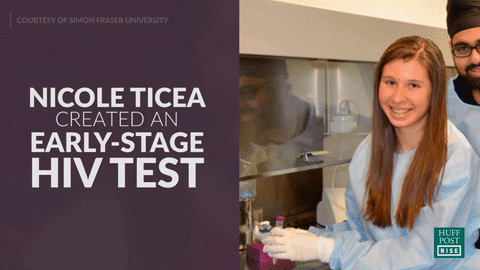 Anaya Lee Willabus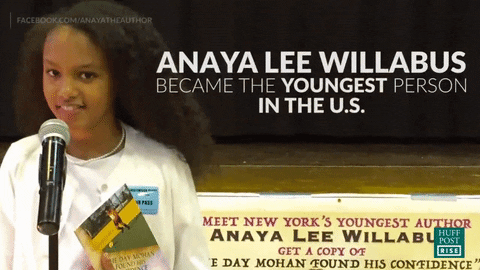 Isabel Ivanescu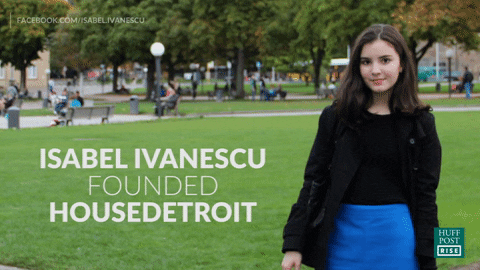 Grace Jones
Madeline Stuart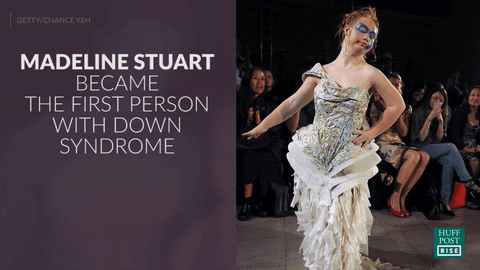 Before You Go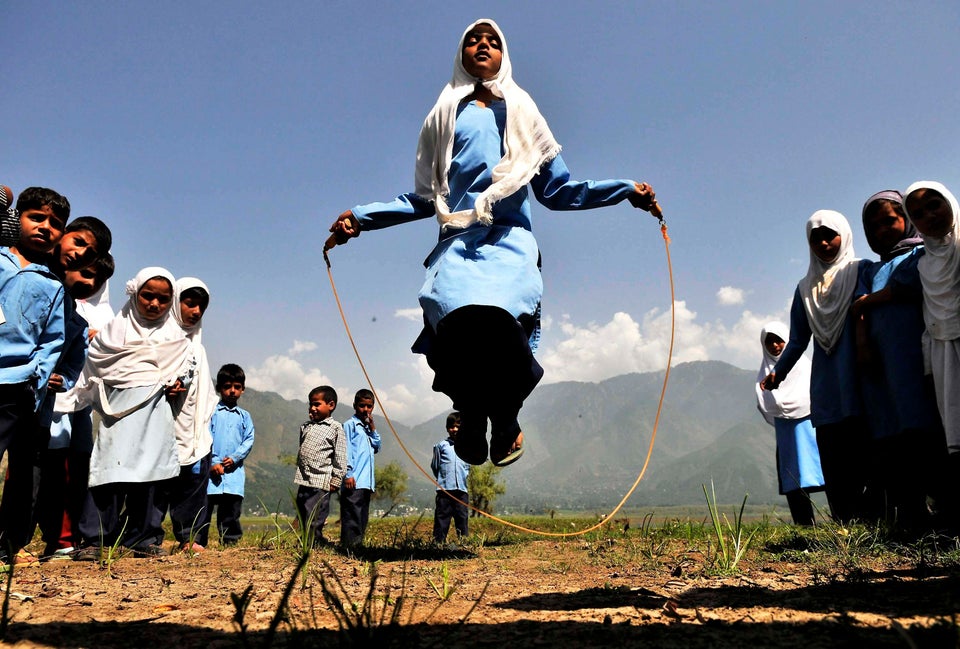 Photos Of Girls Going To School Around The World