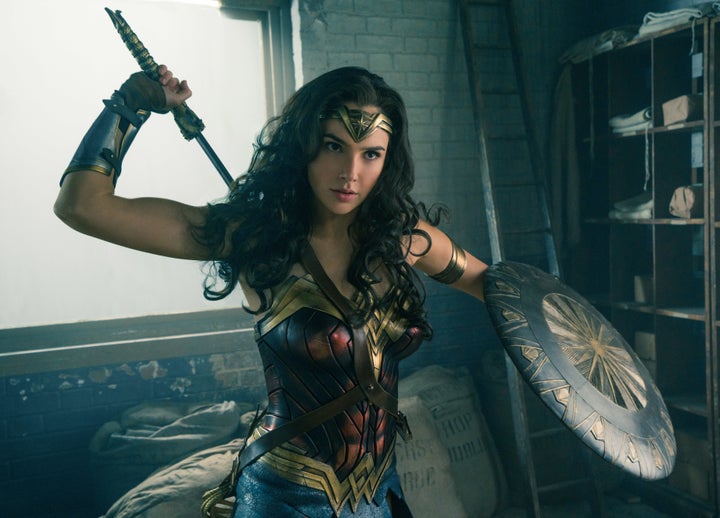 The new "Wonder Woman" movie, starring Gal Gadot and directed by Patty Jenkins, doesn't just boast an iconic female superhero in all her glory: It's also pretty easy on the eyes. (And not in the sense that certain critics might use it.)
According to the director of photography, Matt Jensen, the crisp but dimly illuminated palette of the film owes a lot to an unexpected source: American painter John Singer Sargent, who died in 1925. In an interview with Digital Spy, Jensen credited the artist with shaping the visual direction he and Jenkins took for the movie.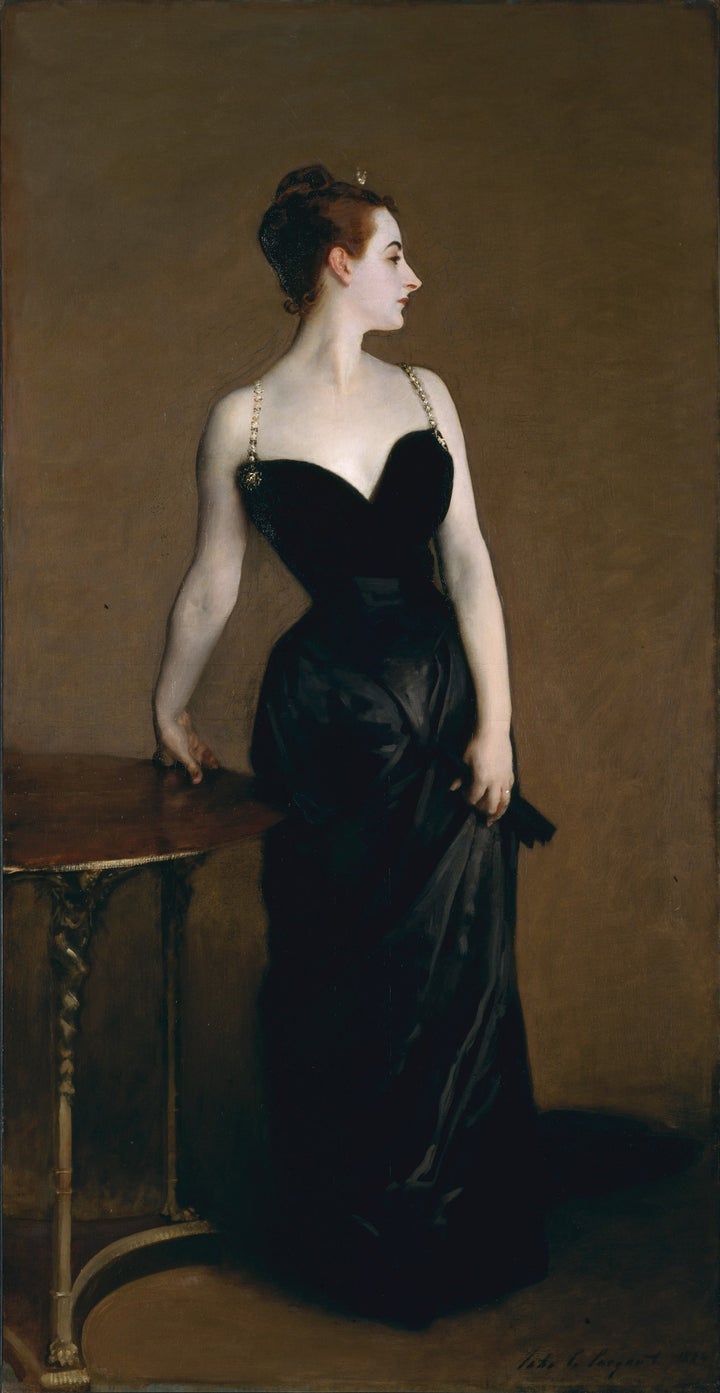 "I think a key thing for us was we wanted rich blacks, beautiful portraiture on the faces, and when we did see color ― because he tended to not use a lot of color ― it was vibrant," he told DS.
Sargent's chosen palette of deep, distinct neutrals and vivid accents can be seen in the grays, blacks and olives that make up the world of "Wonder Woman," offset by her red and gold costume. The above portrait shows the same delicate interplay between gleaming metallics, saturated blacks and muted backdrops as a still of Wonder Woman in action ― and the same elegant drapes of fabric and precise figure posing.
Sargent achieved much of his signature, nuanced aesthetic through an interplay between warm shafts of light and deep shadows. "His lighting style influenced the way that I lit the movie," Jensen told DS. "I think Patty really responded to the beautiful soft light that he used in his paintings on his subjects."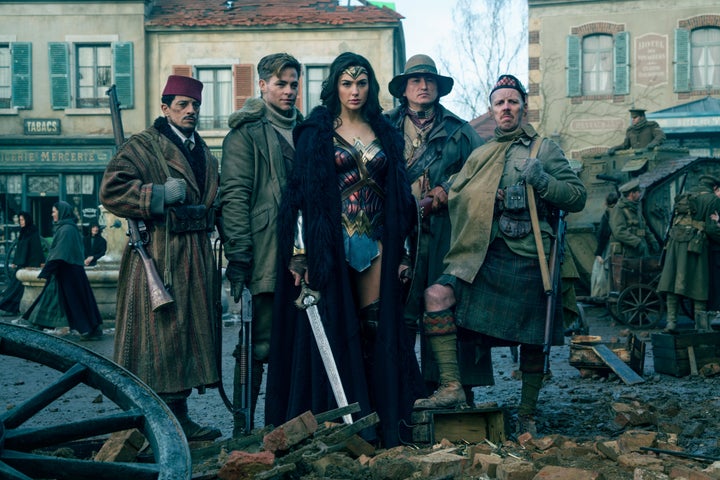 Like "Wonder Woman," which is set amid World War I, Sargent depicted both portraits of elites in their element and grittier images of war and conflict. In his famous painting "Gassed," he illustrated a gloomy yet sun-warmed scene of WWI soldiers injured by poison gas.

Looks like we have one more thing to thank "Wonder Woman" for ― reminding us all of the gorgeousness Sargent's work has to offer: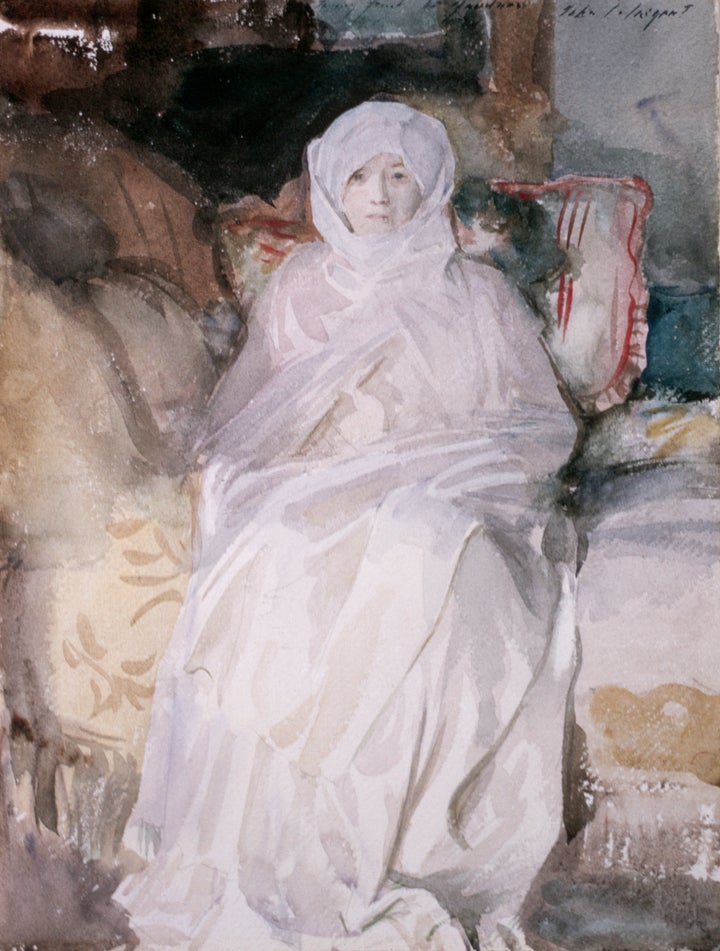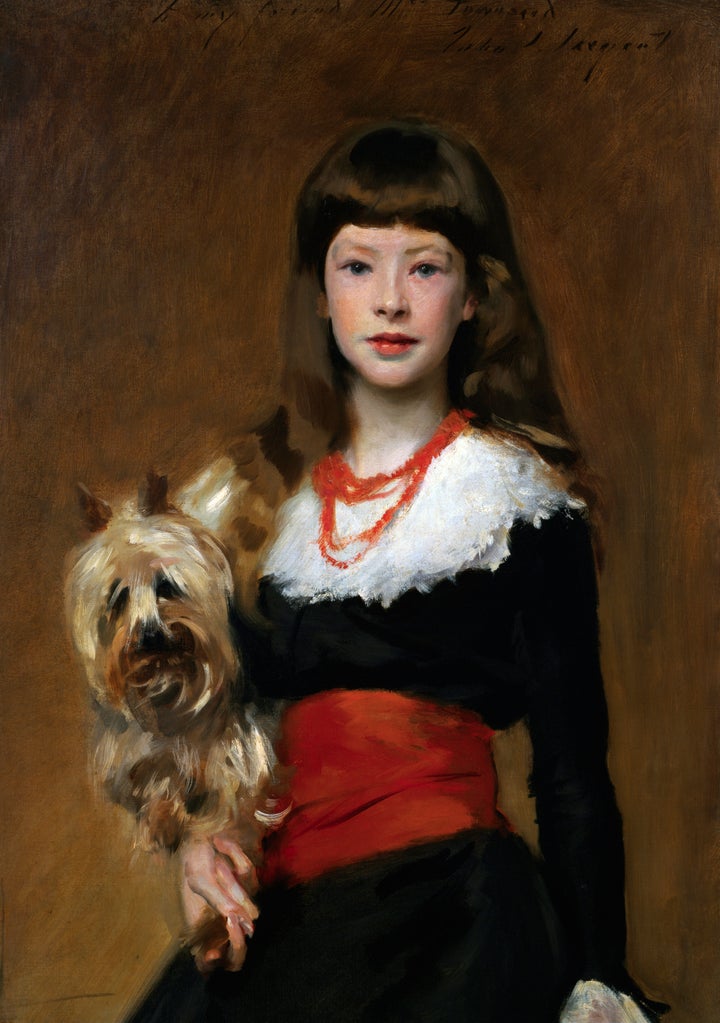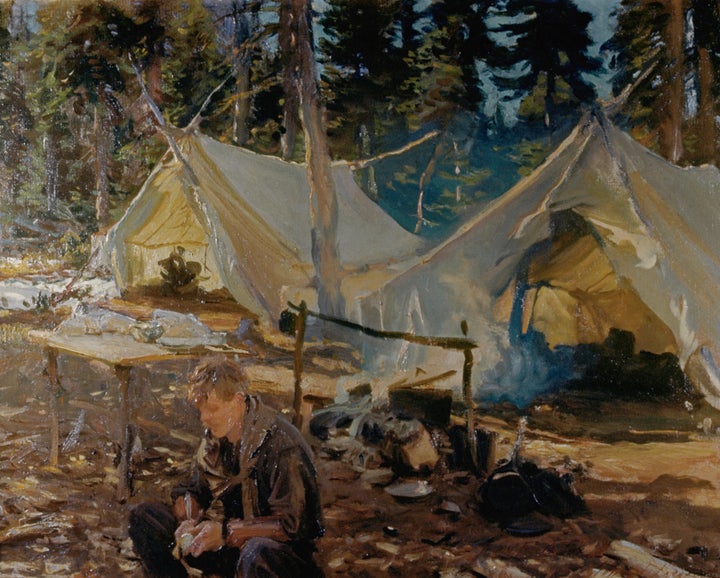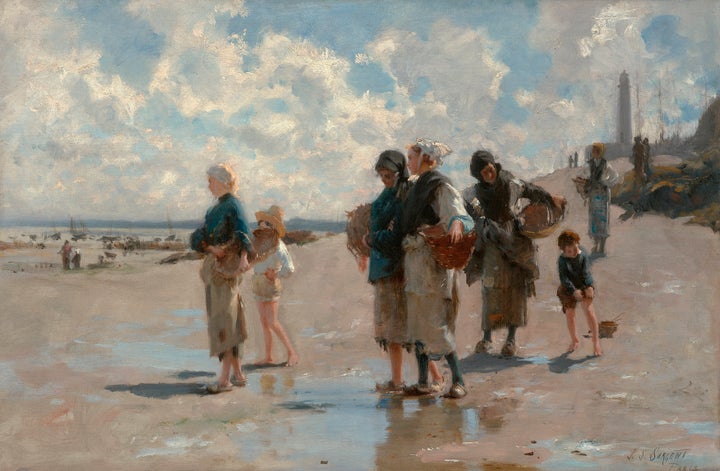 Support HuffPost
The Stakes Have Never Been Higher
Related
Before You Go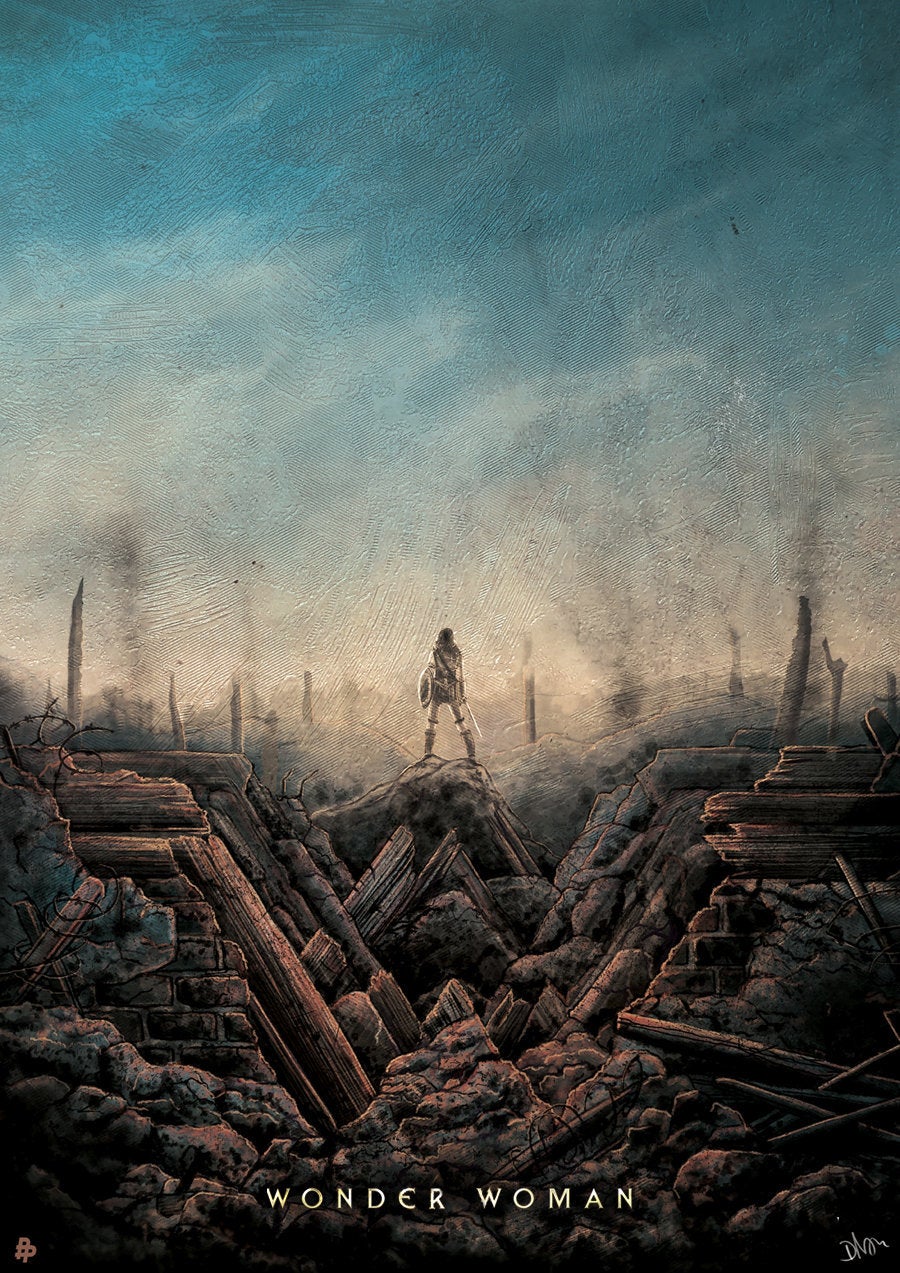 Wonder Woman Fan Art Posters
Popular in the Community