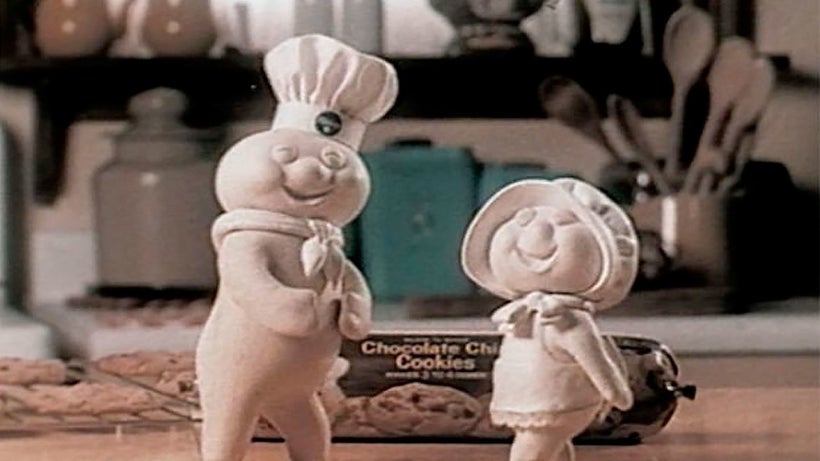 Earlier this week, the Internet discovered that the Pillsbury Doughboy's real name is Poppin' Fresh — and it was a moment that left everyone "shook."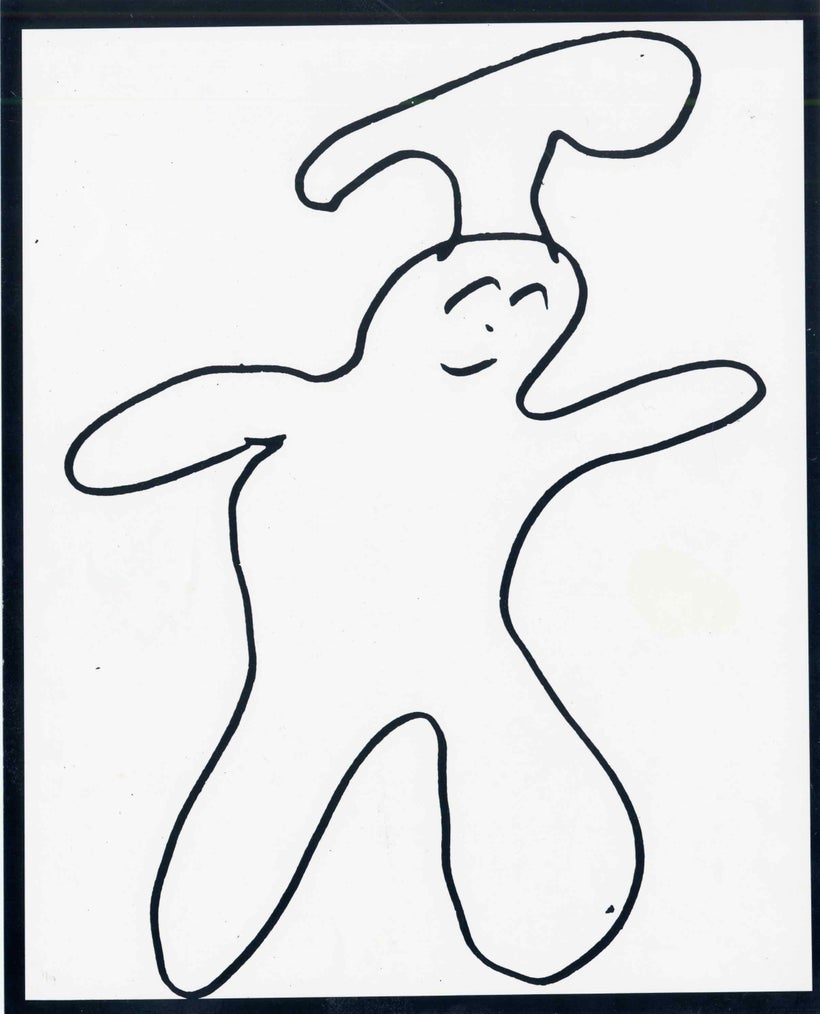 But what if I was to tell you that this is just the tip of the iceberg in surprises you may not know about Mr. Fresh? One of the first posts I ever wrote on the AW mascot blog was all about how the Doughboy's earliest sketches resemble Casper the Ghost — he was much more floppy back then with a smaller tummy. Now, let's take it deeper with an exclusive look at the Poppin' Fresh family tree.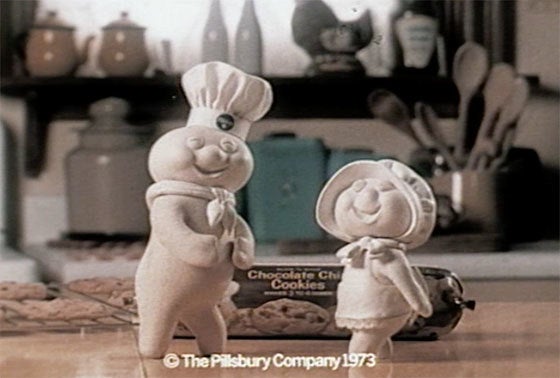 What's that, you say? Poppin' Fresh has a family? Yep, he sure does! Some of you might already know about Poppie Fresh, the Doughboy's friendly, female counterpart. Making her debut in the early 1970s, Poppie was created by Carol H. Williams at the Leo Burnett advertising agency. Williams worked alongside Rudy Perz (the creator of the Pillsbury Doughboy) to develop Poppie who was nicknamed "The Little Girl with Big Ideas." While Poppin' Fresh represented fresh dough products, Poppie Fresh introduced all of the sweet products like Danishes.
However, there is one distinct difference between the two. Unlike the Doughboy, Poppie was not allowed to be poked in the tummy. Williams did not approve of a large, masculine hand poking a tiny character that identified as female without her consent and the team at Leo Burnett agreed with her decision.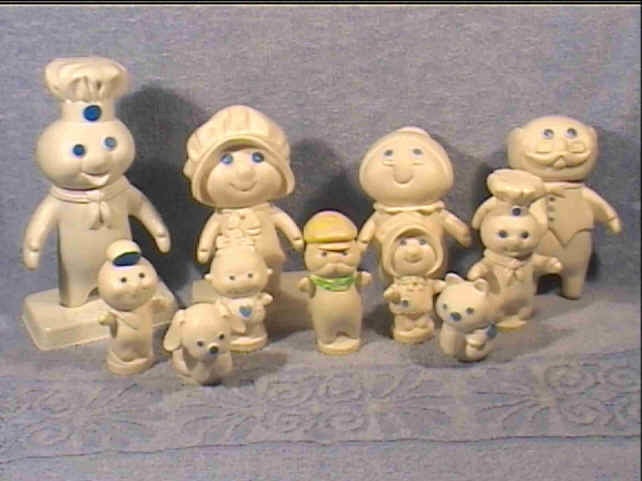 Alongside Poppie, the 1970s saw the emergence of more members of the Fresh family. These members included:
Granmommer — Poppin's grandmother
Granpopper — Poppin's grandfather
Popper and Bun Bun — Poppin's two children, a son and daughter
Flapjack — the family dog
Biscuit — the family cat
Uncle Rollie — Poppin's uncle, who drove a little blue car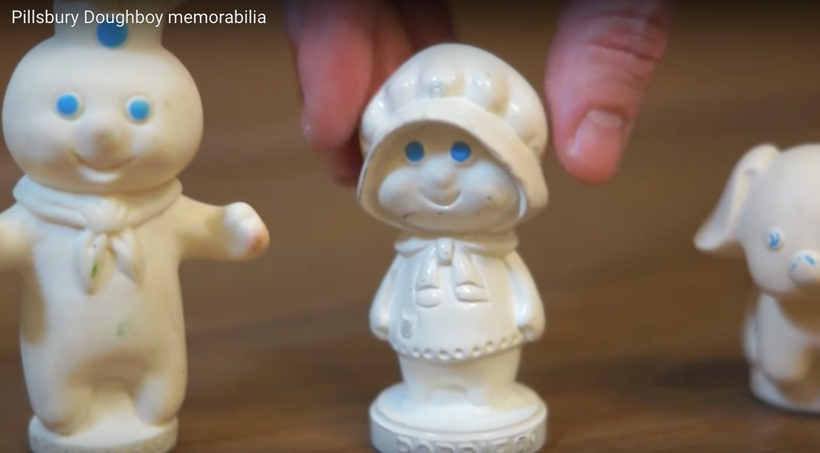 Some of the members of the family are kept inside of the archives at General Mills. If you happen to own any of these characters that you would like to donate to their collection, feel free to reach out! In the meantime, I'll just be over here dreaming of the day where these 1970s icons are all reunited in a future Pillsbury throwback commercial together…
Calling all HuffPost superfans!
Sign up for membership to become a founding member and help shape HuffPost's next chapter
This post was published on the now-closed HuffPost Contributor platform. Contributors control their own work and posted freely to our site. If you need to flag this entry as abusive,
send us an email
.