Omaima Hoshan was 11 years old when the war in Syria forced her to flee to Jordan with her family. The Hoshans left Damascus in 2012 and sought refuge at the Zaatari refugee camp -- one of the largest in the world.
Her main concern when she arrived at Zaatari was to resume her education and make new friends in the camp. In the classroom, she discovered a troubling trend.
"When I got to sixth grade, I started hearing about girls as young as 12 or 13 getting married. They would come to the school to say goodbye," the now 15- year-old, told visitors from the United Nations refugee agency, UNHCR, in April. "I remember thinking that they were making a big mistake."
When one of her closest friends, Basma (whose real name has been changed), told her that she was to be married at the age of 14, Omaima's outrage reached new heights, and propelled her into action.
"We were always together, she was one of the best students in our class," Omaima told UNHCR visitors. "She did not want to get married, but her parents thought it was the best choice for her."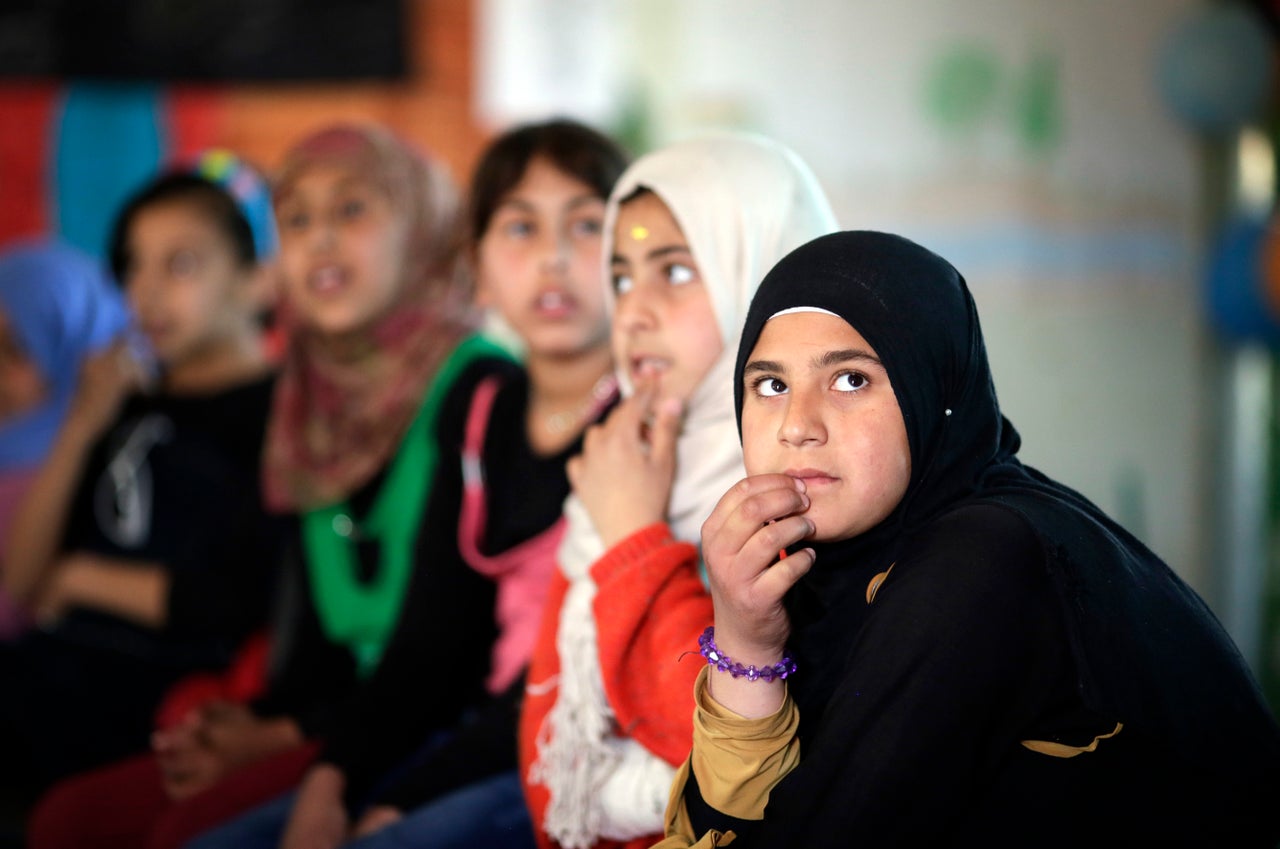 Basma dropped out of school after the wedding. Omaima never saw her again. She vowed that she wouldn't let herself suffer the same fate -- and she would try everything in her power to stop more child marriages from taking place in the camp.
The Nobel Peace Prize winner Malala Yousafzai inspired Omaima, after her mom gave her a copy of the autobiography I am Malala. The young refugee became a sort of leader in the camp.
She researched the risks of child marriage and urged her friends and classmates to share that information with their parents in order to discourage the practice.
Omaima has also organized art classes, music and drama workshops for girls her age in an effort to tackle the issue through arts and creative exercises. She believes she has been successful in persuading girls to turn down marriage and pursue their education instead.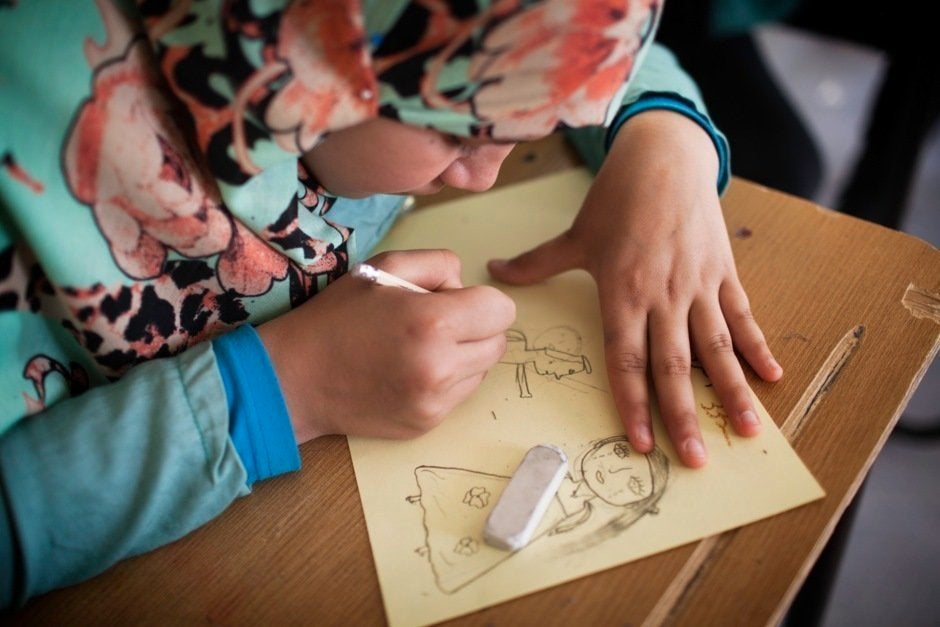 Child marriages were taking place in Syrian before the war; an estimated 13 percent of Syrian girls under the age of 18 in the country were married in 2011. The London-based charity Save the Children stated in a report that the rate of child marriages among Syrian refugees in Jordan specifically had "alarmingly" increased; the percentage of registered marriages in which the bride was under 18 rose from 12 percent in 2011 to 25 percent in 2013. A UNICEF report reveals that this figure increased to 31.7 percent in the first quarter of 2014.
Even though 18 is the minimum age for marriage in Jordanian law, a significant percentage of marriages in the kingdom have consistently involved children over the past decade -- more than 1 in 10 girls in the country marry before the age of 18, according to UNICEF. Together with the sharp increase of marriage rates among Syrian refugee girls in Jordan, this indicates that child marriages are commonly approved.
In a study the United Nations Children's Fund conducted in Jordan, all the religious leaders (sheikhs, imams, and Sharia court judges) interviewed said that child marriage is permissible — from a Sharia viewpoint.
Save the Children outlined reasons why parents are opting for child marriages for their daughters, including easing the pressure on family resources and protecting the girls against sexual violence.
Omaima has a completely different view of the impact of child marriage. When girls marry young, "their future is lost or ruined," she told UNHCR. "That's something that I cannot accept."
The young refugee said she does want to get married someday, but only after she has completed her education. "Hopefully when I do get married, I won't be living in Zaatari anymore," she told UNHCR visitors.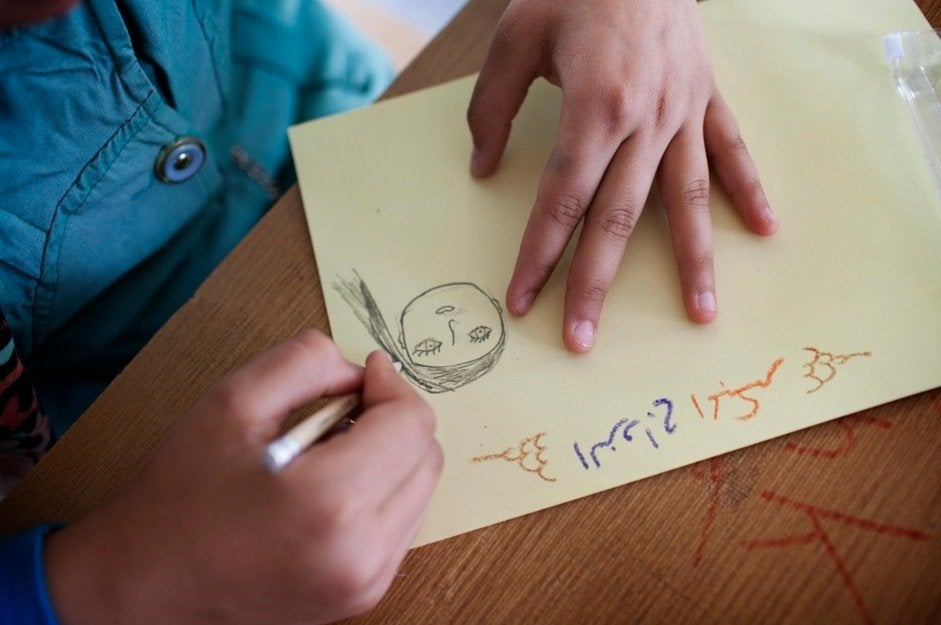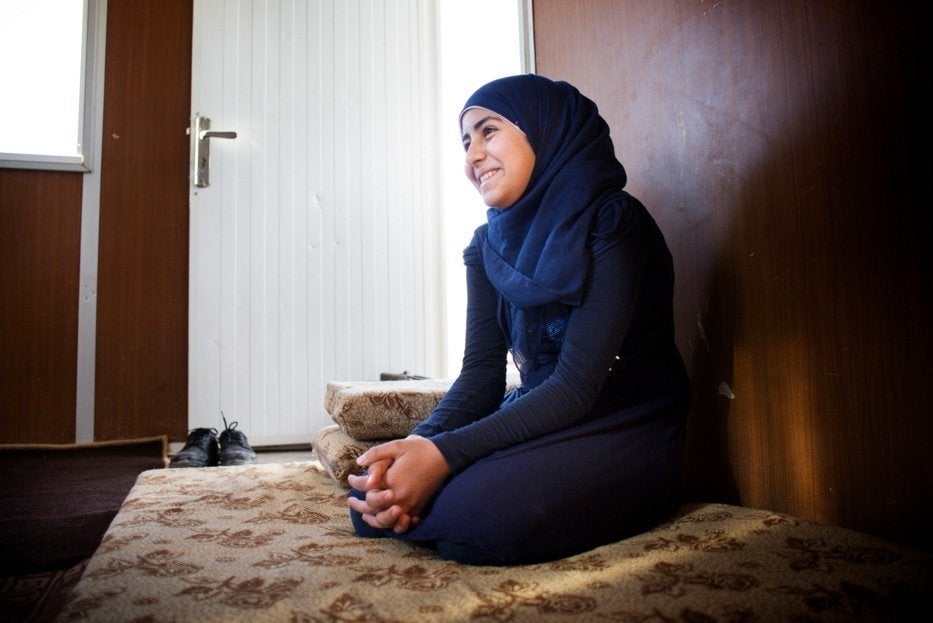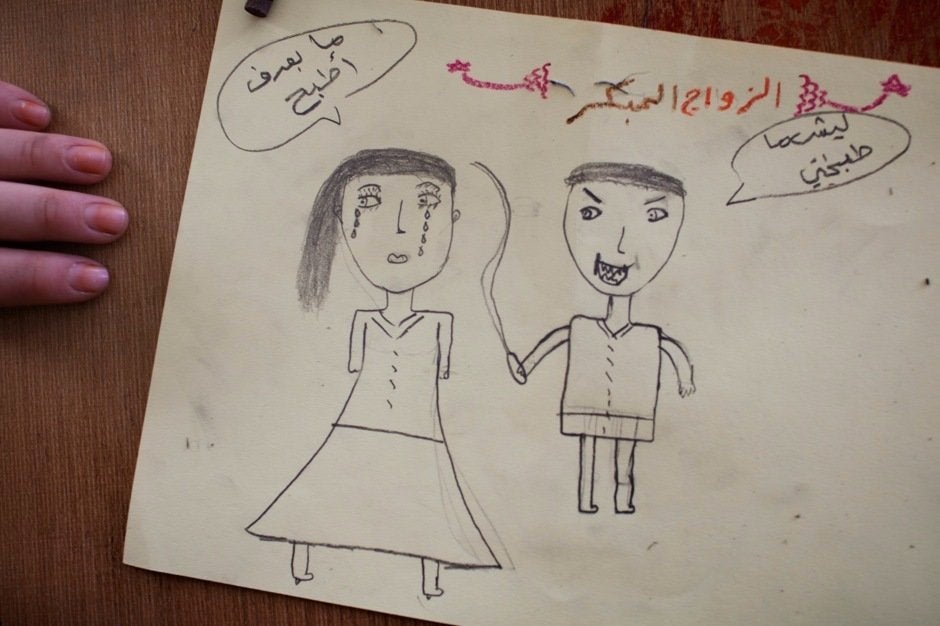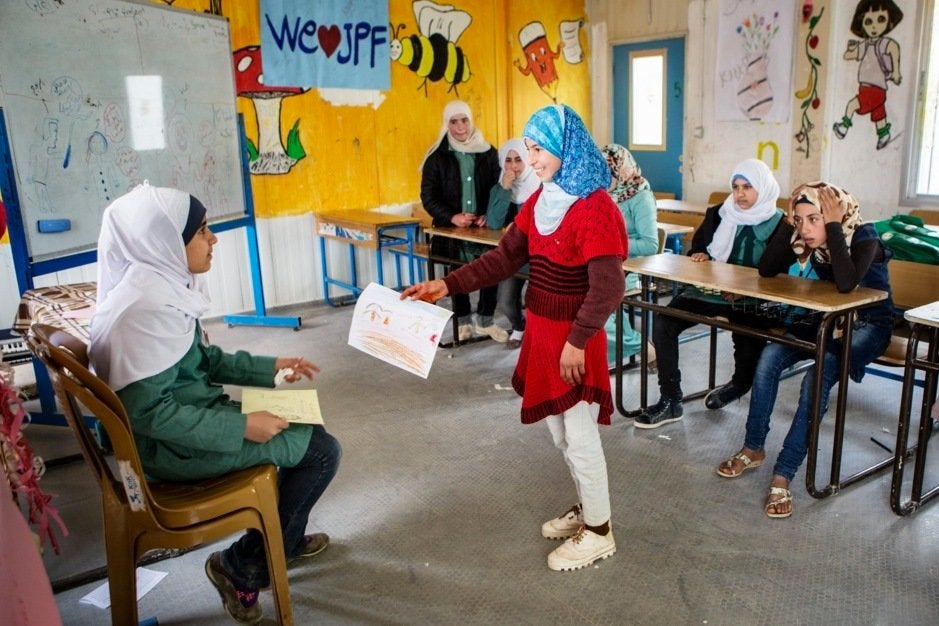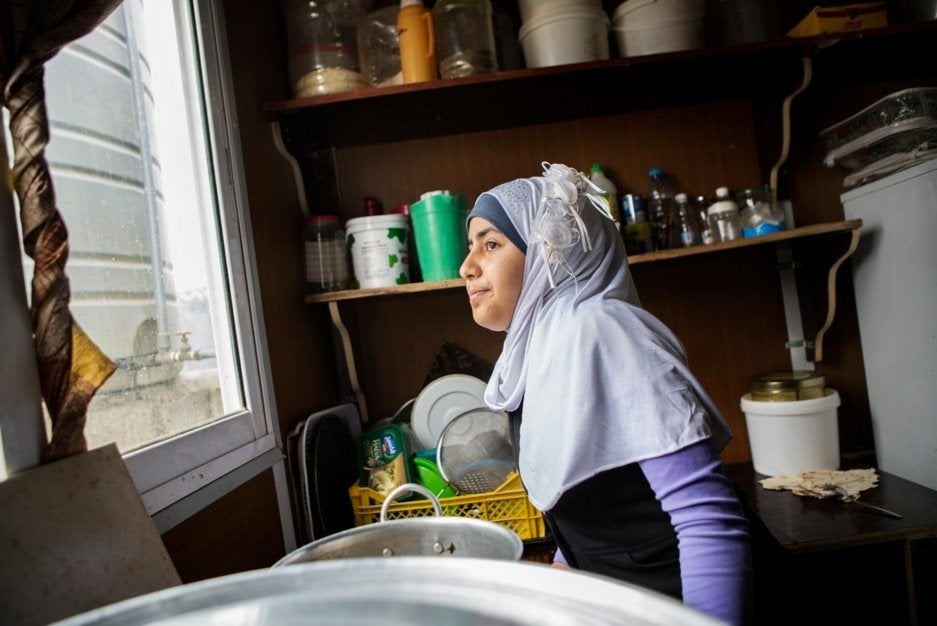 This post originally appeared on HuffPost Spain and has been translated into English and edited for clarity.