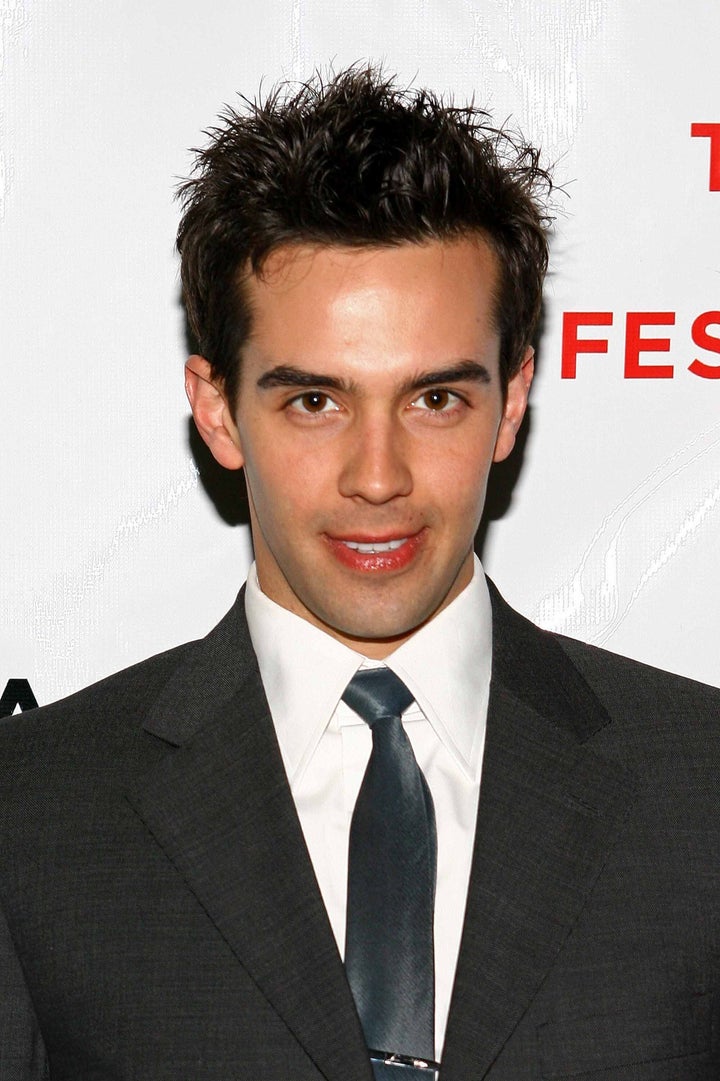 Regular viewers of The Tonight Show with Jay Leno will be familiar with the hilarious and surprising Candid Camera-esque segments featuring The Magic Clerk a.k.a. actor/magician/improv artist, Michael Carbonaro, who is making his mark by bringing something fresh into the world of magic, specifically television magic for the masses.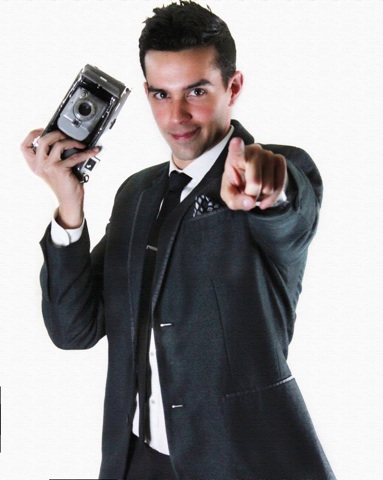 Michael Carbonaro (photo by Ian Alda)
By pulling the wool over customer's eyes -- right in front of them -- with bizarre, unexplainable stunts, we are reminded how we all move through life with blinders on. When confronted with a moment of sheer wonder -- as in the chicks segment of the Easter video (below), people are thrown off guard, and often (inexplicably) accept the impossible as reality.
Carbonaro says, "In doing the Magic Clerk segments, I'm always reminded of that line from The Usual Suspects, 'The best trick the Devil ever pulled was convincing the world he didn't exist.'"
This Easter-themed video clip has gone viral and was recently tweeted by Julie Bowen (Modern Family), Graham Norton and Abby Elliott (SNL alum)...
Teller of Penn & Teller has described Carbonaro's Magic Clerk segments as a knockout, and say, "What makes it great is not just the ingenuity of the stunts -- which are amazing, but Carbonaro's sweet, sly style. He's an appealing rogue, a smart-ass with a heart of gold, bringing shock and awe as a gift to everyman at the corner store."
It takes a certain sensibility to pull off this kind of act. Who else could do this except for someone who excels as a comedian, an improviser, an actor, and a magician? Carbonaro is all of these things, and even goes the extra mile by still being the charming, fun-loving, guy next door - a far cry from the ego-driven personalities that many associate with great magicians. And with an impending regime change at The Tonight Show, the time is right for a smart TV producer to snatch this guy up, and give him his own show.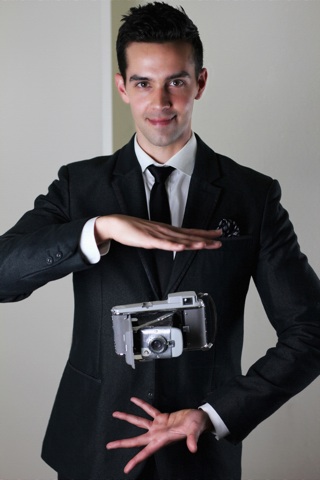 Photo by Ian Alda
Carbonaro studied acting and magic at New York University before moving to Los Angeles where, in addition to his Tonight Show appearances, he landed recurring role on Happily Divorced, The Newsroom, and Wizards of Waverly Place. Fans can find him performing his dazzling acts of illusion in the parlors of Los Angeles' legendary Magic Castle.
The Academy of Magical Arts recently honored Carbonaro with the Parlor Magician of the Year nomination. The awards will be hosted by Jason Alexander at the Orpheum Theatre in Downtown Los Angeles on April 7.