There are a variety of reasons women start businesses. Financial is one. Some women decide to turn a hobby into a business. Then, there's Jan Edwards. She didn't just feel compelled but commanded to start a business. And not just any business. A movement. A mission driven by the need to expose the underbelly of a billion dollar industry. Human Trafficking.
A mom herself, Jan's knowledge of trafficking came during a trip to Ethiopia. There she learned Ethiopia was the number one source for human trafficking in the Middle East. Then, upon returning home, she learned Florida had the 3rd highest number of sex trafficking victims in the US. After learning this, she decided it was time to put her more than 20 years of advertising, marketing and training experience for use beyond her corporate career. Paving the Way was born.Through her company, Jan offers workshops, webinars and customized trainings to a variety of industries; particularly the hospitality industry.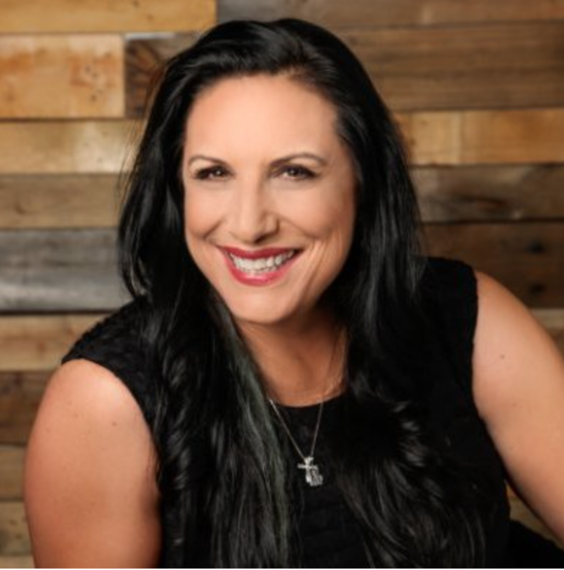 Would you recognize a victim of human trafficking? Often there's a perception that victims are teen runaways or come from homes in which no one cares about them. That could be the case. But there's another face of human trafficking victims that may not be as familiar. The average age of a victim in the US is 12 years old. To confront the perception and ensure those being trained knew what to look for; Jan wrote a film.
With such a big mission; the road to entrepreneurship wasn't always easy. After deciding to launch her business and make a film, Jan's mother became ill. So Jan put her dreams on the back burner while she took care of her mother for 18 months. However; when your soul requires you to move on a mission, you can't deny your purpose. So Jan returned to making the film and creating her trainings. Today, she's the producer of an award winning film, an author, speaker and coach.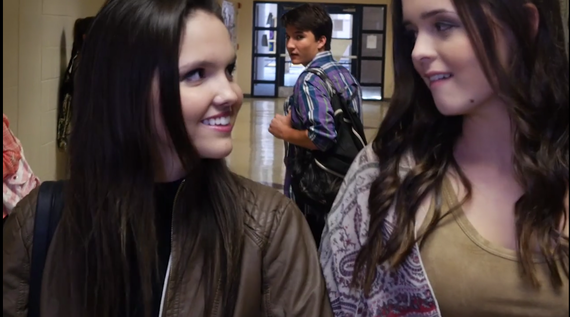 So how do you get started if you have a big message?

Jan suggests the following 3 tips:
Build your tribe wide and varied. She did this by networking online and off. She accepted speaking opportunities. Reaching out to friends and family she began to build her tribe.

Invite your community in on your vision. "They have brilliance to offer," she says. Jan shared her commitment to this cause to her community. Once they saw her commitment, they became committed.
"You really do know what to do. Life will throw things at you but you can never give up on your dreams. Thining creatively, Jan created an award winning film in a weekend. You have to think outside the box," she adds.
Jan applied the experience she gained from her corporate career to build a business that allows her to serve others while working in her calling. Think about the ways you can use the skills you've gained in your job to start, build and grow your own business.
Related
Popular in the Community