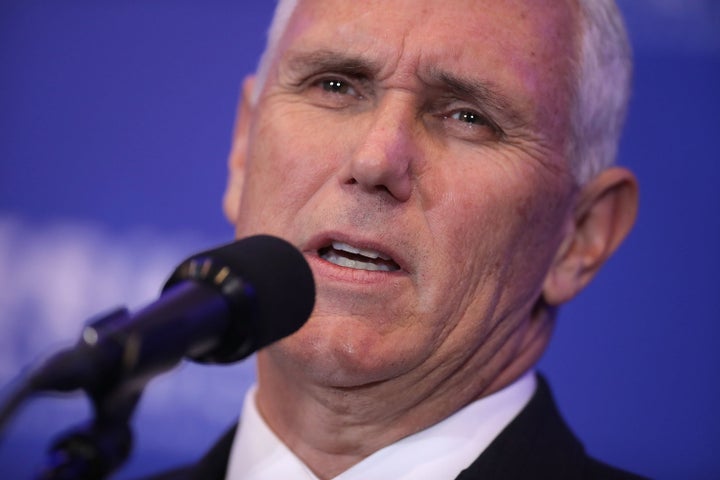 But rather than protest or write an angry Facebook rant, she decided to get creative.
On March 27, shortly after Pence approved HEA 1337, she started a Facebook page called "Periods for Pence," encouraging women to call Pence's office and give the nitty gritty details of their menstrual cycles to whoever answered the phone, as well as request that that information be passed on to Pence himself.
Shanley has done this almost every single day since.
The page ― which was changed to "Periods for Politicians" when Donald Trump chose Pence as his running mate ― has since garnered more than 75 thousand likes. But Shanley, (who remained anonymous under the pseudonym "Sue Magina," until a Thursday interview with IndyStar) refuses to call it a movement. She told IndyStar that instead she prefers the term "action."
"I feel like movement is a big thing and it's hard for me as one little person to wrap my head around that. So I always hesitate to use the word movement but people have," she said.
Shanley wants the page to be less about her and more about the community that it has fostered.
"I'm one person. I'm not this group," she told IndyStar. "We've built an amazing community. There are women on here who talk back and forth all the time now and it's a support system."
Shanley had a conservative upbringing, and remained anonymous for months after launching the Facebook page because she was working for a conservative, anti-choice church. She told IndyStar that her upbringing helps her to understand Pence's stance on abortion.
"I know the basis of where he's coming from," she said. "But there has got to be a point where empathy overrides theocracy. We are adults, autonomous beings."
Pence signed a law that would make it illegal for women to have an abortion even if the fetus had fetal anomalies (this was later blocked by a federal judge). He once said that he wants to see Roe v. Wade "sent to the ash heap of history," and has worked tirelessly to defund Planned Parenthood, an organization that provides crucial health services to men and women all over the country.
Perhaps Pence might do well to engage with more of his female constituents. Keep fighting the good fight, "Sue Magina."
Donate below to support women, Latinos, Muslims, other groups Donald Trump has insulted.
CORRECTION: An earlier version of this article stated that Indiana was one of two states in the country where a woman cannot have an abortion even if the fetus has fetal anomalies. This has been removed and the article has been updated.
Related
Before You Go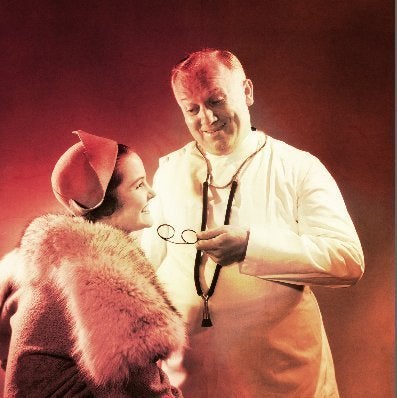 Myths About Abortion That Need To Be Busted
Popular in the Community