Back in the Civil War era, known to some as the "golden age of penmanship," good handwriting was your ticket to success. Nowadays, most of us have traded in our pens and quills for laptops and iPads.
Jake Weidmann, however, isn't one to follow the pack. While his classmates in school clickity-clacked on their keyboards, he was hard at work, mastering his pen's every. Last. Stroke.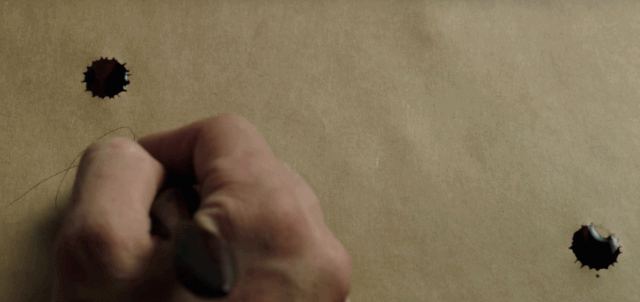 "One of the longest, oldest romances is between the eye and the hand," Weidmann explains in a video profile by Uproxx. He goes on to elaborate on the story of his lifelong love affair and intense devotion to what many consider a dying artform.
Weidmann was recently inducted into the Master Penman Society, an exclusive club for those who have showed exceptional skills in Business penmanship, Ornamental and Spencerian script, Engrosser's script, Engrossing and Illumination, Offhand Flourishing and Text lettering. You know, normal stuff.
As of now, there are only 12 living master penmen in existence. Weidmann is the youngest member by 30 years.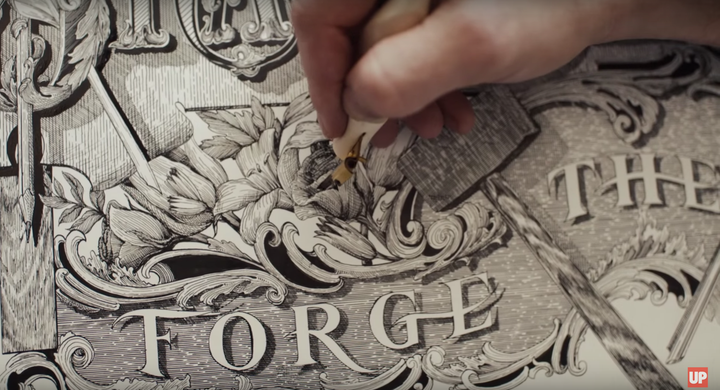 Weidmann is also a fine artist who incorporates his calligraphy skills into wildly ornate drawings that seem to float off the page. The distinction between language and image starts to blur as the penman transforms every letter into a mesmerizing combination of shadow and line.
As if it wasn't obvious enough, the Master Penman Society is very serious about handwriting. There is something bleak about the prospective of future generations growing up without ever dotting their i's and crossing their t's. In the words of Michael Sull, director of the International Association of Master Penmen, Engrossers and Teachers of Handwriting (IAMPETH): "If you don't teach your child handwriting, the thoughts that they develop when they wish to communicate through a computer will vanish as soon as they touch the keyboard."
Watch Weidmann work his magic for yourself: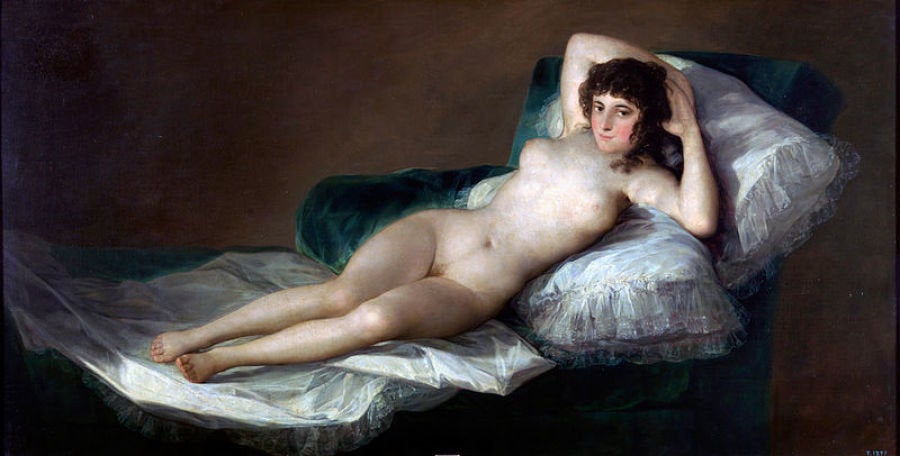 Art History's Most Erotic Artworks
Popular in the Community