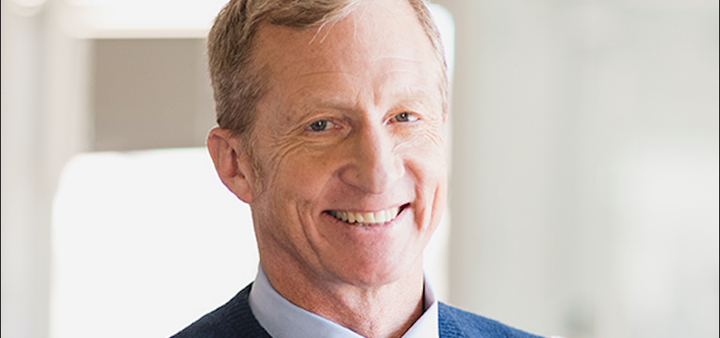 In Washington DC, our President Donald J. Trump faces a long harsh battle to avoid the ever growing calls from American citizens to have him impeached from office. Those calls rarely have come before any sitting U.S. President to the level and degree that we have seen calls for outing President Donald J. Trump.
For example, "Time" magazine reported that half-dozen Democrats on Wednesday introduced articles of impeachment against the president, by accusing him of obstruction of justice and other offenses, in a long-shot effort that stands little chance in the Republican-led House.
One very unusual voice that stands out above the eclectic crowd is- Philanthropist Tomas Fahr Steyer (Tom Steyer), an American hedge fund manager, environmentalist, progressive activist, and fundraiser worth 1.61 billion dollars.
Steyer is the founder and former co-senior managing partner of Farallon Capital and the co-founder of One California Bank, (pic, below) which became (through merger) Beneficial State Bank, an Oakland-based community development bank. According to reports Farallon Capital manages $20 billion in capital for institutions and high-net-worth individuals.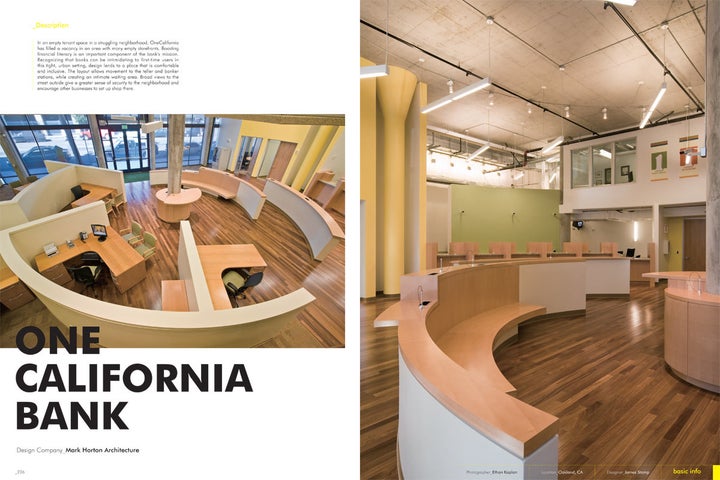 When asked about why do you feel that this is money well spent, —Steyers replied
Well, what we are trying to do, and we are trying to give the American people is a voice, because' I think both Democrat and Republican know that this President is a clear and present danger to the American People.
Steyer went on give give examples why he is urging Americans to move on with this cause— that list includes; The firing of former FBI Director James Comey by President Trump―a move which has caused a backlash with many American citizens. Surprisingly, even former White House strategist Stephen K. Bannon believes the firing of FBI Director James B. Comey by President Trump was the biggest mistake "maybe in modern political history."
The ad comes less than a month after the Democratic mega-donor and billionaire environmentalist spent $10 million on a one-minute ad calling for Trump's impeachment. Review the fist advertisement below:
According to the advertisement:
Donald Trump has brought us to the brink of nuclear war, obstructed justice, and taken money from foreign governments. We need to impeach this dangerous president.
The president lashed out at Steyer in a tweet, deriding him as "wacky and totally unhinged." But the ad clearly resonated with Trump's detractors and supporters: 1.5 million people have signed Steyer's online petition supporting impeachment.
Other people and groups have asserted that Trump has engaged in impeachable activity during his presidency. For the record-talk of impeachment began even before Trump took office. Even with the ongoing investigation over Russian Collusion- one would almost have to wander if Steyers efforts for impeachment are working against the President, and the question of the hour is; to what level? (glg)
Gregg L. Greer a Public Speaker, Minister, Social Activist, and the Editor of the One World internet journal. Greer is the Founder of Freedom First International a human rights NGO. He has written extensively about American politics, civil rights, and the intersection of money and politics. His stories have also appeared in The Huffington Post, CNN, Apolitical America, and he is a frequent commentator on MSNBC online His first book, Fighting for Human Rights is scheduled for release on 11/24/ 17. Listen to Greer's radio podcast at OneWorld Talks -if you are interested in interviews from him, you can email oneworldtoday@gmail.com His website is www.gregglgreer.com
REAL LIFE. REAL NEWS. REAL VOICES.
Help us tell more of the stories that matter from voices that too often remain unheard.