 Lanker-Simons, 28, who is an award-winning liberal blogger, was issued a citation Monday for interference and is facing up to a year in prison and a fine of up to $1,000. She is set to appear in court on May 9, according to Wyoming news outlet Laramie Boomerang Online.
Here's the Facebook post police say was written by Lanker-Simons, per The Examiner:
The post led to a campus protest against "rape culture" and an investigation by university police, radio station KOWB 1290 reports. However, the investigation ultimately led the police to Lanker-Simons.
UW spokesman Chad Baldwin also contributed to the statement:
This episode has sparked an important discussion reaffirming that the UW community has no tolerance for sexual violence or violence of any type. The fact that the Facebook post apparently was a fabrication does not change the necessity for continued vigilance in assuring that we have a campus where everyone feels safe.
In 2010, Lanker-Simons was a plaintiff in a lawsuit against UW, filed after the university rescinded a speaking invitation from former 1960s radical Bill Ayers, according to KOWB.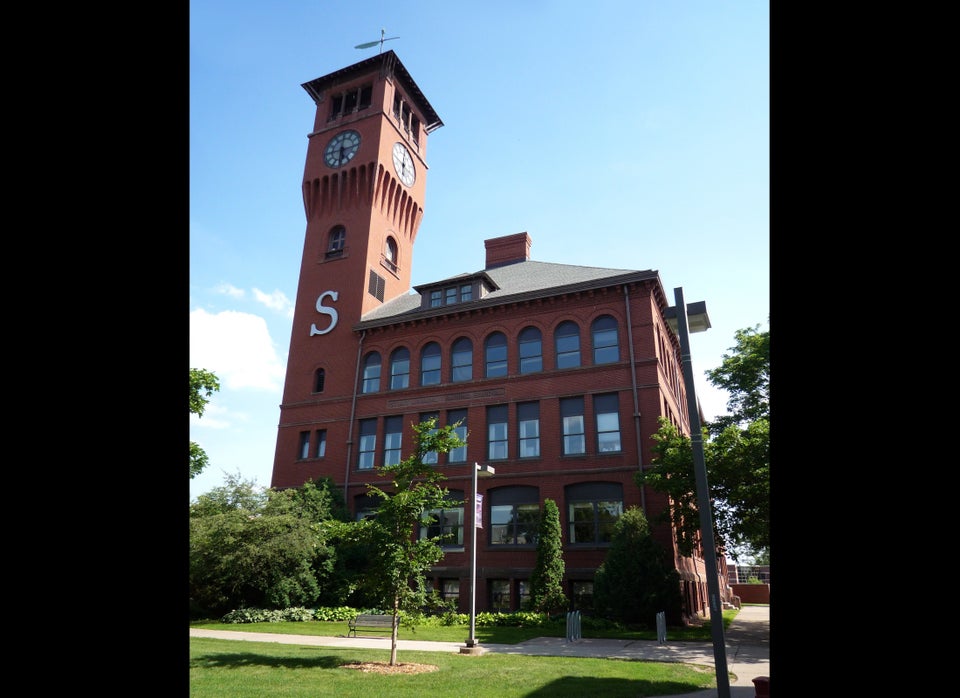 Most Dangerous College Campuses: According To The Daily Beast's Analysis
Popular in the Community