Meg Ryan was once considered box office gold and the queen of romantic comedies with movies including "When Harry Met Sally" and "Sleepless in Seattle," but these days she's a face audiences rarely see when they plunk themselves down in movie theaters across the country.
But it's not that the offers have dried up. This week's People magazine cover story takes a look at the 51-year-old actress's decision to leave the spotlight -- a move that meant ditching Hollywood and heading to New York.
Ryan began to pull back from life in the spotlight, it seems, after her divorce from husband of 10 years, Dennis Quaid in 2001, after both parties were unfaithful to each other.
"So this is what it feels like to be the scarlet woman. Oh! I'm having that experience now!," she told the magazine. "It was also incredibly liberating. Now I was utterly free. I didn't have to care about what people thought. I have gotten to do what I guess I secretly wanted to do. Be totally under the radar and live my life."
Today, though Ryan "does her best not to be recognized," according to the magazine, she has yet to blend in enough to avoid the seemingly always-present paparazzi, who still manage to snap photos of her on a consistent basis.
For more on Meg Ryan's retreat from the spotlight, pick up a copy of People magazine on sale Oct. 4.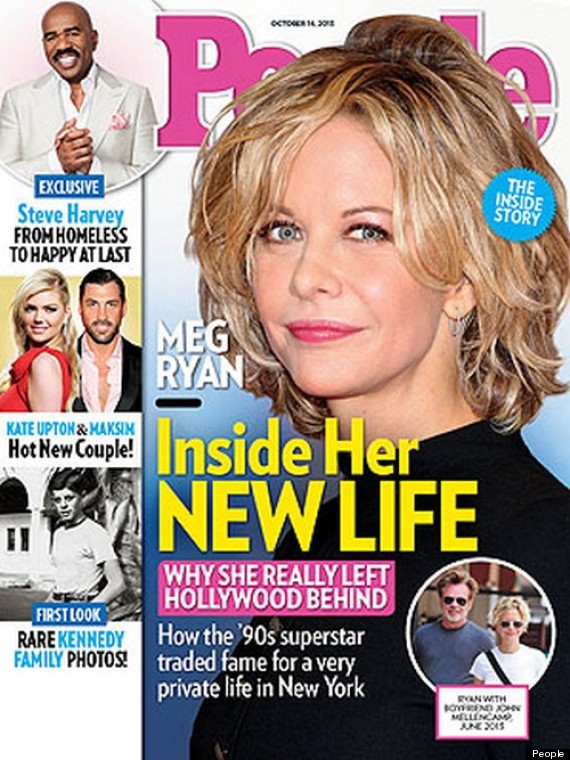 Before You Go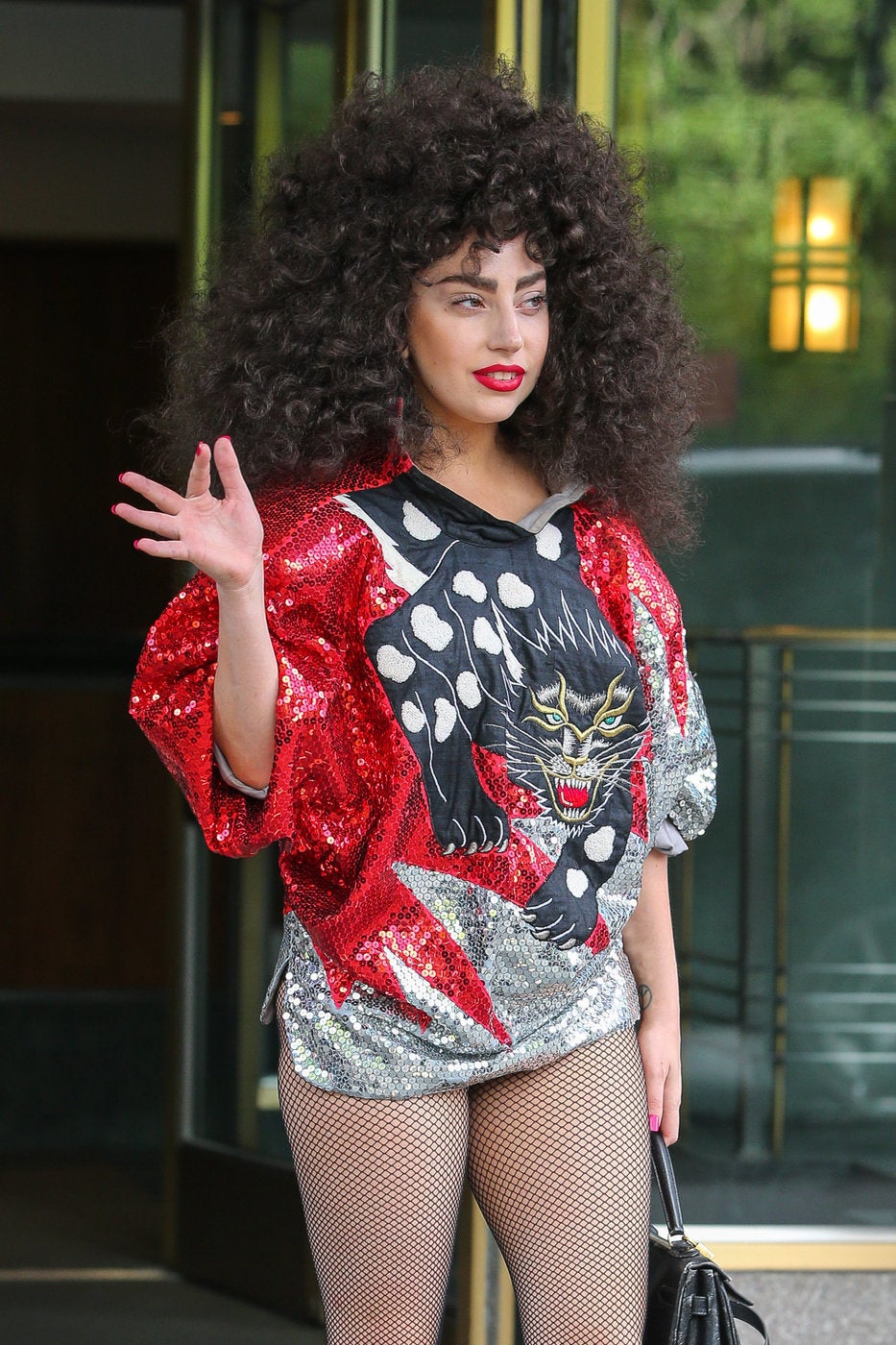 Celebrity News & Photos
Popular in the Community