Meg Ryan became a part of cinema history when she faked an orgasm in the middle of New York City's Katz's Deli in "When Harry Met Sally," but according to director Rob Reiner, she needed a little help getting there.
During a chat about his new film "And So It Goes," Reiner also discussed his classic romantic comedy, which celebrates its 25th anniversary July 14. Reiner recounted to HuffPost Live's Roy Sekoff the experience of training his star actress in the ways of faux ecstasy.
"Meg was nervous. Obviously you're in front of extras and all the crew members and everything. So the first few times we did it, she did it kind of weak. It was a little tepid," Reiner said. "I said, 'Look, let me show you what I want' after a few takes that weren't so good."
In the video above, Reiner gives a taste of what that instruction looked like. Here's a sneak peek at the iconic director's best O-face: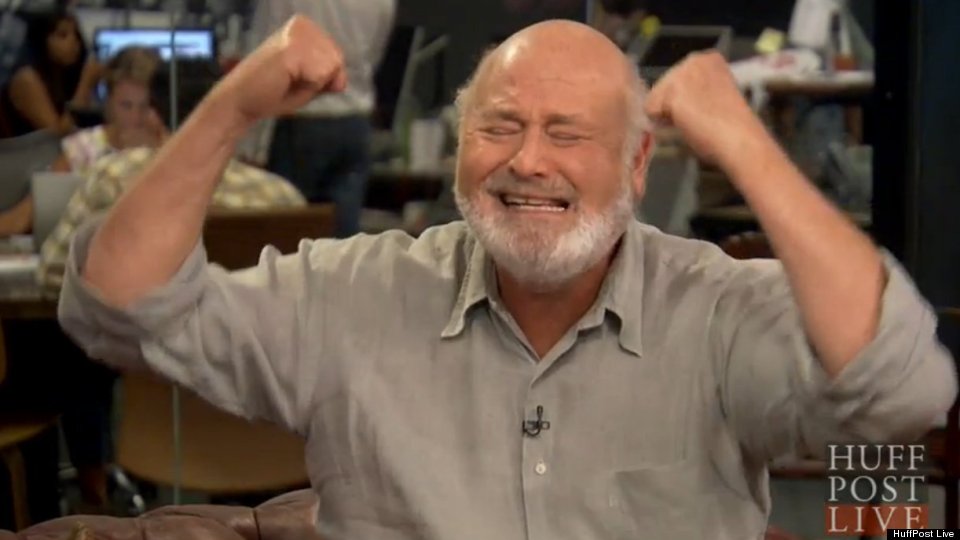 Before You Go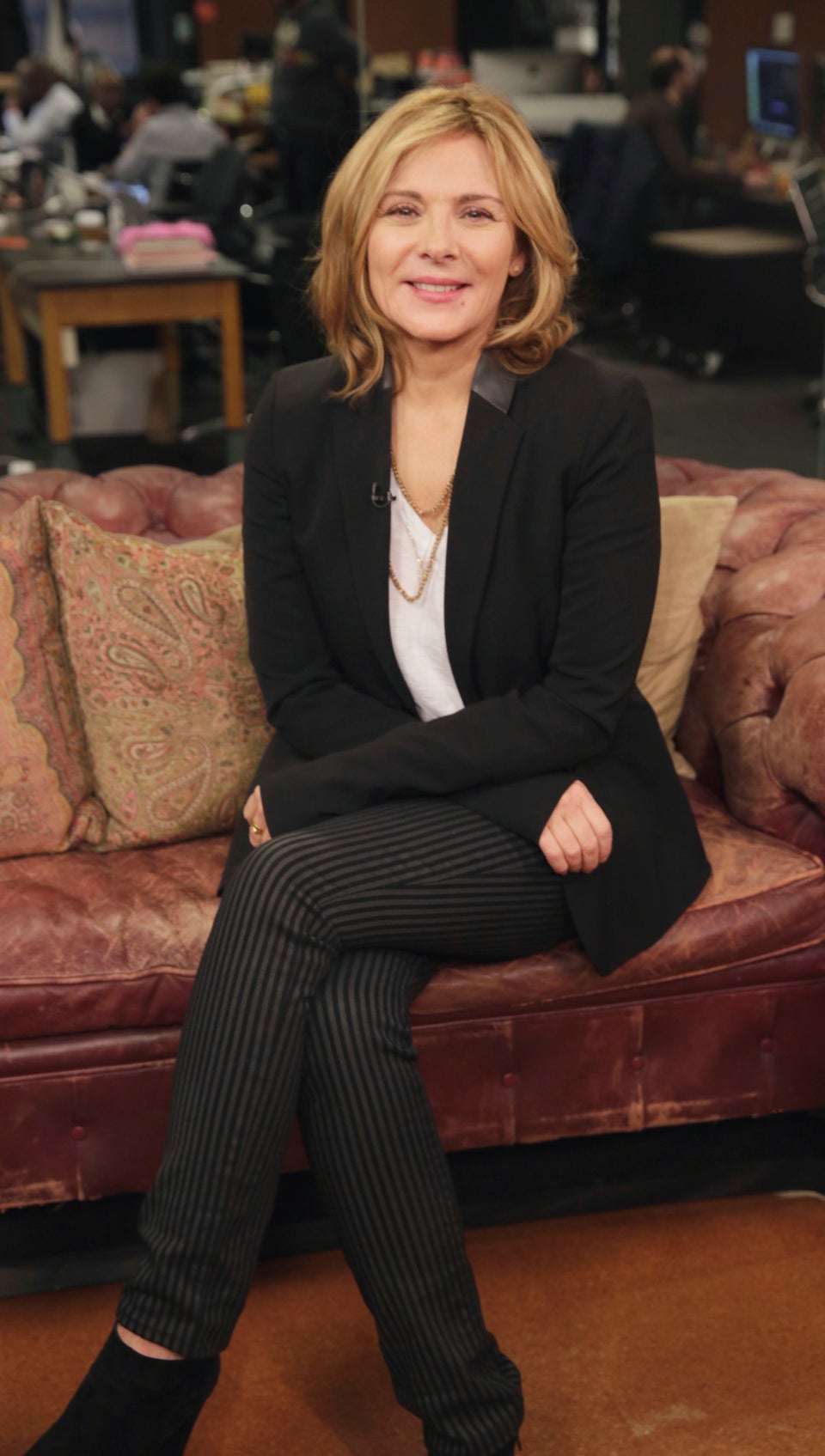 HuffPost Live's Celebrity Guests
Popular in the Community