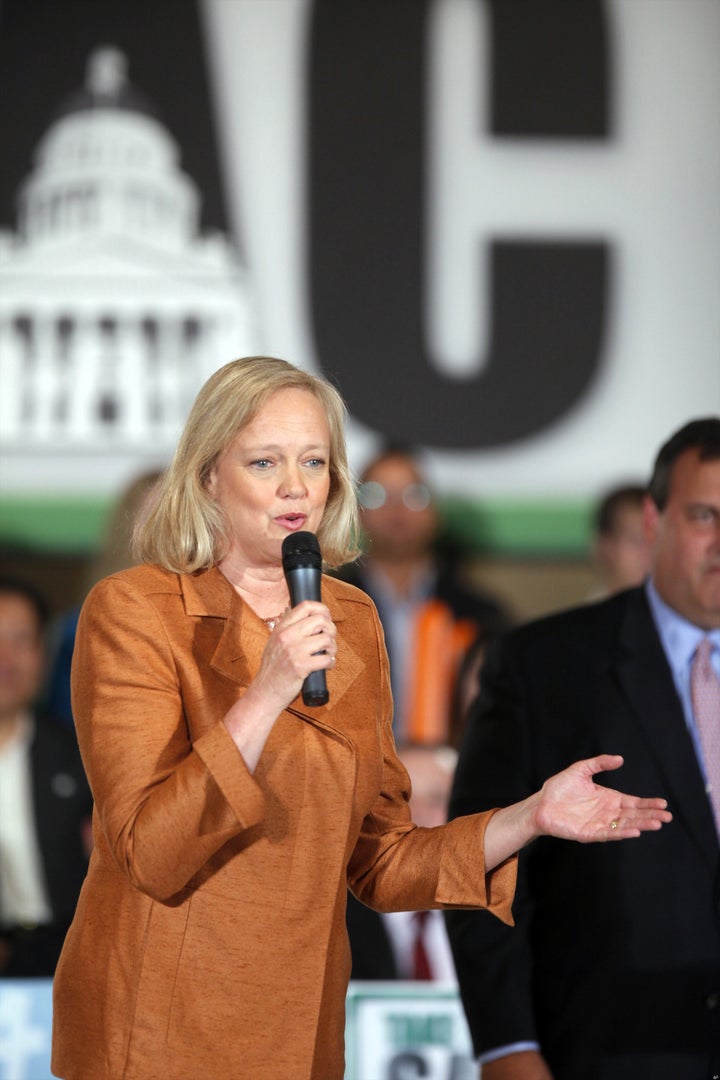 After initially refusing to take a position, California gubernatorial candidate Meg Whitman has stated her intention to vote no on Proposition 23. The measure would suspend the implementation of the state's greenhouse emissions reduction law while unemployment remains over 5.5%. The Sacramento Bee reports.
"Whitman said Proposition 23 "does not offer a sensible balance between our vital need for good jobs and the desire of all Californians to protect our precious environment."
However, Whitman has her own plans to suspend the Greenhouse law, at least temporarily. From the LA Times:
"My plan is to suspend AB 32 for at least one year while we develop the sensible improvements the law badly needs to protect the jobs of hard-working Californians while improving our environment," she said. "This is not an easy issue. While green jobs are an important and growing part of our state's economic future, we cannot forget the other 97% of jobs in key sectors like manufacturing, agriculture, transportation and energy. We compete for jobs with many other states, and our environmental policy must reflect that reality."
Popular in the Community