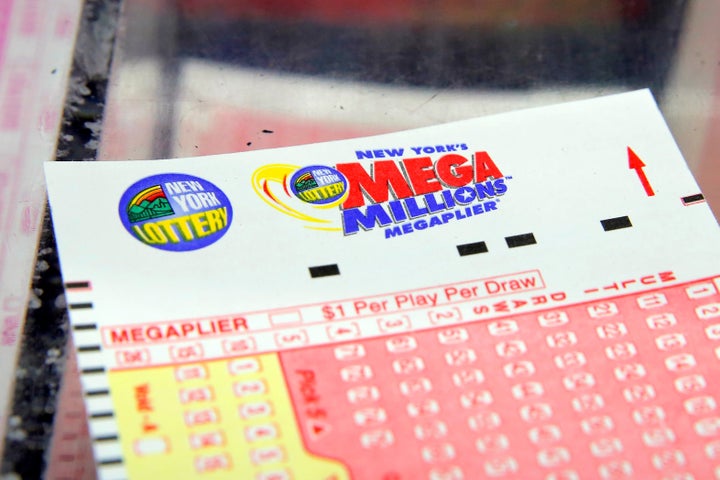 The Mega Millions jackpot has grown to $449 million after a drawing on Friday night produced no winning ticket for the multi-state lottery prize, which now ranks as the seventh largest ever in the United States, officials said.
The lottery is played in 44 states, Washington D.C. and the U.S. Virgin Islands.
Before Friday night's drawing, the Mega Millions jackpot of $415 million stood as the 10th largest lottery prize in U.S. history, including other games such as Powerball, lottery officials have said.
The numbers from the drawing on Friday were: 20, 41, 42, 45, 49 and 14, according to the Mega Millions website.
With no winner on Friday night, the jackpot for the next drawing on Tuesday has grown to $449 million, said California lottery spokeswoman Cathy Johnston in a phone interview.
It remains the third largest Mega Millions jackpot in the game's history, behind a $648 million drawing in 2013. But the $449 million prize would make it the seventh largest jackpot in U.S. history, according to figures from lottery officials.
The odds of winning the jackpot in Mega Millions are one in nearly 259 million.
The $449 million jackpot is worth $313 million if a winner chooses an immediate cash payout instead of an initial payment and then 29 annual payments, according to the Mega Millions website.
The Mega Millions jackpot has been growing since the last winning ticket was sold in Washington state in March, earning the winner $157 million.
In January, three winning Powerball tickets were sold in Florida, Tennessee and California to claim a share of nearly $1.6 billion, the largest prize to have been won on a single lottery game anywhere in the world.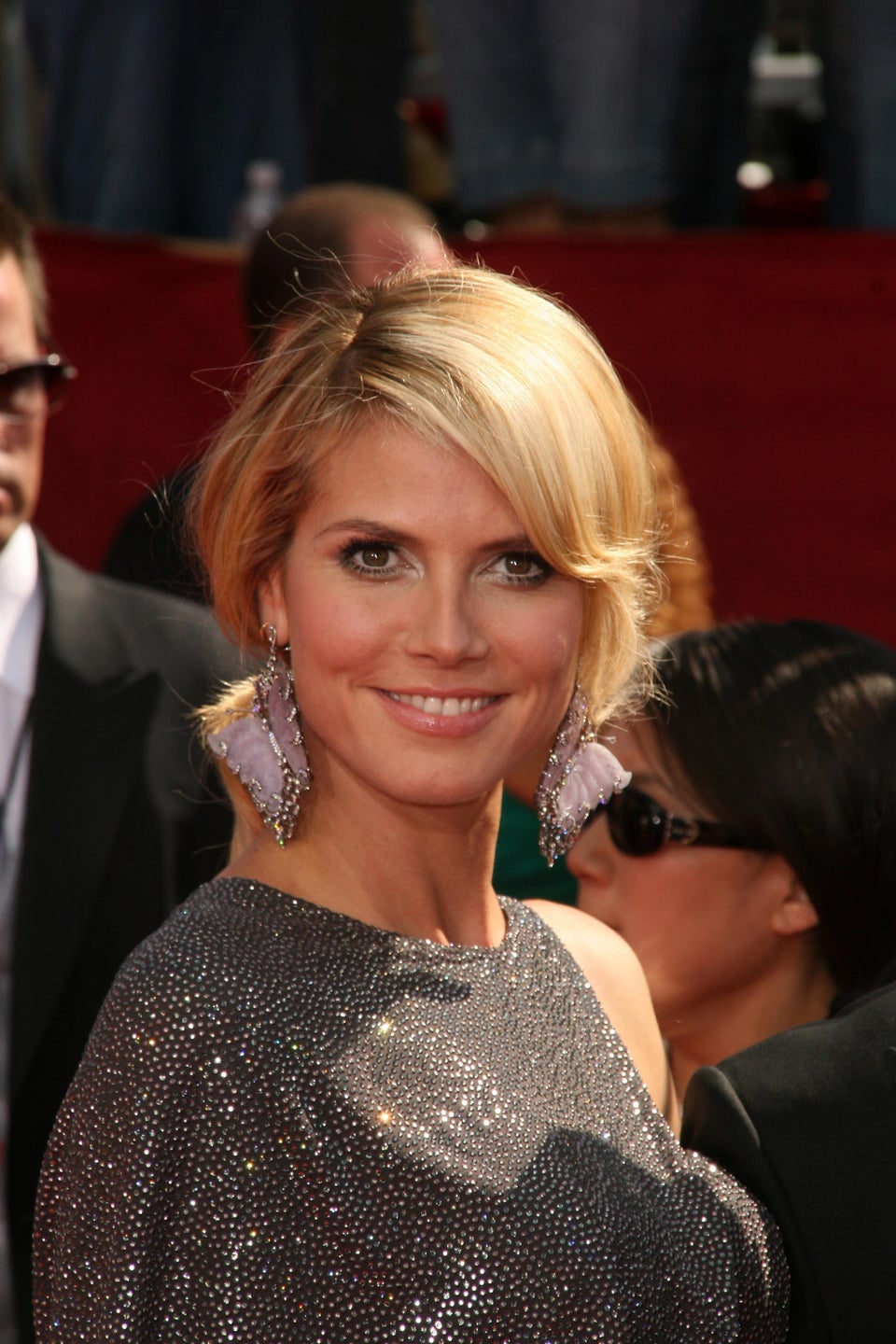 15 Things More Likely Than A Lottery Win