One winning ticket was sold in South Carolina for Tuesday night's record-shattering Mega Millions jackpot worth at least $1.6 billion, the state's official lottery website reported.
The winning numbers were 5-28-62-65-70, with a Megaball of 5.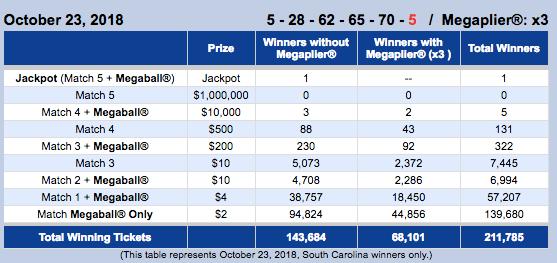 The jackpot winner can choose to take either an annuity for the full prize, paid out over 30 years, or a lump sum that would come to about $905 million before taxes.
The next Mega Millions drawing, which will occur on Oct. 26, will offer a jackpot worth $40 million.
Related
Before You Go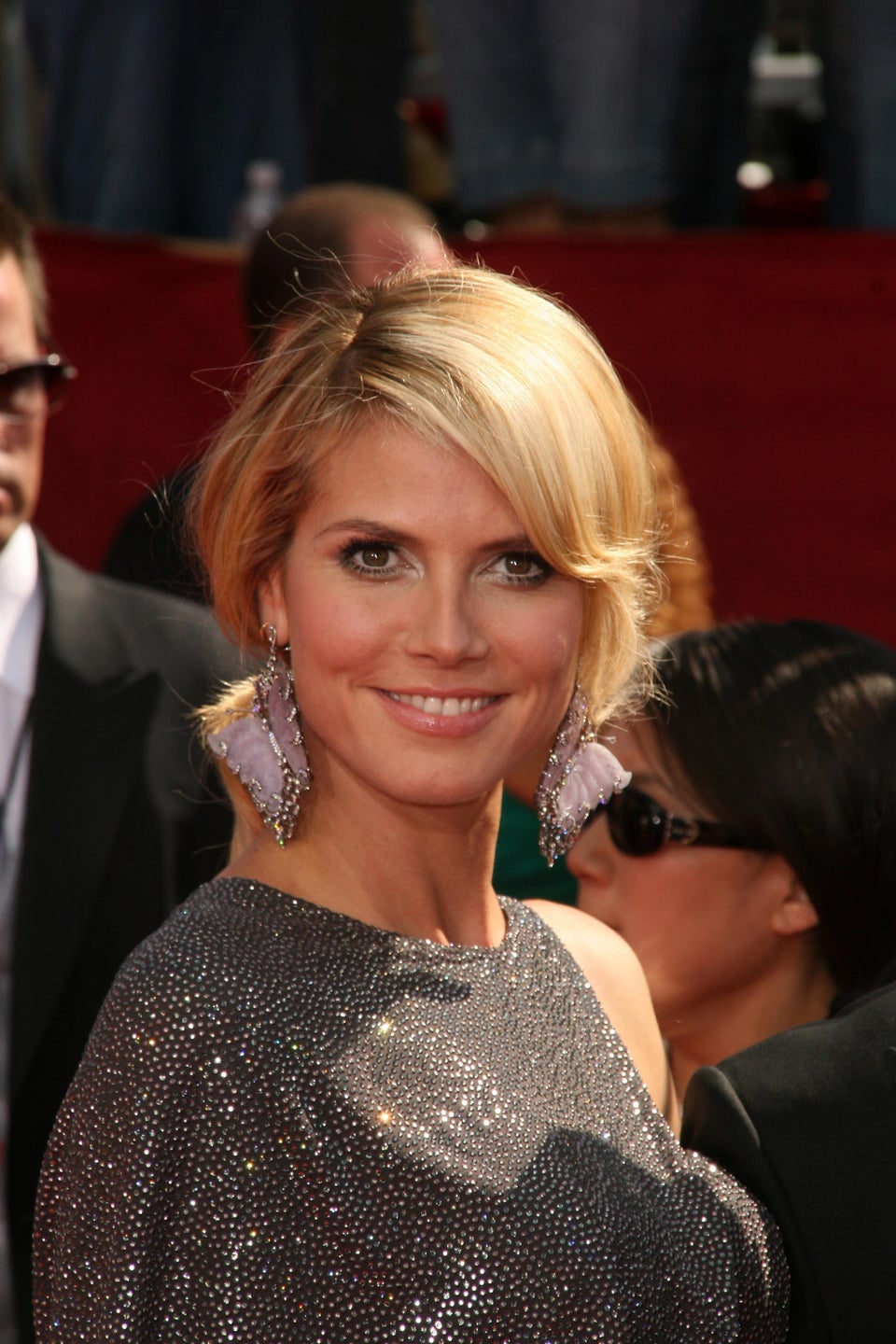 15 Things More Likely Than A Lottery Win
Popular in the Community