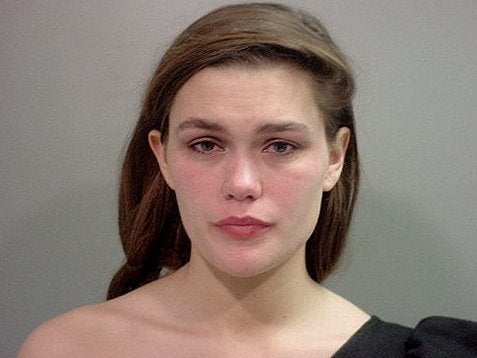 Former Miss Arkansas Teen Megan Burgess, 19, who passed her crown to her successor a mere two weeks ago, was arrested over the weekend at the University of Arkansas for public intoxication.
University police received a call from someone concerned about Burgess at 1 a.m. Saturday morning, KSPR reports. Police found her outside, sitting in the snow.
Cops said she was "unstable on her feet and a danger to herself."
Burgess, originally from Hot Springs, Ark., is scheduled to appear in court Feb. 7.
Popular in the Community