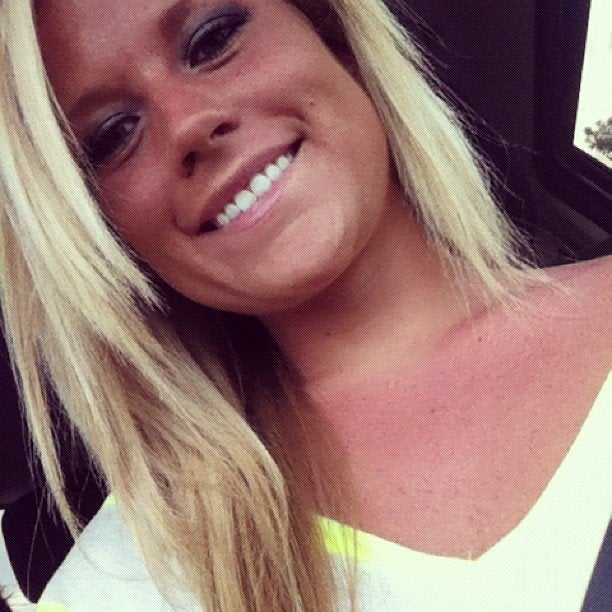 A high school cheerleading coach pleaded not guilty to charges stemming from an alleged sexual encounter with an Indiana high school basketball player.
Megan Crafton, 22, a part-time assistant cheerleading coach in Shelbyville, allegedly admitted to police that she performed oral sex on the 17-year-old boy in her car in a supermarket parking lot in January.
But her lawyer claimed after her court appearance Thursday that Crafton didn't break the law, WISH reported. She's charged with child seduction, a felony, but in Indiana the age of consent is 16.
PHOTOS: MEGAN CRAFTON (Story Continues Below)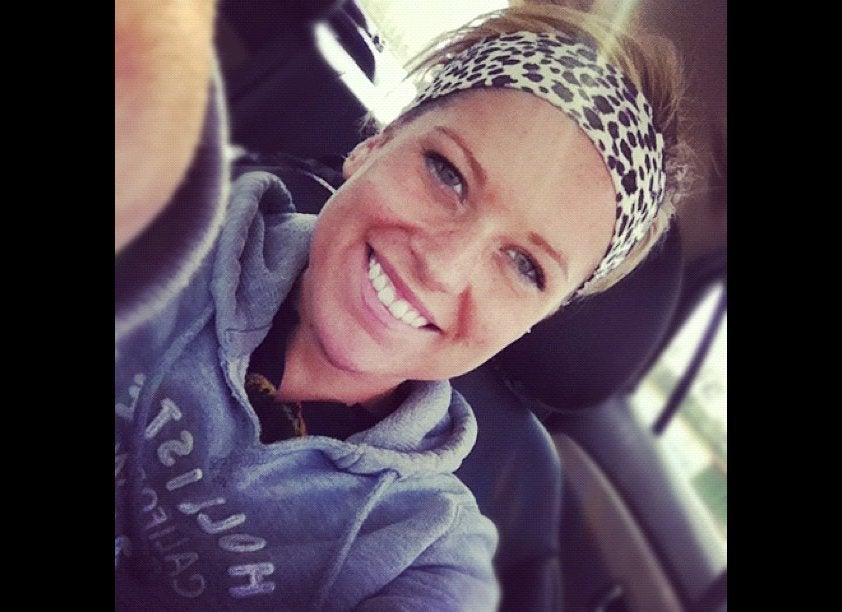 Megan Crafton
Authorities counter that they went after her because she works for Shelbyville HIgh School and it's illegal for adults to have sex with anyone younger than 18 that they supervise or oversee.
Crafton's lawyer asserted that the law doesn't apply in this case, because as a part-time member of the cheerleading staff, Crafton doesn't have authority over the teenaged boy.
Shelbyville High School officials tipped off police about rumors circulating in the halls that Crafton was involved with a student, Fox News said.
Police questioned Crafton about the hanky-panky in February, but only charged her this month. She turned herself in on June 15.
Her trial is scheduled for September 24.
PHOTOS: STUDENT-TEACHER SCANDALS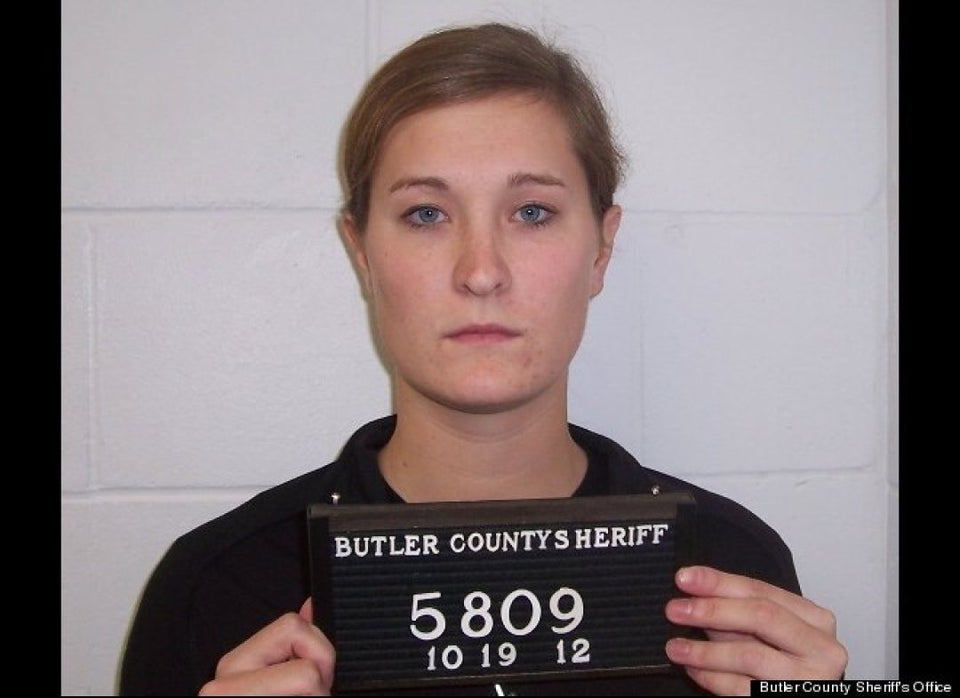 Teachers Behaving Badly: Student-Teacher Sex Scandals
Popular in the Community