The actress recently gushed to E! News that she loves her 10-week-old baby "so much it hurts," but admits that new motherhood isn't all rainbows and butterflies.
"[T]wo weeks ago I said to Brian, 'We have to get a night nurse or we're going to get a divorce because somebody's got to sleep in this house or we're going to kill each other,'" Fox told British tabloid newspaper The Daily Mirror.
The actress -- who is best known for her role in the blockbuster "Transformers" movies -- recently enlisted the help of a night nurse two nights a week to take some of the stress off of her and her "90210" actor husband.
"Having an infant is difficult," she added. "It's a lot of work and I didn't hire any help [at first] because I overestimated my own abilities. I had no idea how difficult babies could be, so Brian and I were exhausted."
Click through the slides below to see other celebrity babies who were born in 2012.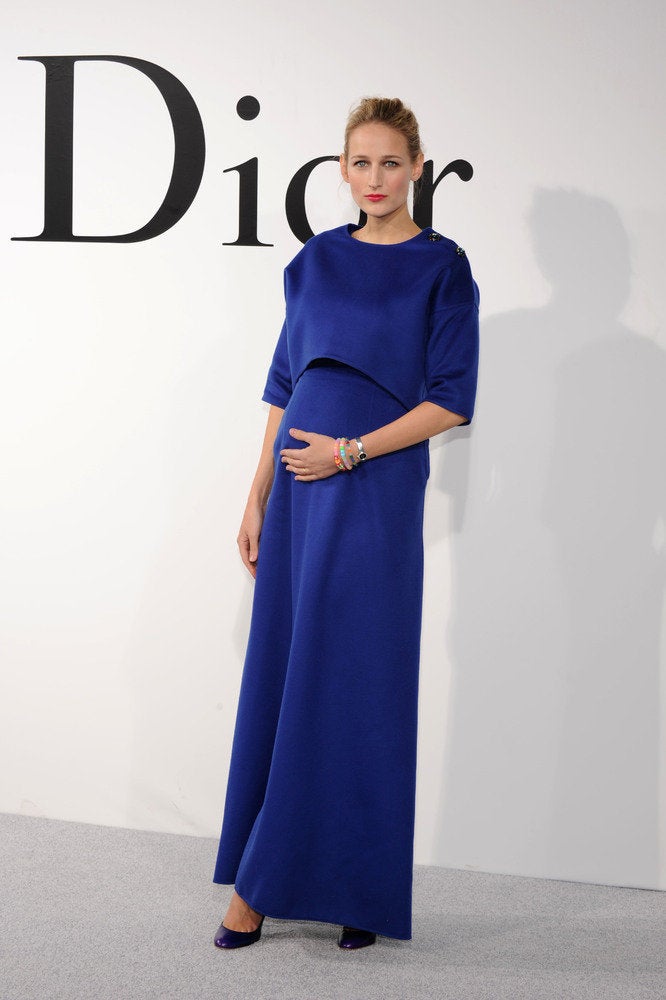 Celebrity Babies 2014
Related