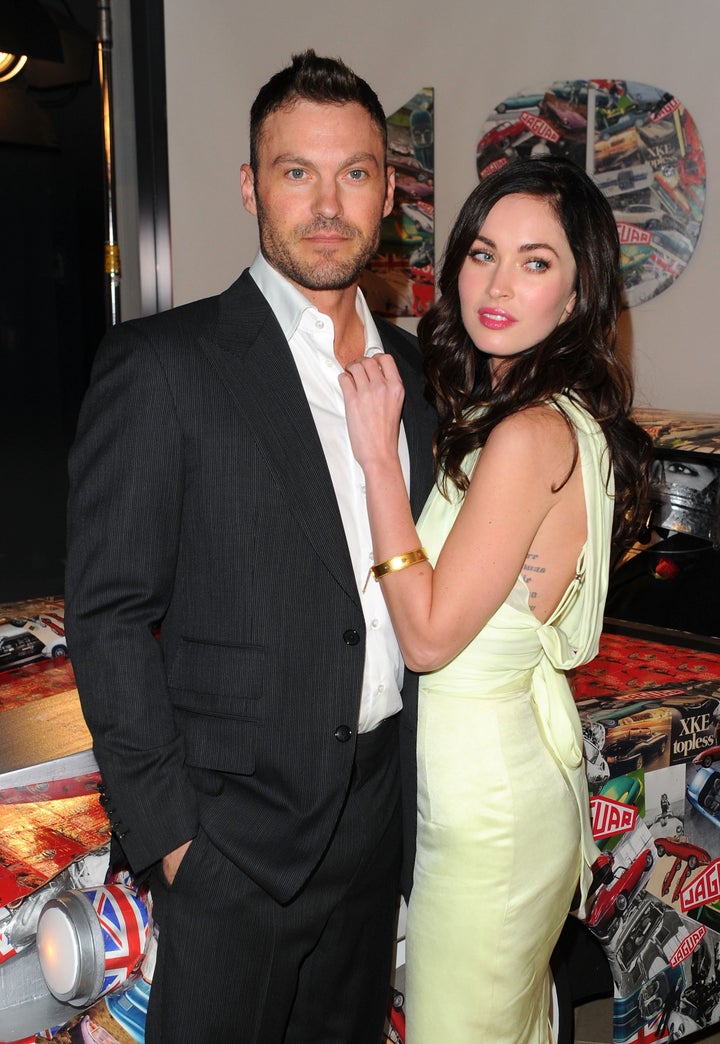 "They've been saying [she's pregnant] every three months ever since we got married, and it's sort of one of those things that they love to say," he told the magazine. "I think it's interesting. I think there is a part of Megan that people really love that is, at 18 she found a relationship and she stuck with it, and we've been together for coming on eight years now."
The 38-year-old former "Beverly Hills, 90210" star continued, explaining, "It will be our two-year wedding anniversary, but we've been together a long time. She doesn't represent what people are used to seeing in a young actress."
It's true -- 25-year-old Fox has differentiated herself from other actresses her age both personally and professionally. While other actresses seem to date half of Hollywood, Fox has been with Green since she became a household name after starring in the "Transformers" series. Fox also set herself apart from her peers by daring to criticize director Michael Bay, calling him "Hitler." She also admitted to Entertainment Weekly in 2009, "I think all women in Hollywood are known as sex symbols. That's what our purpose is in this business. You're merchandised, you're a product. You're sold and it's based on sex. But that's okay. I think women should be empowered by that, not degraded."
Fox's most recent role was a young dancer with no desire to have children in "Friends With Kids," which has prompted repeated questions about Fox's own future as a parent. She recently told Cosmopolitan magazine, "I want at least two, probably three [kids]. I've always been maternal."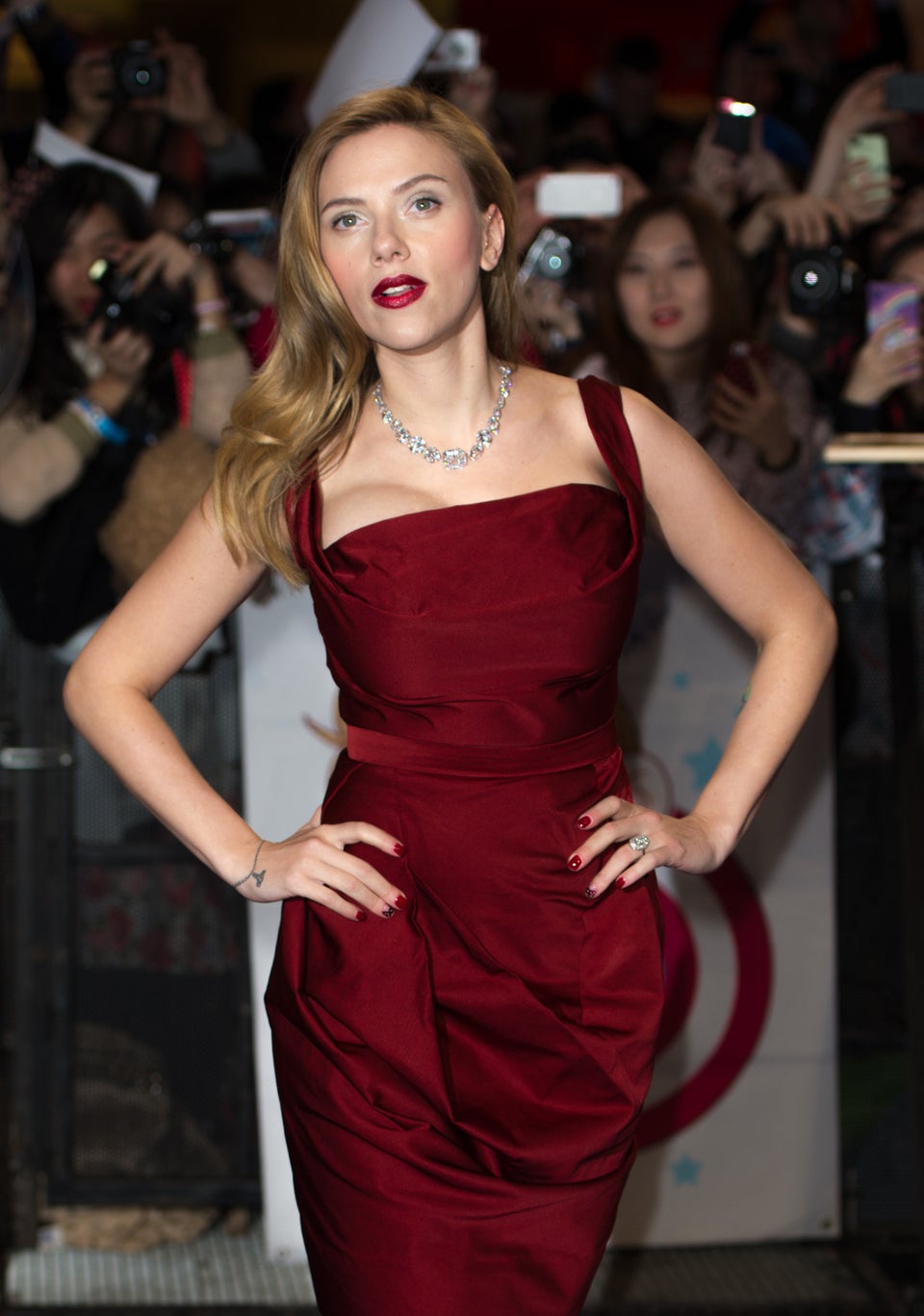 Celebrity Babies On The Way
Related
Popular in the Community