 In an interview with Esquire, actress and sexpot Megan Fox describes her surprisingly devout Pentecostal background and familiarity with speaking in tongues.
"The energy is so intense in the room," she said, "that you feel like anything can happen. They're going to hate that I compare it to this, but have you ever watched footage of a Santeria gathering or someone doing voodoo? You know how palpable the energy is? Whatever's going on there, it's for real."
Fox also said she had witnessed healings and other "magical things" in church, and that the experience, called "getting the Holy Ghost," feels like "your whole body is filled with this electric current."
While this is one of the first times Fox has spoken publicly about her faith, she actually shares her Pentecostal beliefs with pop star Katy Perry.
In a 2010 Rolling Stones feature, Perry said "Speaking in tongues is as normal to me as 'Pass the salt.'" Perry went on to say that her parents, Christian ministers from California, often spoke in tongues in her presence, CNN notes.
Click through the slideshow to see most and least Christian cities in the United States: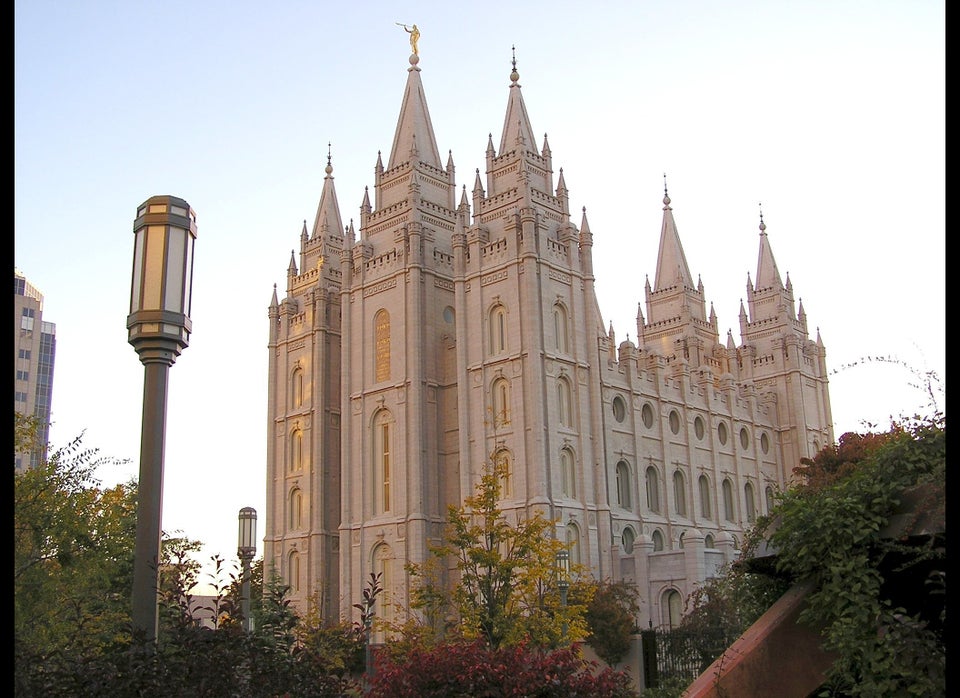 Most and Least Christian Cities
Related
Popular in the Community