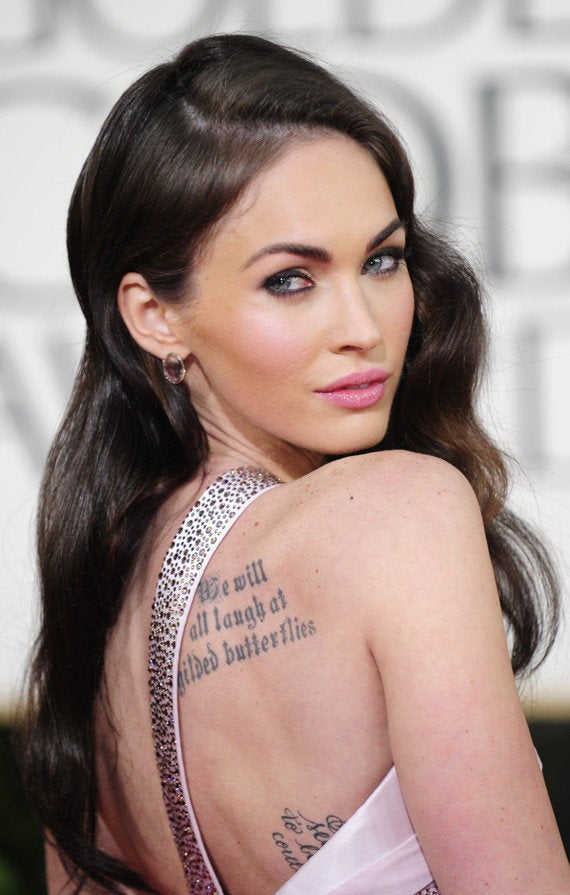 Judd Apatow is about to get some sex appeal. Well, his next movie is, anyway.
It's more vagueness from Apatow, who has yet to be very forthcoming with the details of this film. Set to star Paul Rudd and Leslie Mann, the hilarious co-starring couple from the original, Seth Rogen and Katherine Heigl-focused film, Apatow has remained mum on details.
"It is just a story from Pete and Debbie's current life," he said in January. "People really responded to their characters and problems. I felt like there was a lot of ground I could explore with them, so we'll be shooting in July and will come out the following June. There are some fun details yet to reveal but I will let them come out slowly."
This is bound to be a more successful project for Fox than her newest upcoming movie; her film with Mickey Rourke, "Passion Play," is set for a very limited release before going to DVD in May.
UPDATE: In a comedy coup, Apatow is working on signing his hero, Albert Brooks, to star as Rudd's on-screen dad, Deadline reports.
Popular in the Community