Luckily, unlike many famous Americans' commercial ventures overseas, Megan Fox's new ads aren't the slightest bit humiliating. The "Friends with Kids" actress has posed for MetroCity, a luxury handbag brand in South Korea that is relatively unknown in the U.S. but must have an American-sized budget for campaign models.
Fox models the bags while lounging on a chaise, wearing a ladylike lace dress with relatively little makeup and her hair down and loose. It's actually a lovely look, one we wish she'd try more often on the red carpet.
Then again, the celebrity motto is as follows: the ads that happen in [non-English speaking country], stay in [non-English speaking country].
PHOTOS: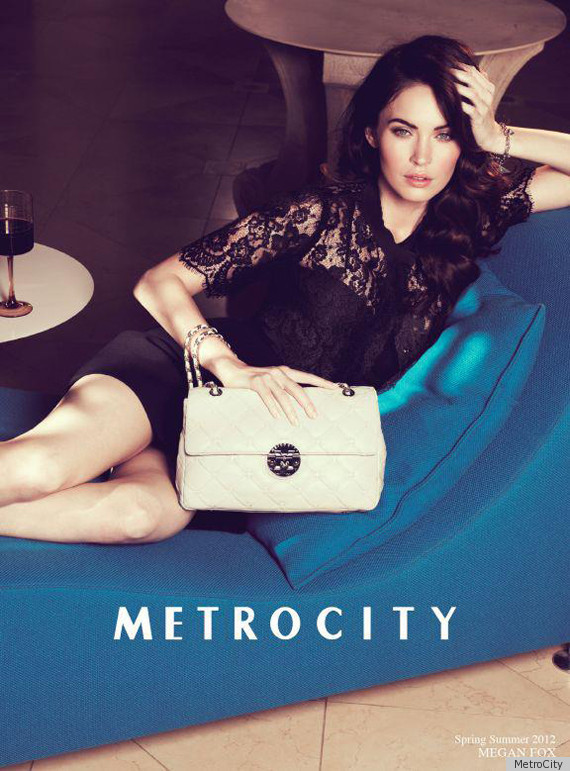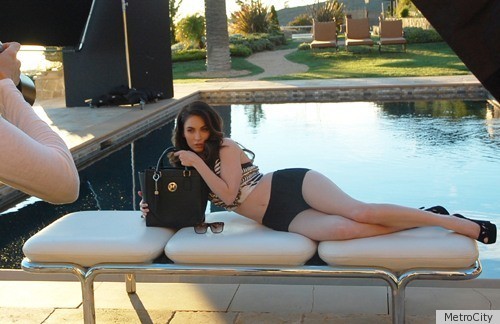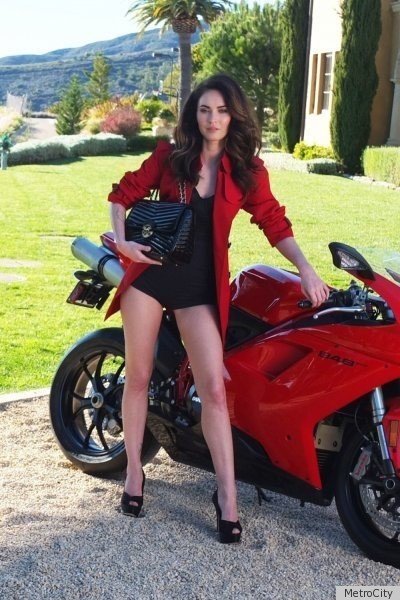 Related