Looks like Megan Fox has reconciled with Michael Bay after their infamous feud in 2009.
In an interview last week with Entertainment Weekly for her movie "Teenage Mutant Ninja Turtles," which is set to come out in August, Fox called Bay "lovely" and "loveable." A far cry from calling him "Napoleon" and "Hitler," for sure.
When asked about the movie's executive producer, Fox said:
He was one of the most lovely people that I dealt with in making this movie. I've always loved Michael. We've had our battles in the past but even when I've been really outspoken about difficulties we've had, I've always followed up by saying that I have a particular affinity to him. He can be very vulnerable, and he's very likeable and loveable. I've always been very vocal about that as well. But, sometimes we clash because we both have very willful, powerful personalities.
"He's like Napoleon and he wants to create this insane, infamous mad-man reputation," Fox said at the time. "He wants to be like Hitler on his sets, and he is. So he's a nightmare to work for but when you get him away from set, and he's not in director mode, I kind of really enjoy his personality because he's so awkward, so hopelessly awkward. He has no social skills at all. And it's endearing to watch him."
"I wasn't hurt, because I know that's just Megan. Megan loves to get a response," Bay told GQ. "And she does it in kind of the wrong way. I'm sorry, Megan. I'm sorry I made you work twelve hours. I'm sorry that I'm making you show up on time. Movies are not always warm and fuzzy."
Well, as long as they have since kissed and made up!
Before You Go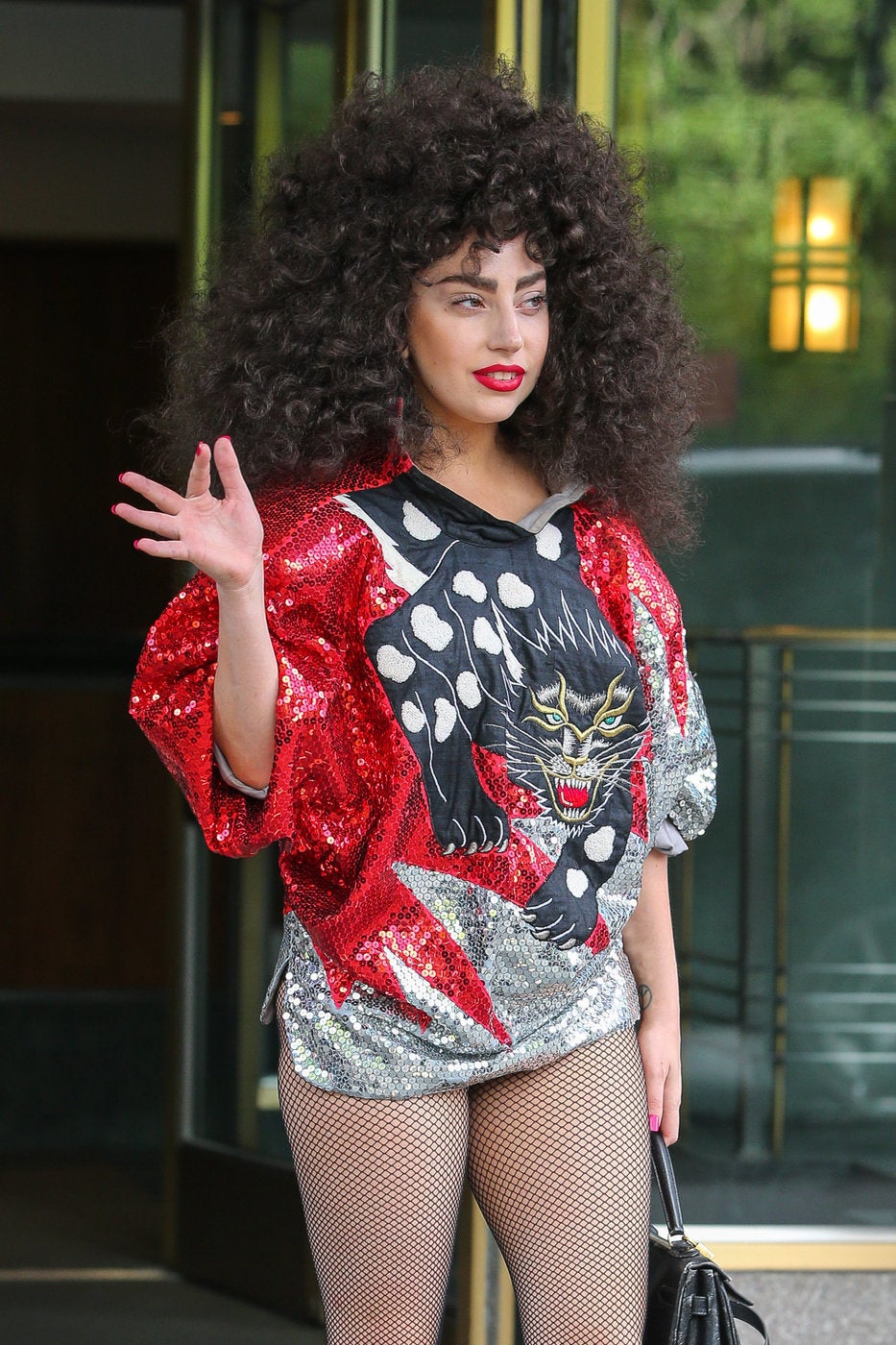 Celebrity News & Photos
Popular in the Community