"TMNT" star Megan Fox, who plays journalist April in the film, told HitFix at San Diego Comic-Con that "a lot of girl power ended up on the cutting room floor, unfortunately."
"I had a really awesome scene where I was fighting The Foot Clan, but I think they were like, 'Why would a tiny journalist be able to kick so much ass?'" Fox said. "So that got cut. But I have a moment, Shredder and I have a moment. Maybe it's badass, you tell me when you see it."
Say it ain't so, Megan! As adult women who grew up as "TMNT" fans, we were hoping to see a bit more lady ass-kicking in this updated version. And as Jezebel's Callie Beusman points out, it's not really stretching the mind too far to imagine a petite woman winning a fight when we're already being asked to accept the reality of human-like giant turtles.
But at least the HitFix interview gave Fox a chance to throw in a not-so-subtle dig at an industry that has written her talents off in favor of her looks.
"[April] is an ambitious journalist that's not making it the way that she wants to be because people underestimate her," Fox said. "I couldn't possibly relate to that."
Before You Go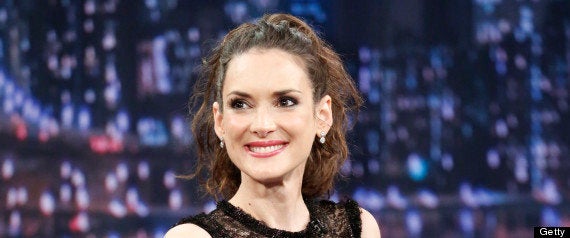 Actresses Told They Weren't Pretty Enough
Popular in the Community