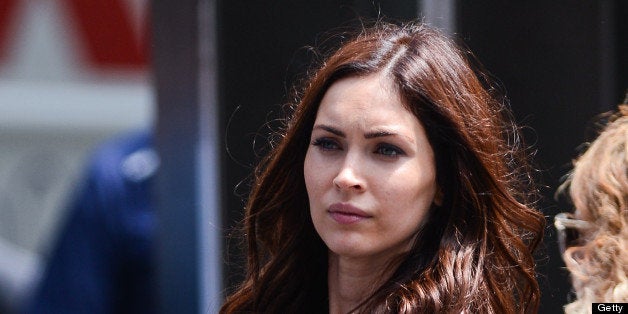 Megan Fox and Michael Bay have really buried the hatchet. On the heels of Fox's co-starring role in the Bay-produced reboot of "Teenage Mutant Ninja Turtles" (she plays April O'Neil), there are reports that Fox might also appear in "Transformers 4." (Which is still not called "Trans4mers," which is a shame.)
"He's like Napoleon and he wants to create this insane, infamous mad-man reputation. He wants to be like Hitler on his sets, and he is," Fox told Wonderland Magazine in a 2009 interview. "So he's a nightmare to work for, but when you get him away from set, and he's not in director mode, I kind of really enjoy his personality because he's so awkward, so hopelessly awkward. He has no social skills at all. And it's endearing to watch him."
Despite all that, Bay acknowledged that there were no hard feelings.
"She sent me a text three months ago. She said, 'I hope you're doing well.' I responded, 'Who is this?' She goes, 'Megan, you dork!' I said, 'Oh, well, thank you, hope you're well,'" Bay told GQ in a 2011 interview about Fox's ousting from the "Transformers" franchise. "When you're days and months on a set, it's like a family. You say rude things and you make up."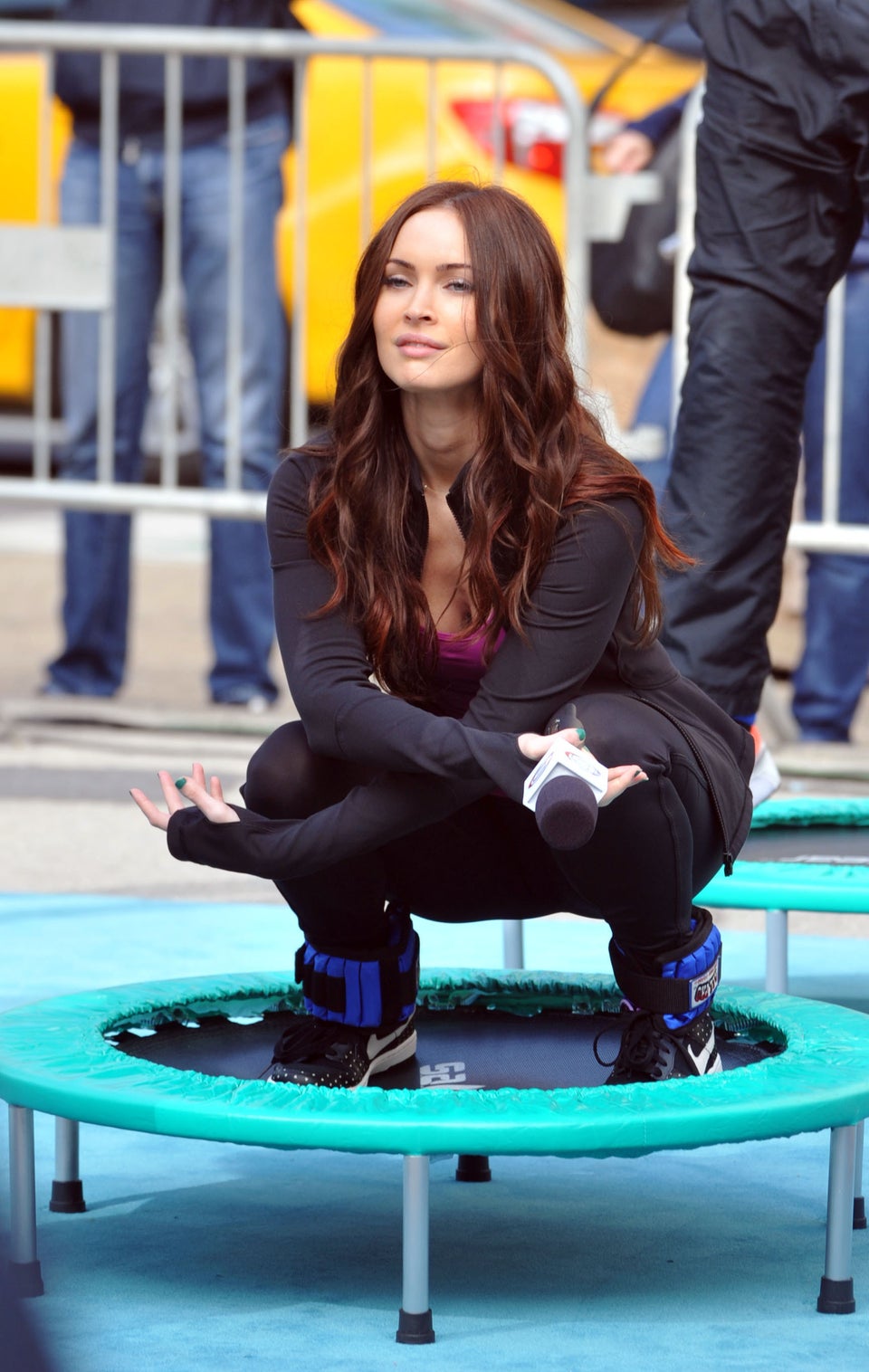 Megan Fox As April O'Neil