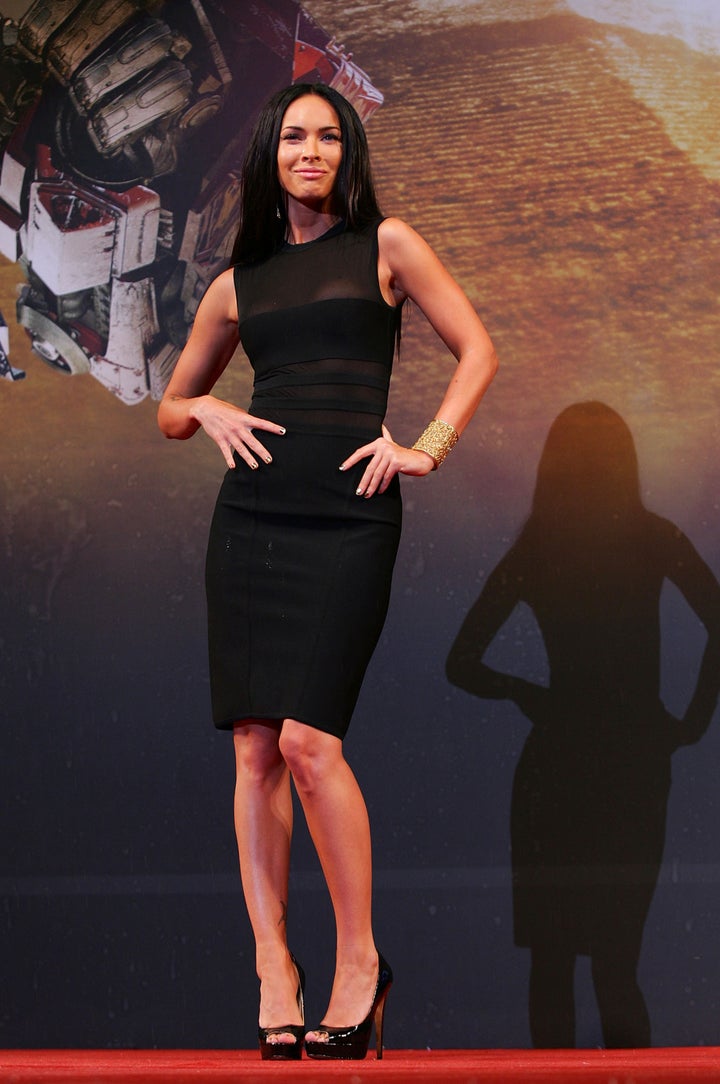 According to a poll on AOL's Moviefone.com, Megan Fox was both the worst and the sexiest actress of 2009. Her movie, 'Transformers: Revenge of the Fallen' also had a mixed verdict, coming in as both the worst movie of the year and the year's best action movie.
Take from this what you want, as 'New Moon' was voted the year's best movie and its star Robert Pattinson the year's sexiest actor.
'Bruno' was voted the most disappointing film of the year.
Popular in the Community