Megan Mullally and Nick Offerman play less-than-amicable exes on "Parks and Rec," but in real life they are one of Hollywood's most beloved couples.
"We have an especially good relationship and we really get a kick out of each other," she said. "I really like him. I like being around him, I like talking to him, I like looking at him. I think he's funny, I think he's cute, he's really nice. And I think he thinks all those things about me."
Although Mullally says that her relationship with Offerman has taken on "mythic proportions" among their fans and in the media, it turns out, it really is pretty damn great.
"I think sometimes we can see other couples and we'll get in the car afterward and be like, 'I don't think they like each other that much.'" She continued, "We have a little bit of superiority complex at times. We don't mean to."
The actress also said that she and Offerman have been joking recently that if they ever got into a fight in public, the world would probably come crashing down.
"It's going to be the headline of The New York Times because people have idealized our relationship to the point where it's like -- yeah, occasionally we argue. We're just like any other couple in that regard. But we don't argue that much. I think we really like each other, is the thing."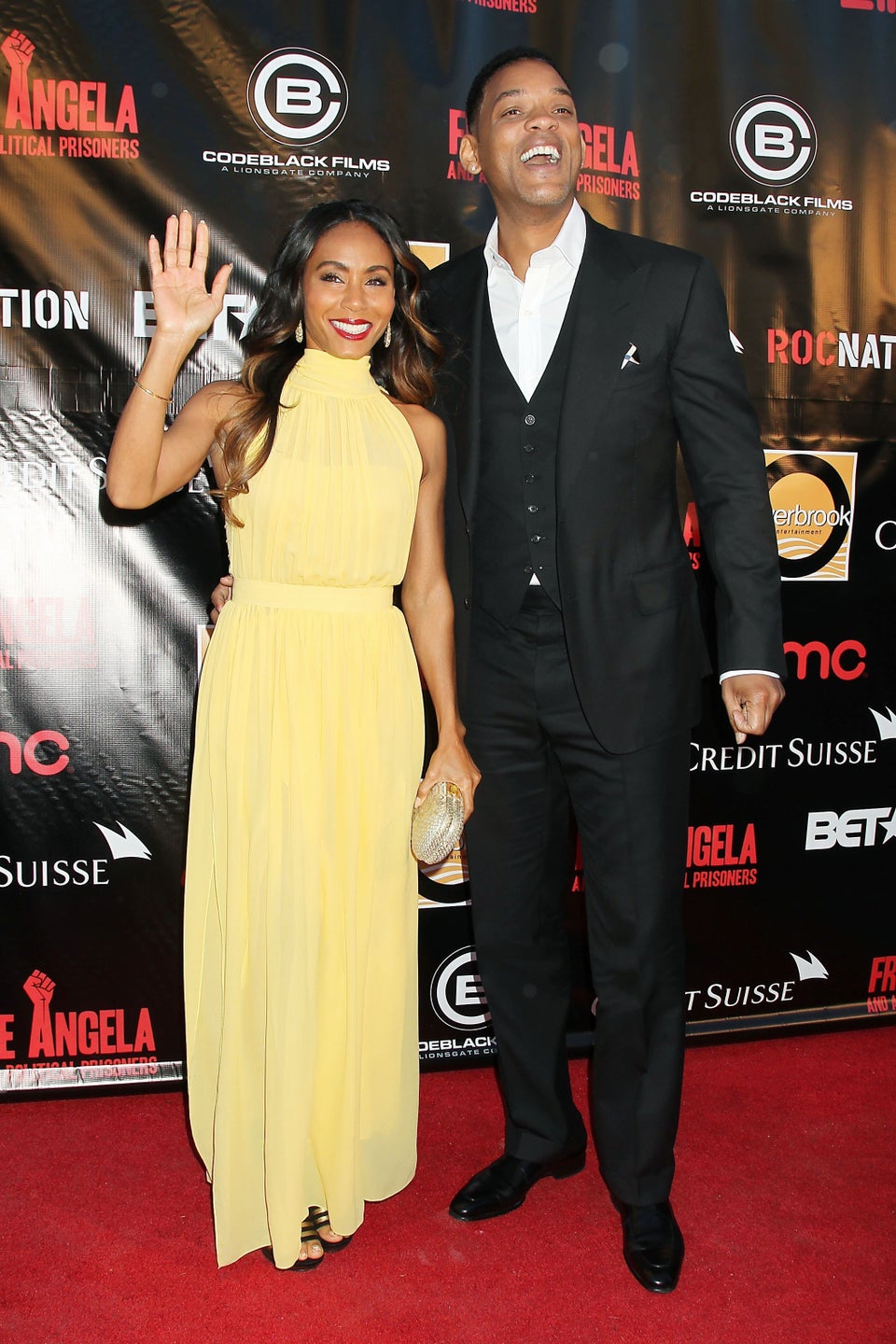 Celebrity Couples Who Met On Set