A 1917 book, for instance, suggests that an "excessive libido" on the part of either the husband or wife is grounds for divorce.
"I knew a woman whose boyfriend had to have sex seven or eight times a day. That ― like, you'd be in the hospital," she says. "But in 1917, probably just wanting to have sex, like, once a month was considered excessive."
Watch the video in its entirety above.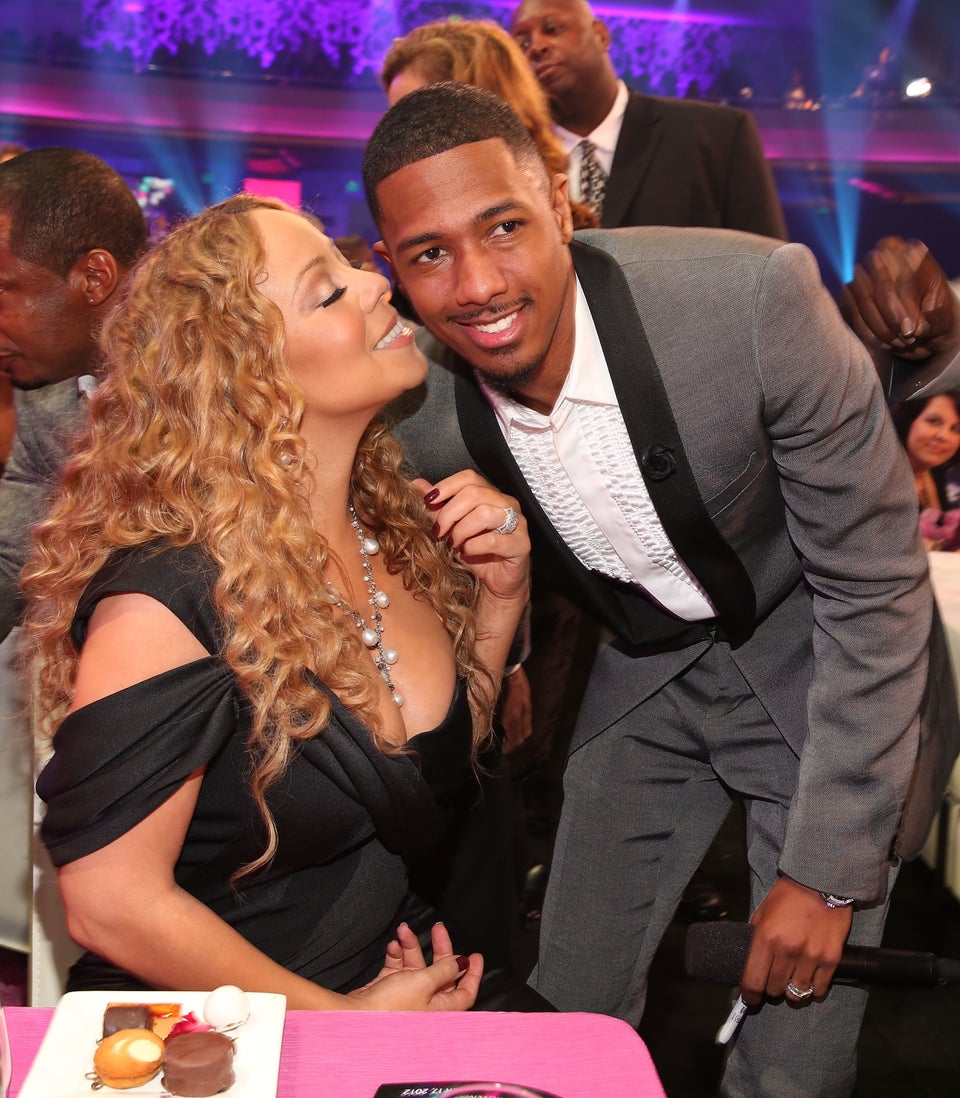 Stars Who Overshare About Their Sex Lives